A high-level celebrity living in Los Angeles "leveraged his power" and is being accused of sexually assaulting his personal assistant and exposing her to HIV, TMZ reported on Thursday.
The alleged victim—who was not named—filed a suit against the man in California, saying he assaulted her while she worked for him.
The lawsuit lists the accuser as "Jane Doe," a single mother, and she's suing the man, listed as "David Doe," for assault and sexual battery. Sources told TMZ that the man is a celebrity, but details about his identity were not included.
The man forced himself on her and ignored her requests to stop, even laughing and spitting at her, TMZ reported. She also said he exposed her to HIV.
She's suing for unspecified damages, the outlet reported.
Last week, the Los Angeles Police Department said it opened 28 investigations into sex crimes linked to the media and Hollywood. More investigations are slated to come.
"We anticipate the LAPD and other jurisdictions will receive even more high profile sex crime reports in the coming weeks and months," Police Chief Charlie Beck told the Los Angeles Times. "We encourage all victims of sexual assault to come forward to report these crimes."
Beck noted that some allegations—including one from former child actor Corey Feldman—have passed the statute of limitations.
"We recognize the significant trauma these victims suffer at the hands of the predators who commit these heinous crimes," Beck said. "Our detectives are coordinating closely with our local prosecutors and other police agencies including the NYPD."
The bevy of allegations against high-profile figures in the media—which this week, included the firing of "Today" host Matt Lauer—followed claims from dozens of women against Hollywood movie mogul Harvey Weinstein. The LAPD said that he's on the books.
Since then, high-profile names have piled up, including Kevin Spacey, Louis C.K., Charlie Rose, Glenn Thrush, Mark Halperin, Brett Ratner, Russell Simmons, and Michael Oreskes—among others.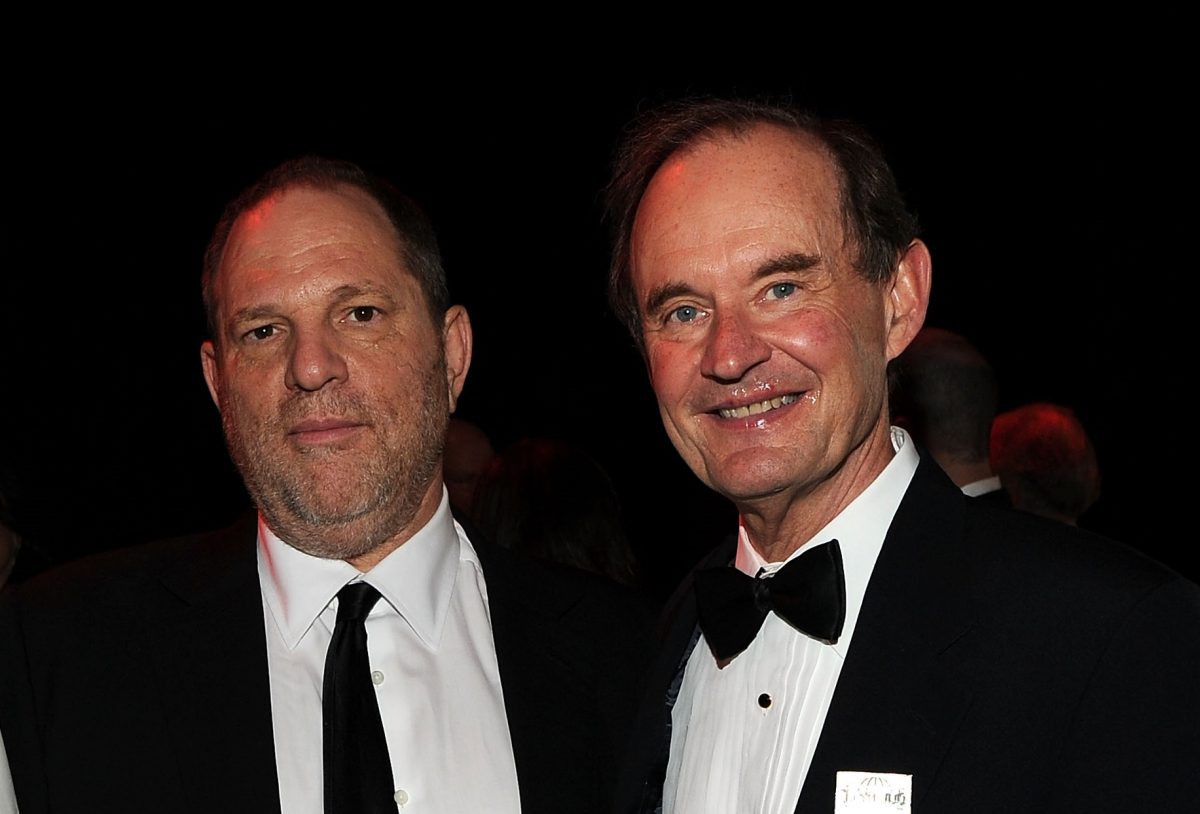 Dear reader, we have a little favor to ask of you. We work hard to deliver important and interesting articles to you, but we can't do it without ad revenue.
Please help support independent journalism by sharing this article with your friends and family. It takes less than a minute. Thank you!