Gwen Stefani will not be returning to "The Voice" after reports said singer Nick Jonas would be joining the show's four-judge panel.
According to Entertainment Tonight, her absence from the program is part of the show's process of rotating coaches each season.
Stefani, 50, is planning to return to Las Vegas, Nevada, to resume her "Just a Girl" residency next year.
"I didn't expect to be doing [the Vegas show] and The Voice at the same time," she told Entertainment Tonight. "I just feel like I'm alive in a way I've never been before, because I have to be! Because doing both is a lot."
It's not clear if Stefani, a mother of three children, will return for future cycles of "The Voice."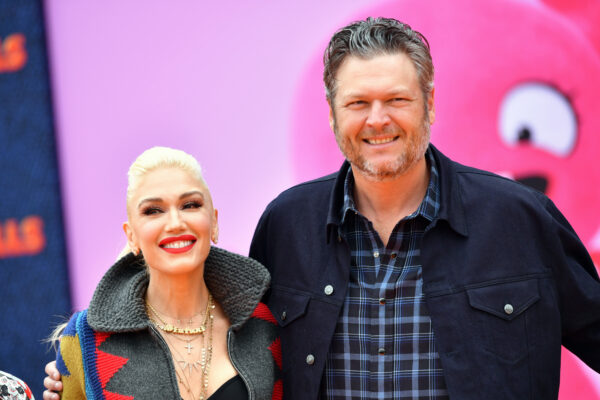 While on the show, she also began a relationship with fellow coach Blake Shelton, 43, in 2014.
"It's actually shocking that it has already been that long," Shelton admitted to People magazine. "It's kind of a blur. It still feels like it's pretty new to me. I guess it is, relatively. Four years isn't forever, but man, it seems like it just happened in no time."
Jonas, meanwhile, issued a statement about the news.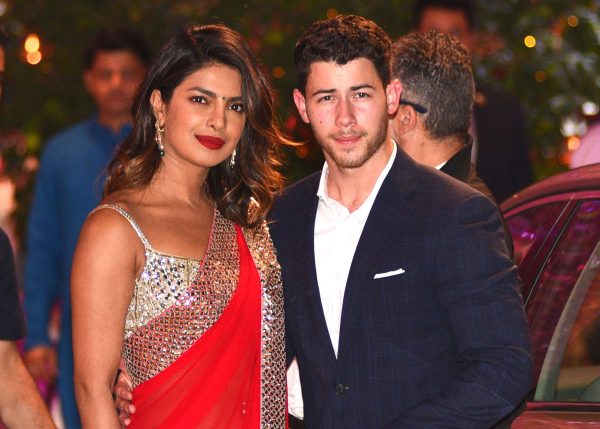 "I am so excited about this," he was quoted by CNN as saying. "You're basically the first people I've told, so thank you for being a part of this special moment for me."
Trebek May Leave 'Jeopardy!'
"Jeopardy!" host Alex Trebek said his cancer battle may force him to end his decades-long run as host of the game show.
He said that chemotherapy is causing sores to form in his mouth, making it hard to speak.
"I'm sure there are observant members of the television audience that notice also, but they're forgiving," Trebek told CTV, referring to the chemotherapy symptoms.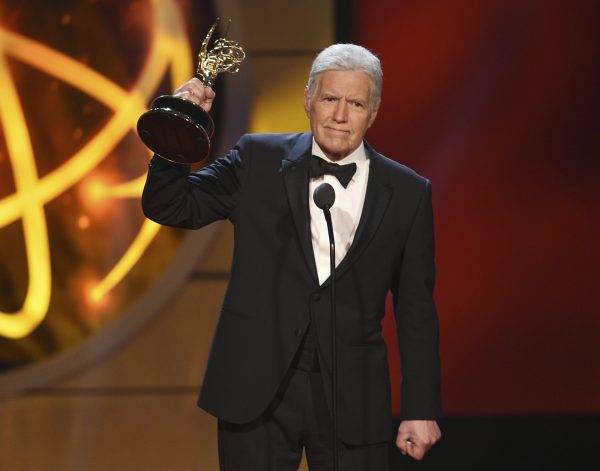 "But," he added, "there will come a point when they (fans and producers) will no longer be able to say, 'It's OK.'"
The 79-year-old Canadian national added that he isn't afraid of death.
"I've lived a good life, a full life, and I'm nearing the end of that life… If it happens, why should I be afraid of that?" he said in the interview on Oct. 4.
Trebek said that while he is persisting in his treatment, he realizes he cannot do it forever.
"I'm hanging in," he explained. "So we're back on the chemo and we'll see if the numbers go down. And if they do … they can't keep doing it forever of course.
"They'll have to find a new protocol or whatever to administer. We'll play it by ear and keep chugging along until we either win or lose."