The father of rapper Eminem, Marshall Bruce Mathers Jr., has died at the age of 67, it was reported.
Family members and neighbors told TMZ on June 26 that he died near Fort Wayne, Indiana. A source also said that he died of a heart attack.
Eminem's lyrics frequently touched on his father abandoning him. The rapper also blasted his mother in a number of his songs.
TMZ noted that Eminem, whose real name is Marshall Bruce Mathers III, wrote letters to his father, but they were always returned.
Eminem's Father Marshall Bruce Mathers Jr. Dead at 67 https://t.co/ERX6Wmb4e9

— TMZ (@TMZ) June 26, 2019
He also never got in touch with his father to reconcile.
According to an archive of a Daily Mirror article from the early 2000s, Eminem's father, a factory worker, said that, "I tried for years to reach him through his mom's family, but couldn't get through."
At the time, Mathers said that he wanted the angry rapper's forgiveness and not his money.
"I desperately want to meet my son and tell him I love him," he said at the time. "I'm not interested in his money. I just want to talk to him. I want him to know that I'm here for him if he lets me back into his life."
Teresa Harbin, his second wife, added to the Mirror, "Marshall hasn't seen his son since he was a baby and all he has is one picture of him holding the boy."
"He hasn't seen him since shortly after the picture was taken and he would love to hold him once again," she said. "But Eminem has made it quite clear he wants nothing to do with him at the moment."
The Mirror said that at the time, he was living near San Diego, California, and had been attending Alcoholics Anonymous meetings.
Meanwhile, in 1999 Eminem was sued by his mother, Debbie Mathers-Briggs, for slander for lyrics suggesting she was a drug abuser. In a later Inside Edition interview, she said that "I wish to God I knew why" he said those things about her. "You gotta stop this," she said to her son, adding, "What have I really actually done to you?"
Celebrities Lost in 2019
Peggy Lipton
Actress Peggy Lipton, who starred in David Lynch's iconic show "Twin Peaks," and the 1960s show "The Mob Squad," died on May 11 at the age of 72.
The cause of death was cancer.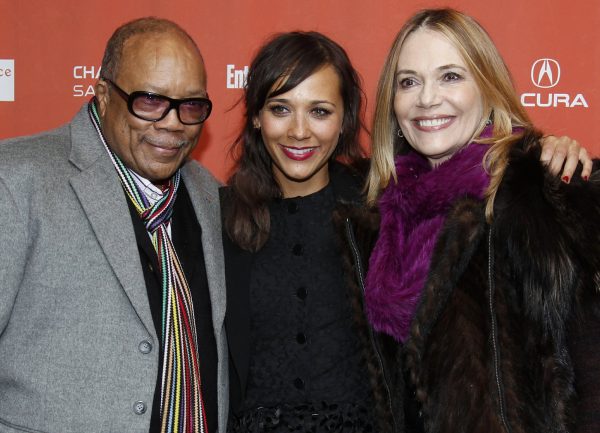 Nipsey Hussle
Rapper Nipsey Hussle was shot dead at the age of 33 in South Los Angeles on March 31.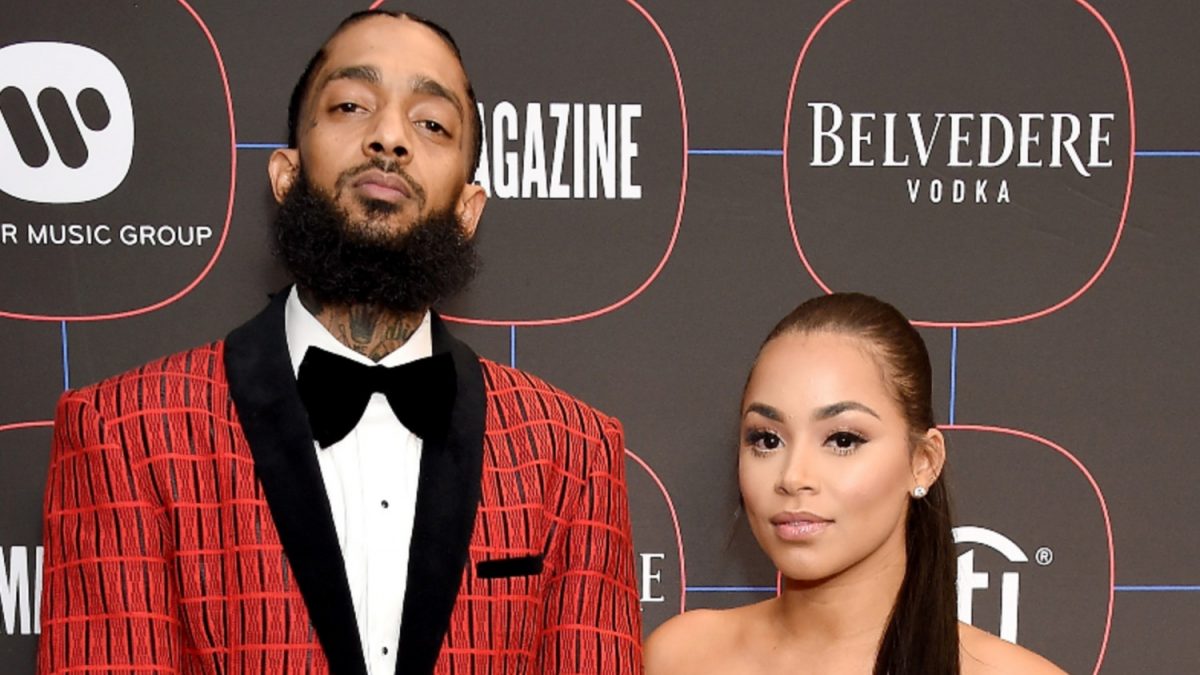 Luke Perry
Actor Luke Perry died from a stroke on March 4.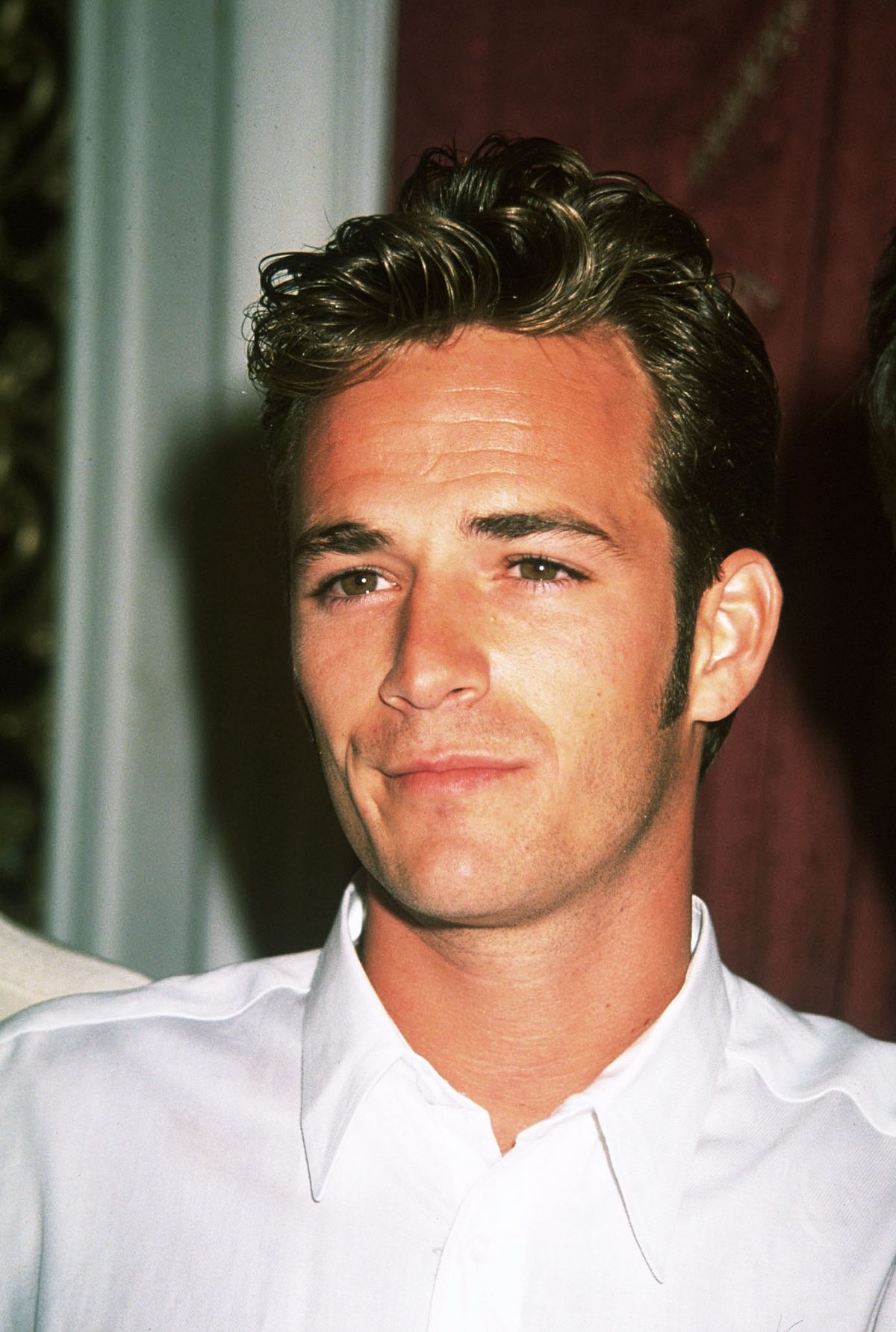 John Singleton
Iconic "Boyz N The Hood" director and the youngest ever Oscar nominee for best picture died after spending days in a coma following a stroke.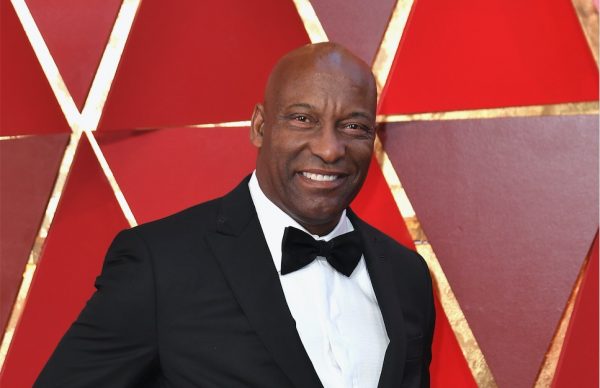 Peter Tork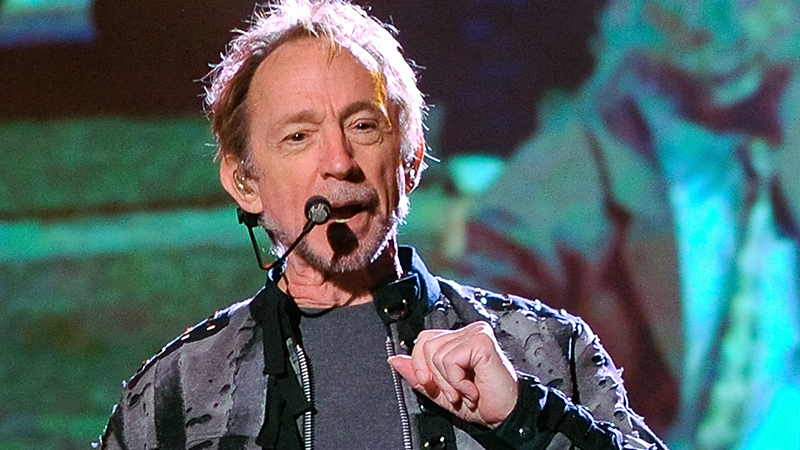 Albert Finney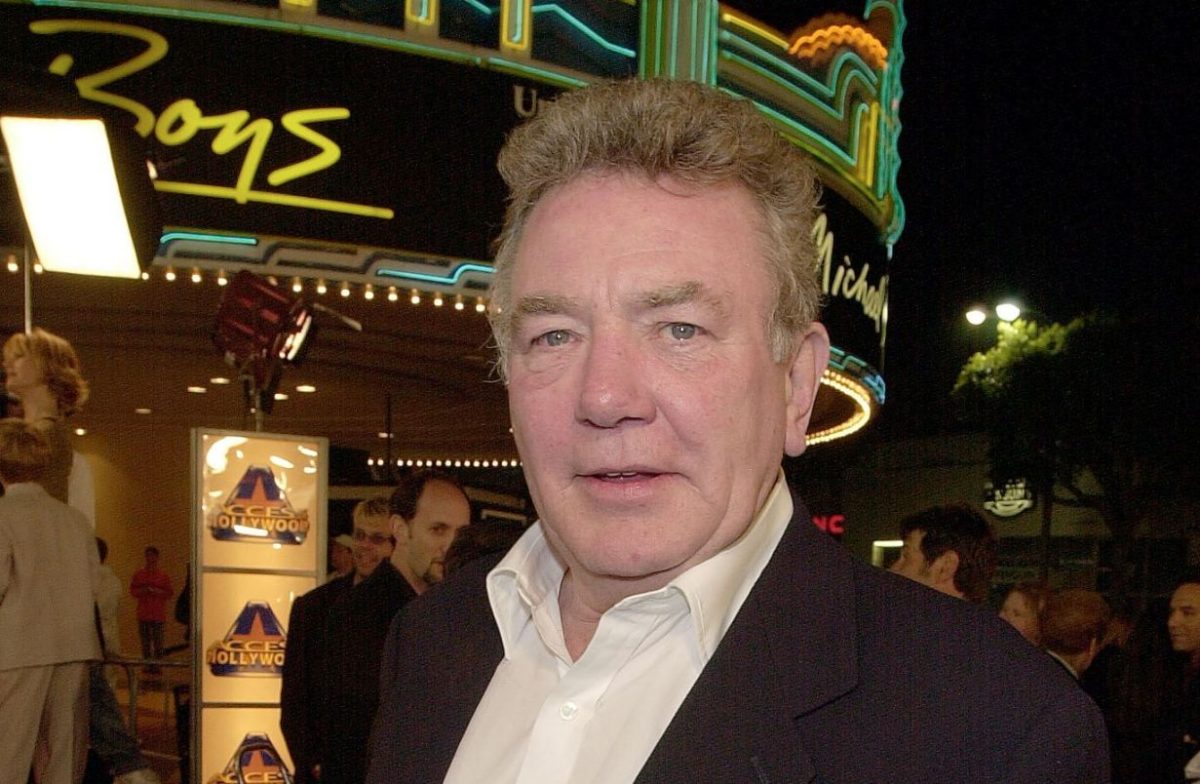 James Ingram
Longtime R&B singer James Ingram died in late January. Quincy Jones, a collaborator of his, wrote, "With that soulful, whisky sounding voice, James Ingram was simply magical … every beautiful note that James sang pierced your essence and comfortably made itself at home."