The U.S. Marine veteran who is accused of shooting and killing 12 people at a bar in Thousand Oaks, California, this week is believed to have made a social media post around the time of the attack on Nov. 7.
Ian David Long, 28, is accused of gunning down a dozen people before turning the gun on himself.
"I hope people call me insane… (laughing emojis) wouldn't that just be a big ball of irony?" a person believed to be Long wrote on Facebook around the time of the shooting, officials told CNN. It's not clear if he made the post before or during the attack.
"Yeah… I'm insane, but the only thing you people do after these shootings is 'hopes and prayers'.. or 'keep you in my thoughts'… every time… and wonder why these keep happening," the writer of the Facebook post says.
Officials told CNN the post was likely made by Long, but his Facebook account and posts haven't been previously reported.
Long also was a frequent visitor to the Borderline bar, his friends said.
"We would go to Borderline together. He really liked it," said one woman who was friends with him for five years. "I would make fun of him, because he would drag me there. Sometimes we'd go there to have a drink, sit and talk, listen to music," she said.
Another friend said he was part of a "community there" who would frequent the bar.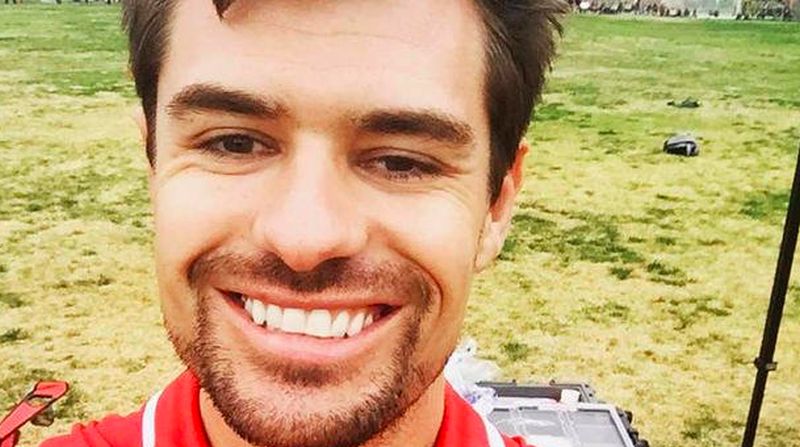 "There was a community there. He was a part of that community. The whole bar is line dancing. People do choreographed dances for hours, cowboy boots and hats in the middle of the suburbs of Thousand Oaks," the friend told the network.
Meanwhile, another unnamed friend said they're shocked he turned out to be a mass shooter.
"I don't know what the hell happened. He was always happy. I never thought this would ever come from him. We used to go snowboarding all the time. He was a good guy," the friend told the network.
"He wasn't unhinged, he wasn't violent. He was a sweet guy who served his country and was using his GI Bill to go to college and get a degree to help more people," added another friend. "Out of our group of friends I thought the highest of him."
Victims Identified
The victims in the bar shooting were identified on Nov. 9, and many were in their 20s.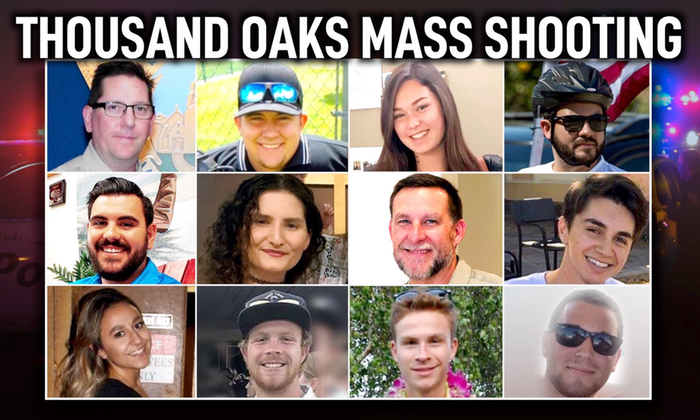 One of the victims included a survivor of the Las Vegas massacre last year that left 58 people dead.
Telemachus Orfanos, 27, survived the 2017 shooting in Las Vegas.
"It's particularly ironic that after surviving the worst mass shooting in modern history, he went on to be killed in his hometown," he told the Ventura County Star.