A report from Deadline Hollywood said that advertisers that purchases slots during the Academy Awards on Feb. 24 are concerned about the number of viewers.
The report said advertisers have asked the Academy of Motion Picture Arts and Sciences, which is behind the awards show, to give ratings thresholds guarantees.
"The Oscars are still a very big deal, but people aren't stupid, and year after year of declining ratings are getting us to a danger zone," a source told the news outlet.
It comes after several years of record-low ratings and viewership for the Academy Awards.
"We are right on the edge of that danger zone—not close, but on it—and that makes advertisers very nervous," the source added.
Long-term advertisers like beer companies, car firms, and technology companies "got the threshold guarantees and the make-goods baked in if necessary," said Deadline.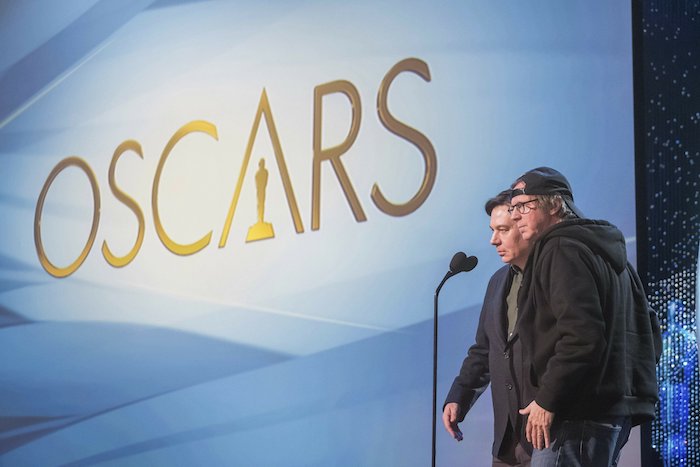 The 90th Oscars last year had 26.5 million viewers and a 6.8/24 among adults in the key 18-49 demographic. It was down double-digits from 2017.
"It's very unlikely that things will fall so radically this year that they'll drop beneath those thresholds, but the fact is that there finally had to be such guarantees was a wake-up call to everyone," another source told the news outlet.
ABC denied that it gave numbers or a threshold to advertisers.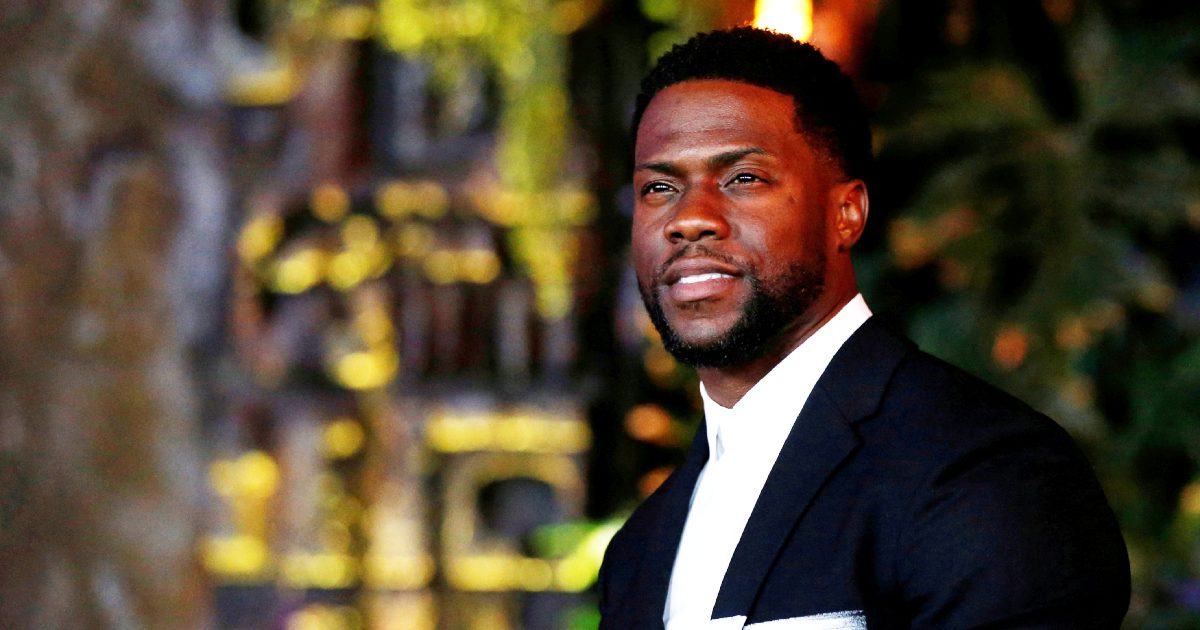 "The Oscars is one of the most highly sought-out live events in the industry. Historically, we have never guaranteed Oscars, and this year is no different," Doug Hochstadt, a spokesman, told Deadline.
There has been speculation that people stopped watching the Academy Awards for political reasons, as Hollywood tends to skew to the left, and a number of supporters of President Donald Trump have called for a boycott of the awards show. In January 2017, actress Meryl Streep made headlines when she criticized Trump, which prompted him to deem her "over-rated."
The Oscars, meanwhile, have failed to find a host and add new elements to the ceremony.
The Academy failed to secure Dwayne "The Rock" Johnson for the host position before comedian Kevin Hart was hired, but was soon forced to resign from the gig after tweets of his that some found offensive were dug up from years ago.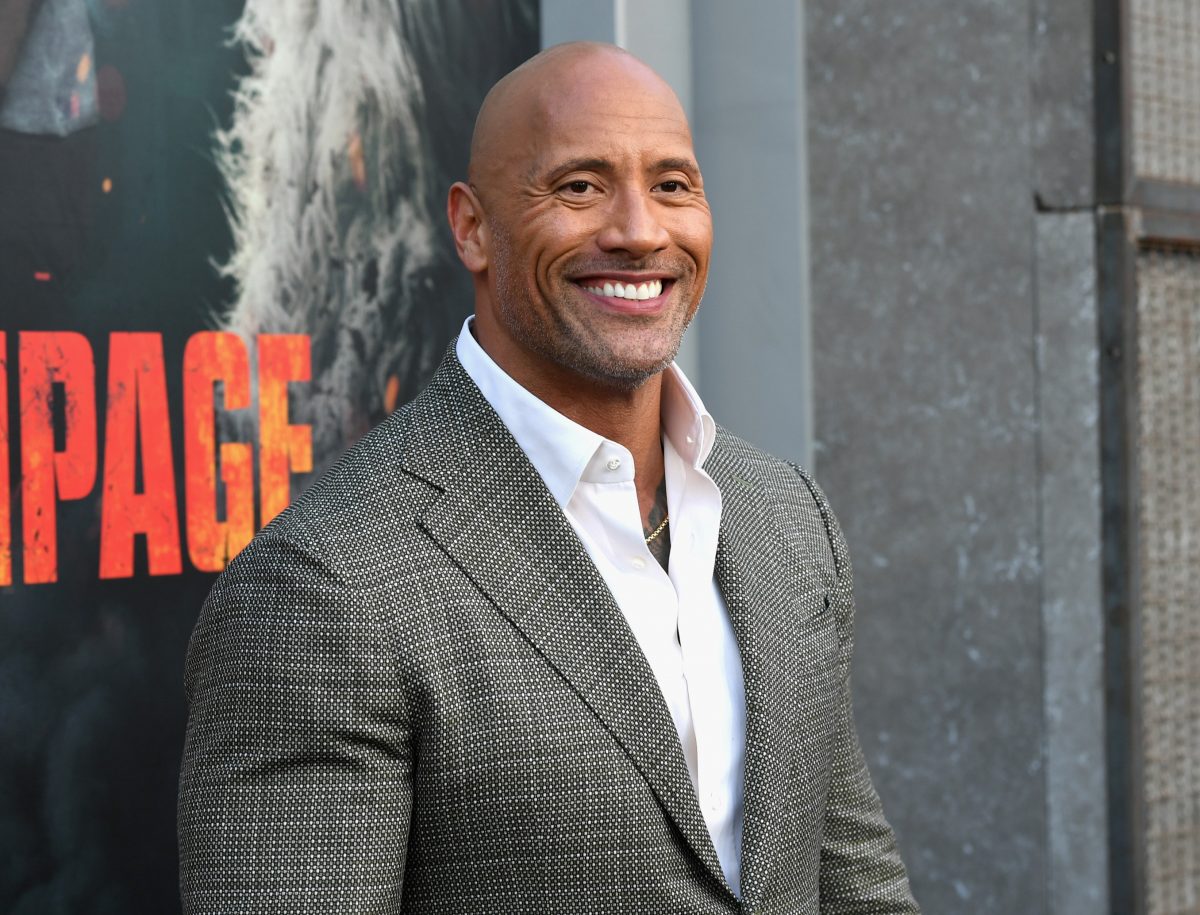 Earlier this month, Variety reported that Academy president John Bailey that four categories would be axed from the telecast, including cinematography, film editing, makeup/hairstyling, and live action short.
"TV show whose sole purpose is to package for public consumption the celebration of cinema craft announces that celebration of cinema craft is too boring for public consumption," said "Star Wars: The Last Jedi" cinematographer Steve Yedlin. "'So excited to watch the Oscars this year because it's a few minutes shorter!'–millennial who still wont watch the Oscars," wrote "A Quiet Place" screenwriters Scott Beck and Bryan Woods, according to Variety.
The Oscars air at 7 p.m. ET on ABC, and it is expected to last three hours.
Oscar night likely will be chockablock with liberal politics, including jokes targeting President Trump and speeches tied to gender equality and immigration rights, diversity and the #MeToo movement.

Posted by The Washington Times on Thursday, 21 February 2019