More than 3,000 aftershocks have been reported since July 4 in Ridgecrest, California, according to reports.
A 6.4 magnitude earthquake struck on July 4. The next day, a 7.1 magnitude earthquake hit the same area, said the U.S. Geological Survey.
On Sunday July 7, CBS Los Angeles reported that 3,000 aftershocks have hit, and local residents have made note of them.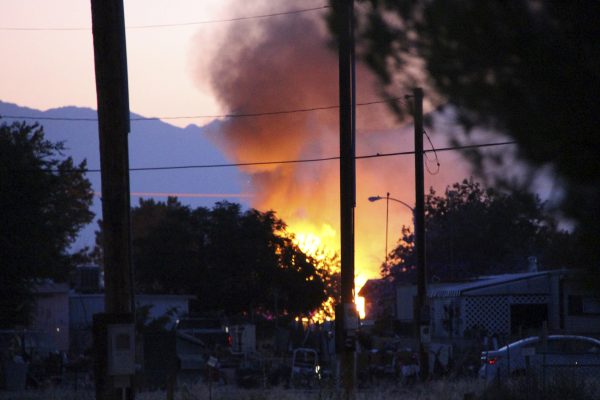 "It's kind of scary because you don't know if it's going to happen again," local man Angel Munoz told the station.
The aftershocks could last months, said seismologists, who told The Associated Press that as many as 30,000 could be registered in half a year.
Within the next week, another earthquake of a magnitude 7 or greater could hit the area, said Caltech seismologist Lucy Jones, reported the Los Angeles Times.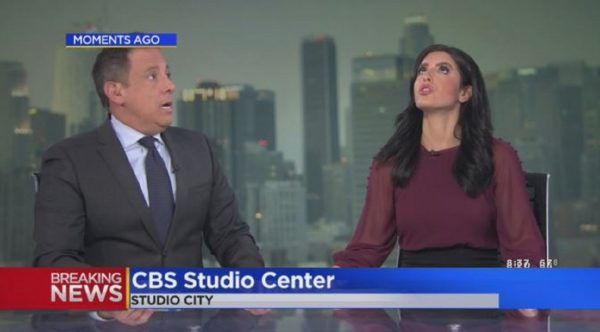 The chances that the quake will surpass the 7.1 magnitude quake is about 8 or 9 percent, she said.
"It would be extremely unusual if we didn't have another 5" in the next week, Jones said. "A magnitude 7 usually has aftershocks that last for years."
Jones said she couldn't recall this kind of succession of events in California—where a 6.4 foreshock was followed by a 7.1 magnitude earthquake, which was followed by a larger quake.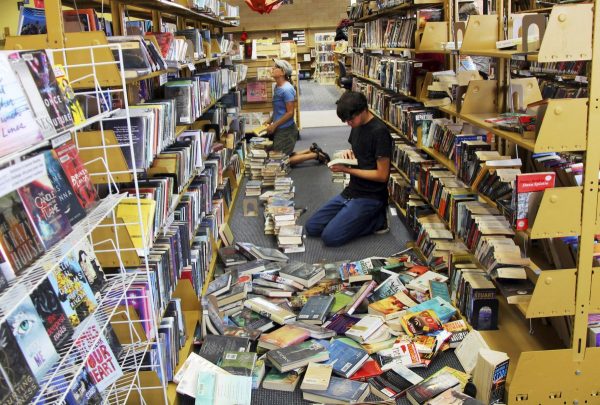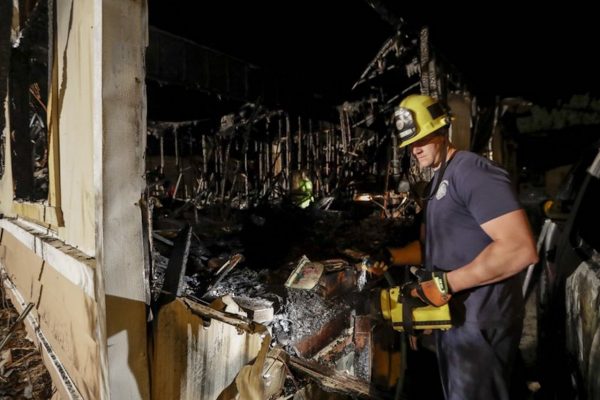 "It is clearly a very energetic sequence, so there's no reason to think we can't have more large earthquakes," Jones said.
The 7.1 magnitude earthquake was the largest quake to hit California in 1999 when the Hector Mine earthquake struck in the Mojave Desert, causing minor injuries.
"In California, we expect to have a magnitude 7 once every 10 to 20 years, and the last one was 20 years ago," Jones explained to the LA Times. "Think of this as a return to what California is supposed to be doing."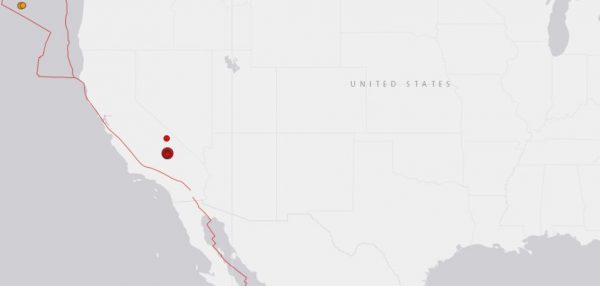 Jones noted that the fault where the quakes hit is now 25 to 30 miles in length.
"The fault is growing," Jones told the LA Times. "My expectation is that Ridgecrest is having a pretty difficult time tonight," Jones said, adding, "We don't get the 7s very often."
'Wake-Up Call'
Gov. Gavin Newsom said Saturday that governments must strengthen alert systems and building codes, and residents should make sure they know how to protect themselves during an earthquake.
"It is a wake-up call for the rest of the state and other parts of the nation, frankly," Newsom said at a news conference to update the public on the state's efforts to help the region hit by earthquakes on Thursday and Friday
The Associated Press contributed to this report.