Rep. Nita Lowey (D-N.Y.) said she won't try to get re-elected in 2020.
Lowey, 82, has been in Congress since 1989. She represents New York's 17th District and previously represented the state's 18th District. Before that, she represented the state's 20th District.
Lowey, one of the oldest lawmakers in Congress, said she was retiring.
"It is my deep honor and privilege to serve my community and my country, and I will always be grateful to the people who have entrusted me to represent them," she said in her announcement (pdf). "I am proud of the help my office has provided to thousands of constituents on matters ranging from health insurance and veterans' benefits to Social Security and student loans."
Among her most memorable achievements, Lower said, was the legislation that instituted a .08 blood alcohol level standard for enforcement for drunk driving; another she named was legislation that requires clear allergy information on food labels.
"I am honored that my colleagues in Congress elected me as the first Chairwoman of the House Appropriations Committee and will fight vigorously for House Democratic priorities as I negotiate spending bills for fiscal years 2020 and 2021," she wrote.
"I am especially thankful for the dedication and wisdom of my current and former staff in New York, in Washington, and on the House Appropriations Committee. Partnerships with countless advocates, leaders, and elected officials in New York and Washington have been invaluable. I look forward to more time with my husband Steve and our family, who have strongly supported my career in public service," she continued.
"Thank you to the people of my district for the opportunity to serve. I will continue working as hard as ever—with the same optimism and energy—through the end of this term in Congress."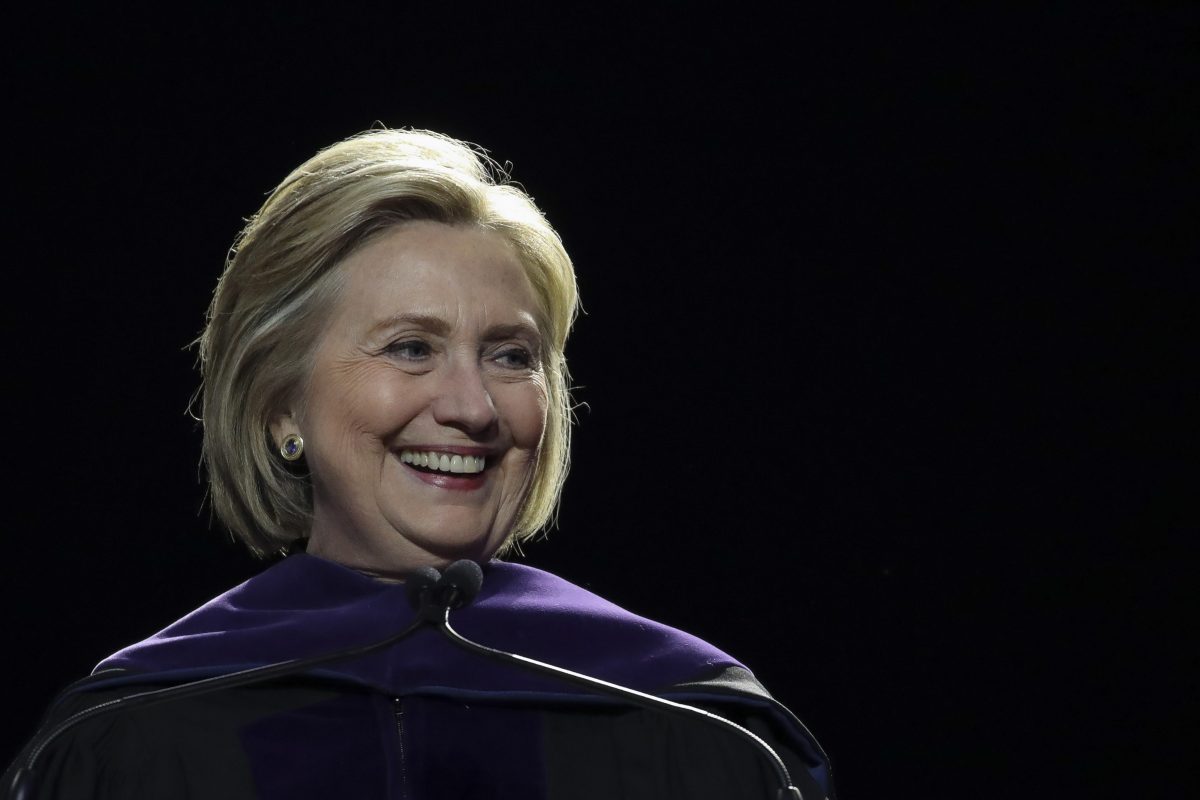 Lowey's district is a Democratic stronghold that supported former Secretary of State Hillary Clinton in the 2016 presidential election.
Lowey ran unopposed in the Democratic primary in the 2018 midterms and beat challenger Joseph Ciardullo by over 145,000 votes in the general election. She ran unopposed in both the primary and general elections in 2016.
In 2014, Lowey faced a strong challenge from Republican Chris Day. She won with 54 percent of the vote.
Mondaire Jones, a Democratic lawyer, declared his candidacy for the 2020 election before Lowey bowed out of the race.
Jones took to Twitter after Lowey's announcement, sharing a link to his fundraising page and saying: "I want to thank Congresswoman Lowey for her years of extraordinary, inspiring service to the district. I'm looking forward to making my case to every voter in Westchester and Rockland Counties on my plan to bring bold, progressive leadership to Washington."
Luz Awilda Moreno Casanova, a nonprofit project coordinator, and Lola Osoria, a high school teacher, are also running for the seat.
Chelsea Clinton, Clinton's only child, has been rumored to be considering a run for Congress, and Bill and Hillary Clinton's Chappaqua residence is inside the 17th District.
Lowey is the sixth Democratic member of the House to announce they wouldn't seek re-election, according to a list from Ballotpedia. Seventeen Republican members of the House have said they won't seek re-election. Two of them are seeking seats in the Senate; one is running for governor and another is running for another office.