A proposal by a group of Democrats to expand the Supreme Court would "further polarize and tear apart this country," Rep. Ro Khanna (D-Calif.) said Thursday as he pushed his bill to limit how long justices sit on the court.
"The proposal I have has been, 18 years as a Supreme Court justice. By the way, I'm for term limits for members of Congress and senators as well. I just think if you're in public service, it's a democracy, these aren't lifetime positions, and I think that would get at the problem and de-politicize it. I don't want to see, whether it's for Republicans or for Democrats, the court shouldn't be politicized," Khanna said on Fox News Radio.
"Right now, I think, given how polarized the country is, the best way forward would be to come together on term limits. I think if you try to expand it right now, that's going to further polarize and tear apart this country. And what I want to do is figure out ways we don't do that," he added.
Sen. Ed Markey (D-Mass.) and three Democrat representatives on Thursday introduced a bill that would add four seats to the nation's top court, but leading Democrats were lukewarm on the proposal.
House Speaker Nancy Pelosi (D-Calif.) and Senate Majority Whip Dick Durbin (D-Ill.) kept open supporting the bill down the line, but other Democrats almost immediately came out in opposition to it.
"Honestly, I think it's a bad idea," Rep. Henry Cuellar (D-Texas) said during an appearance on Fox Business.
"I think everyone knows I have not been in favor of expanding the court," Sen. Joe Manchin (D-W.Va.) told reporters on Capitol Hill.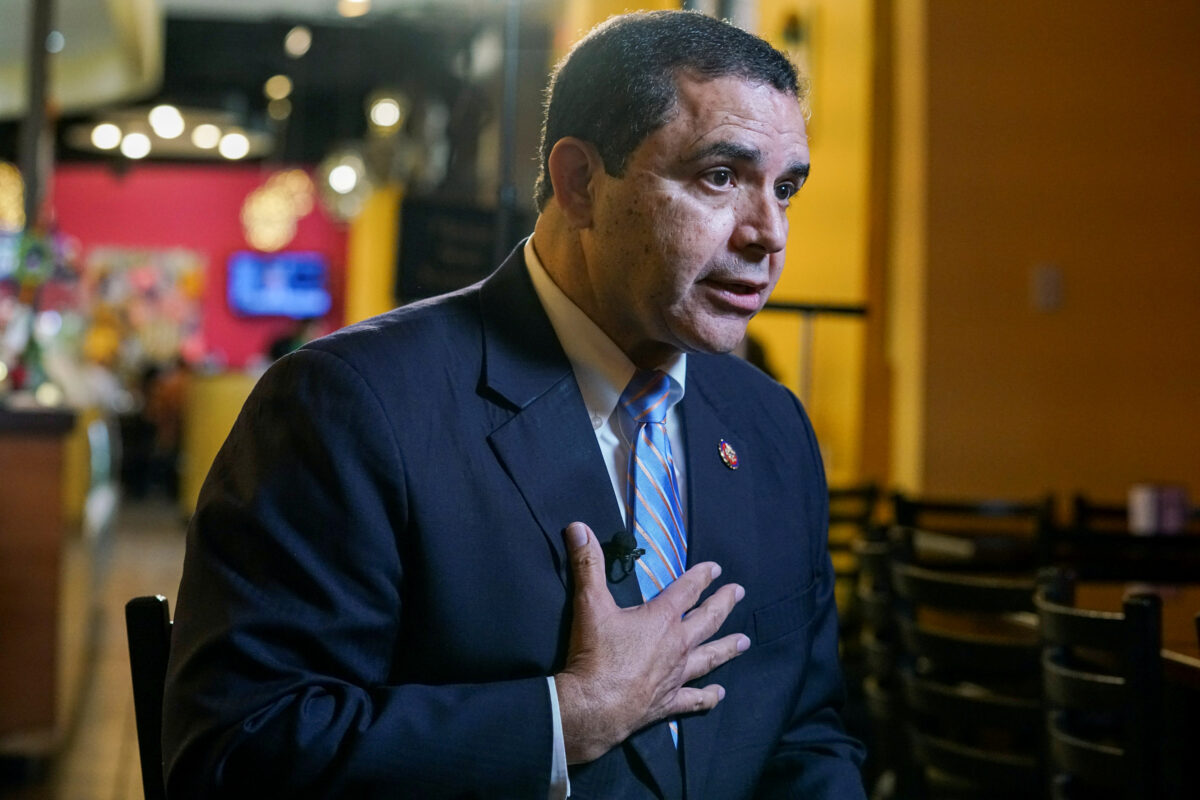 Other Democrats, including Sens. Bernie Sanders (I-Vt.) and Kyrsten Sinema (D-Ariz.), have said in recent years that they oppose court-packing.
Sanders, a nominal independent who ran for president as a Democrat, has said he would consider proposals that set term limits for justices, or mandated rotating them between the Supreme Court and lower-level courts.
Sponsors of the new proposal said they were not discouraged by the lack of support shown even in their own party.
"I believe that much remains to be seen about the court's operations, and there's just a lot that can happen. And I'm expecting though that if we make the case for reform, then things will align and we'll be able to get the legislation passed. It may not be during this session. But we'll continue to press forward," Rep. Hank Johnson (D-Ga.) told reporters in Washington.
"The Supreme Court is fundamentally broken," Markey added during an appearance on MSNBC. "And ultimately, I think we can anticipate decisions that emanate from this Supreme Court that are absolutely going to create a public cry for a change in the numbers of the Supreme Court so that they cannot continue their undermining, their destruction of historic, progressive laws that have been put on the books."