Rep. Jeff Van Drew, a Democrat, officially announced on Thursday that he's switching to the Republican party.
Van Drew, a 66-year-old first-term Congressman representing New Jersey after a stint as a state lawmaker, made the announcement after meeting with President Donald Trump, Vice President Mike Pence, and House Minority Leader Kevin McCarthy (R-Calif.) in the Oval Office at the White House.
"This is just a better fit for me," Van Drew said. "This is who I am."
Reporters were called to the room just before 3 p.m. and soon found they were covering Van Drew's formal party switch.
Trump told them that there was a "very big announcement," adding, "Jeff will be joining the Republican Party."
Trump said he's endorsing Van Drew for re-election next year.
McCarthy said the party change was even more unusual because Van Drew was transferring from the majority party to the minority one.
Trump said that Democrats won't be the majority for long.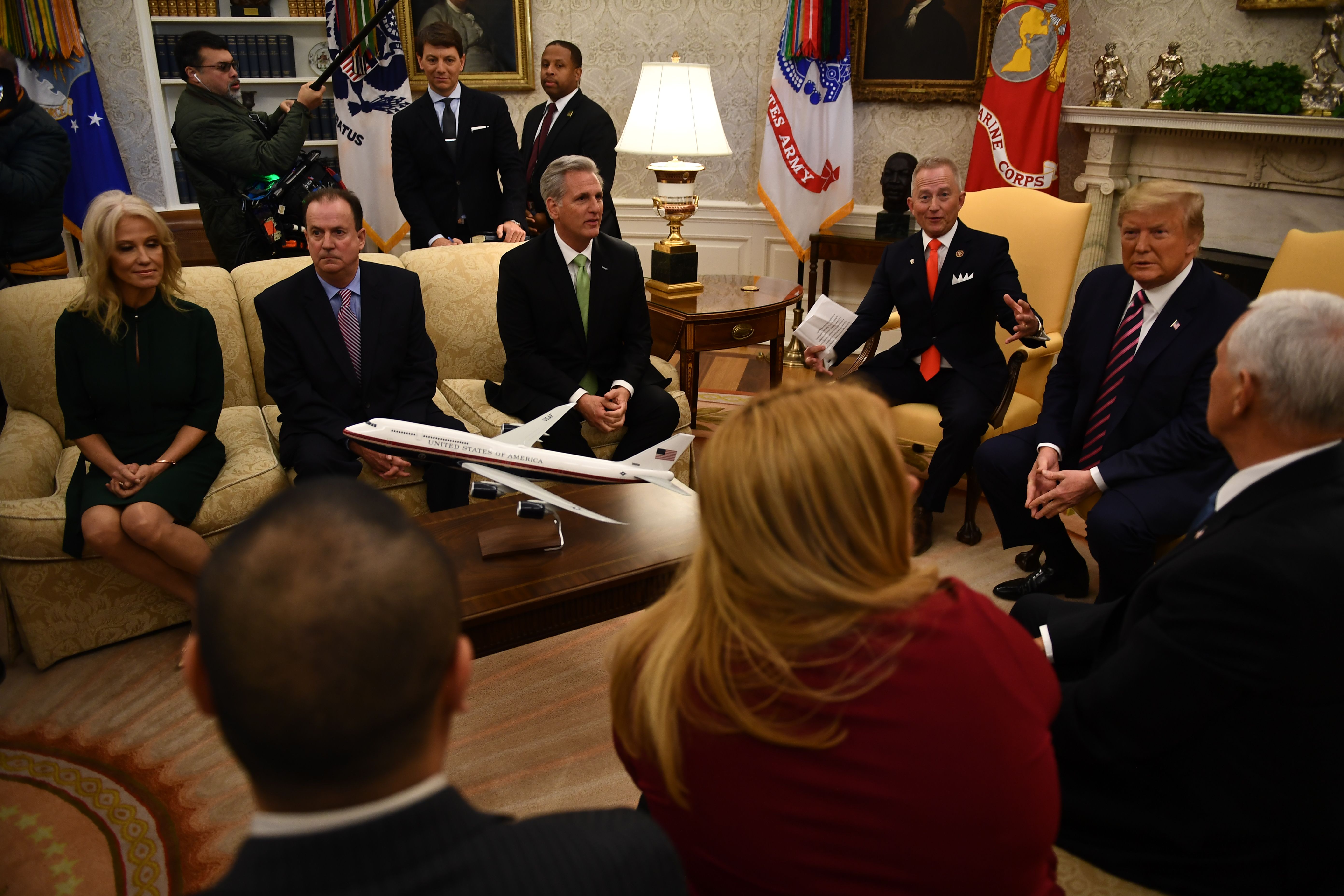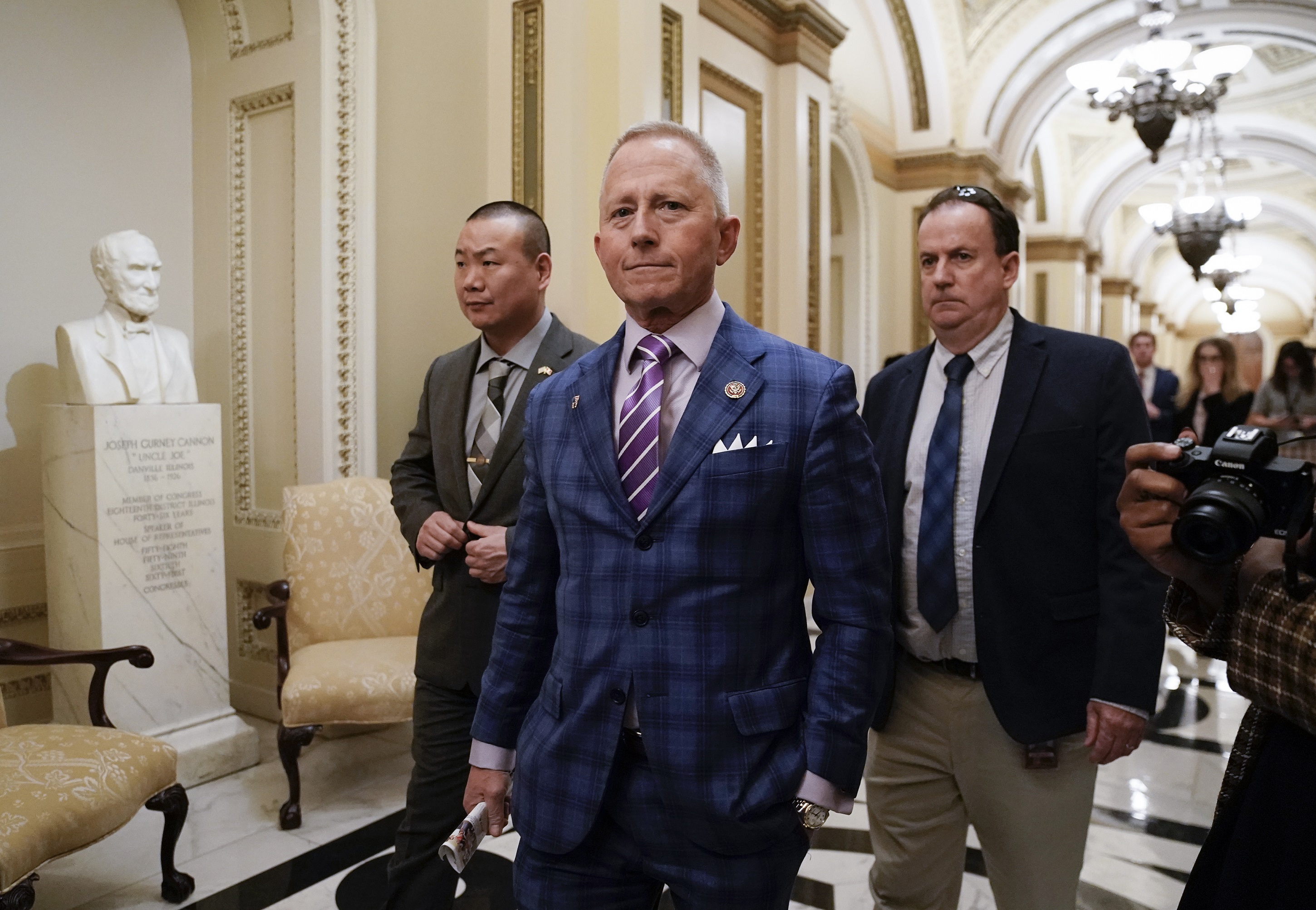 The switch came a day after House Democrats voted to impeach Trump. Van Drew voted against both articles of impeachment, as did Rep. Collin Peterson (D-Minn.). Rep. Jared Golden (D-Maine) voted "no" on one article and Rep. Tulsi Gabbard (D-Hawaii), a Democratic presidential contender, voted "present" for both articles.
No Republicans voted for either article.
Van Drew said shortly before the vote that he would be voting as a Democrat.
Van Drew said that "a lot of Republicans, a lot of Democrats, and a lot of Independents" voted for him in 2018 and asserted that his district is made up of more Republicans and Independents than Democrats.
He won New Jersey's 2nd District after the retirement of longtime Rep. Frank LoBiondo (R-N.J.). Van Drew beat Republican Seth Grossman with 53 percent of the vote. Trump won the district in 2016.
Pence on Thursday thanked Van Drew for his "common sense" decision to join the GOP, adding, "Your district will be as grateful as we are."
Van Drew has repeatedly spoken out against the push to impeach Trump.
Earlier this month, he said that impeachment reminded some "of what was done to kings and queens many years ago," adding that it's "everything our country doesn't stand for."
Peterson, a longtime member of Congress, also denounced the impeachment push but said he wouldn't be switching to the GOP.