Rep. Louie Gohmert (R-Texas) plans on starting a course of hydroxychloroquine after testing positive for COVID-19.
"My doctor and I are all in," Gohmert said Wednesday during an appearance from quarantine on Fox News's "Hannity."
Hydroxychloroquine is an anti-malarial also used to treat lupus and rheumatoid arthritis.
It has been found to have some success against COVID-19, the disease caused by the CCP (Chinese Communist Party) virus, according to some researchers, particularly when used in conjunction with zinc and azithromycin, an antibiotic. Others say it has no effect.
Gohmert said a close doctor friend messaged him and told the lawmaker that he was recently diagnosed with COVID-19. The doctor began a hydroxychloroquine regimen, Gohmert said.
Gohmert plans on taking hydroxychloroquine, zinc, and azithromycin, also known as Z-Pak.
"That will start just in the next day or two," the lawmaker said.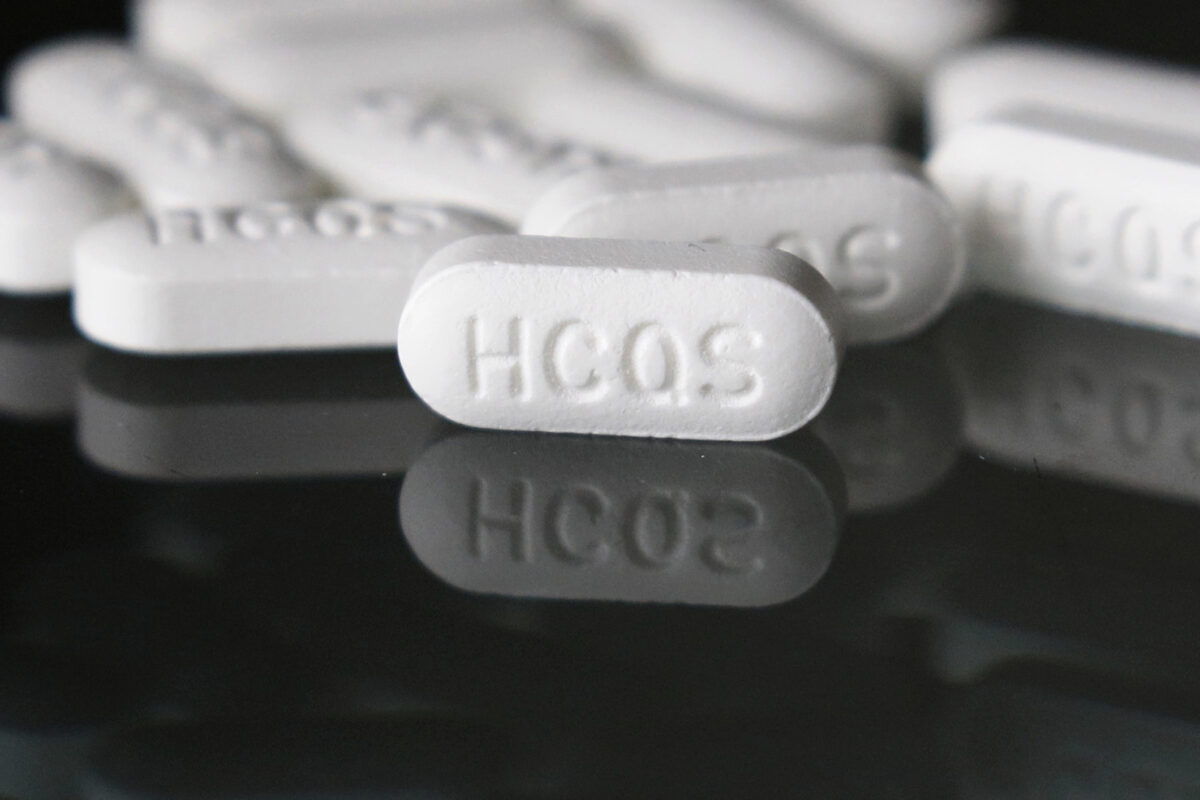 Gohmert isn't sure how he contracted the new disease but speculated in a video message that it may have been from his mask.
"I have a mask on, I'm moving it to make it comfortable, and I can't help but wonder if that puts some germs in the mask," he said.
The Texan tested positive twice for COVID-19 after arriving at the White House Wednesday morning. He was scheduled to fly with President Donald Trump to Texas. Everybody who comes into contact with the president is tested.
After Gohmert's diagnosis, House Speaker Nancy Pelosi (D-Calif.) announced she was requiring masks be worn inside the House, threatening lawmakers who break the rule with ejection from the premises.
Attorney General William Barr, meanwhile, was going to be tested for COVID-19 because he faced questioning by the House Judiciary Committee, which Gohmert sits on, this week.
The Texas Republican appears to be the 10th member of Congress to test positive for or presumed to be positive for the virus.
A number of White House workers have tested positive, including Katie Miller, an aide to Vice President Mike Pence, and national security adviser Robert O'Brien.
Janita Kan and Ivan Pentchoukov contributed to this report.