Rep. Doug Collins (R-Ga.) says he's mulling a run for Senate in 2020, one day after he was passed over as a replacement for retiring Sen. Johnny Isakson (R-Ga.).
Georgia Gov. Brian Kemp named business executive Kelly Loeffler, 49, to replace Isakson, a 74-year-old who is leaving the seat because of health issues at the end of the year. She will serve until Jan. 2021. An election will decide who serves the next term.
President Donald Trump reportedly wanted Collins, one of his strongest allies in the House, to get the nomination, but Kemp went with Loeffler, saying she would be a strong supporter of the president's agenda.
Collins, 53, was asked if he was considering a run for Senate on Thursday. He said he wasn't ruling it out.
"I congratulated Miss Loeffler for being picked. You know, again, as I have said many times before: I'm dealing with impeachment right now. And we'll make a statement or we'll deal with that after the fact. I'm not ruling in, ruling it out," he said in an interview with NPR's "All Things Considered."
"I'm just simply stating a fact of where we're at right now because I do not—for my constituents, the state of Georgia and the country, I'm in a position right now that has historical lights on it. I cannot be distracted from whatever I have to do up here to anything else.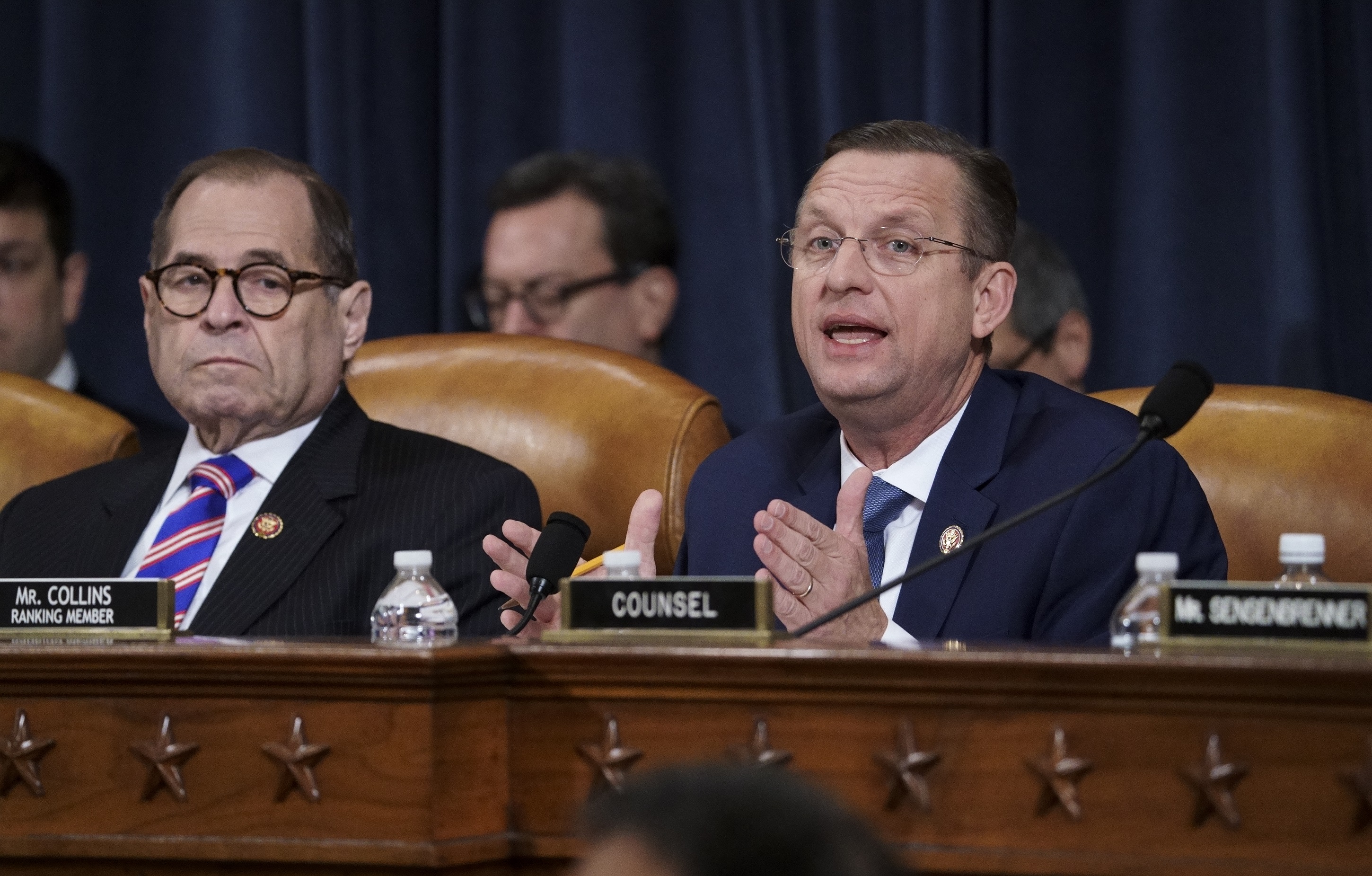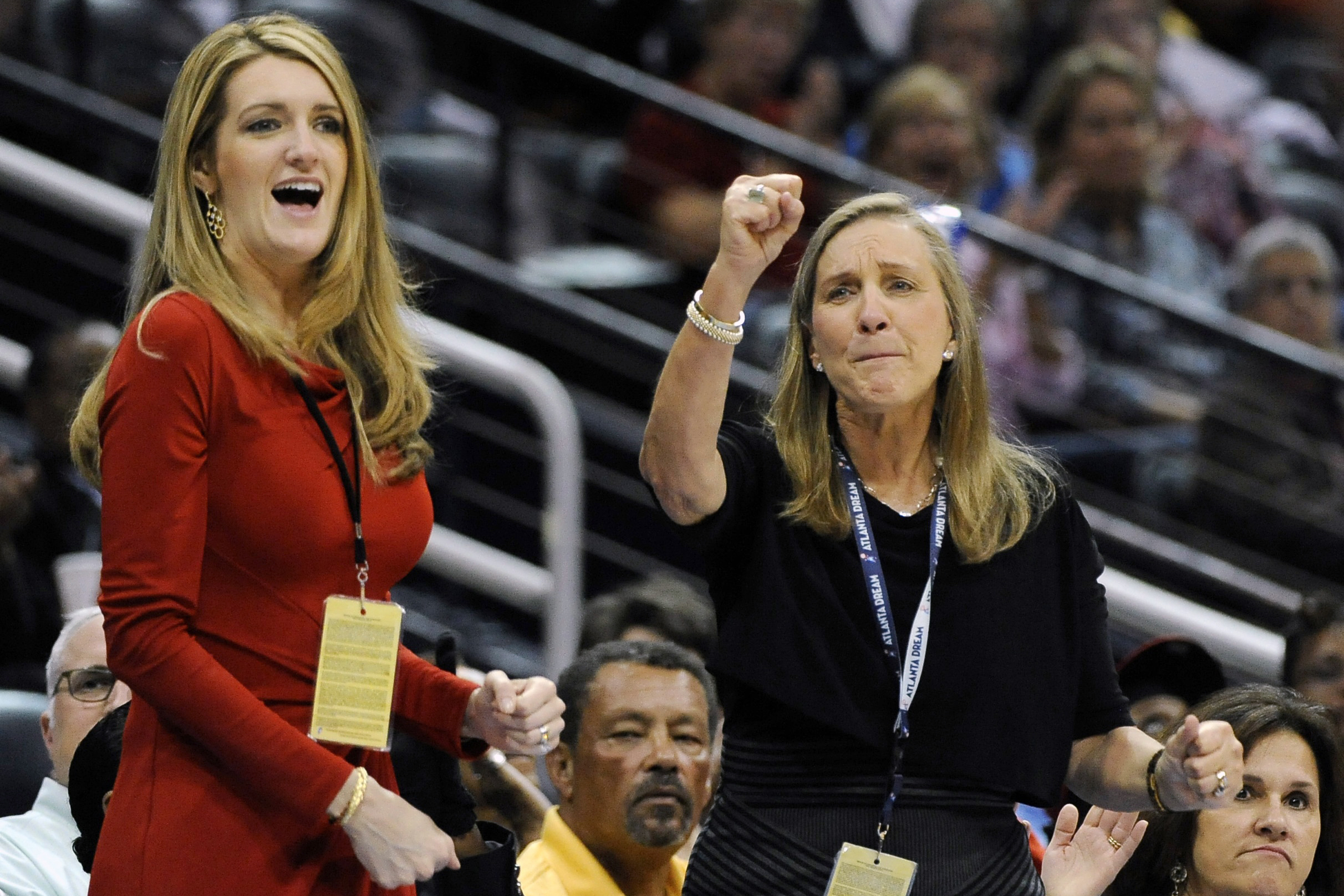 Prior to Kemp's naming Loeffler to the seat, Collins told the Atlanta-Journal Constitution that he heard from a number of Georgia residents about a possible run for the Senate.
"In recent days and weeks, I've heard from more and more Georgians encouraging me to pursue statewide service. Those Georgians deserve to have me consider their voices—so I am, strongly," he said.
The ranking member of the House Judiciary Committee added, "As I focus on defending the president against partisan impeachment attacks, I recognize Georgia needs someone with experience serving at home and making them heard in Washington."
The other U.S. Senate seat in the state is also up for re-election in the 2020 cycle. Sen. David Purdue (R-Ga.), the incumbent, is attempting to keep his seat. Challengers include filmmaker Jon Ossoff, who lost a bid for Congress in a special election in 2017.
Republicans hold a 53-47 edge in the Senate but will be defending more seats. There are 23 GOP-held seats up for election, versus 12 held by Democrats.