Rep. Henry Cuellar (D-Texas) on Tuesday said he wants to see enforcement at the U.S.-Mexico border, a day after he leaked images showing crowded conditions in border detention facilities.
"I don't believe in open borders. I want to see law and order at the border," Cuellar said on "Fox & Friends" on Tuesday.
"If somebody has an asylum claim, a credible fear claim, then I think they should ask for that. But I would rather have them do it in their country instead of coming down here and then being released and not knowing if they are going to show up later at a different time."
When authorities release illegal immigrants, they give them notices to appear in court. A judge decides whether to grant asylum claims. Only about one in five claims are granted.
Cuellar said about 150 people were released this month without a notice to appear, which immigration experts have described as unprecedented.
"How do you release somebody into the country without a notice to appear?"
Customs and Border Protection didn't respond to a request for comment.
Cuellar on Monday gave photographs his team took during a recent trip to a Border Patrol facility to The Epoch Times, with his office describing the conditions as "terrible," especially for children.
During an appearance on CNBC, the Democrat said he leaked the images for the same reason he did in 2014.
"I released them again, because I think it's important to have the public know what's happening," he said.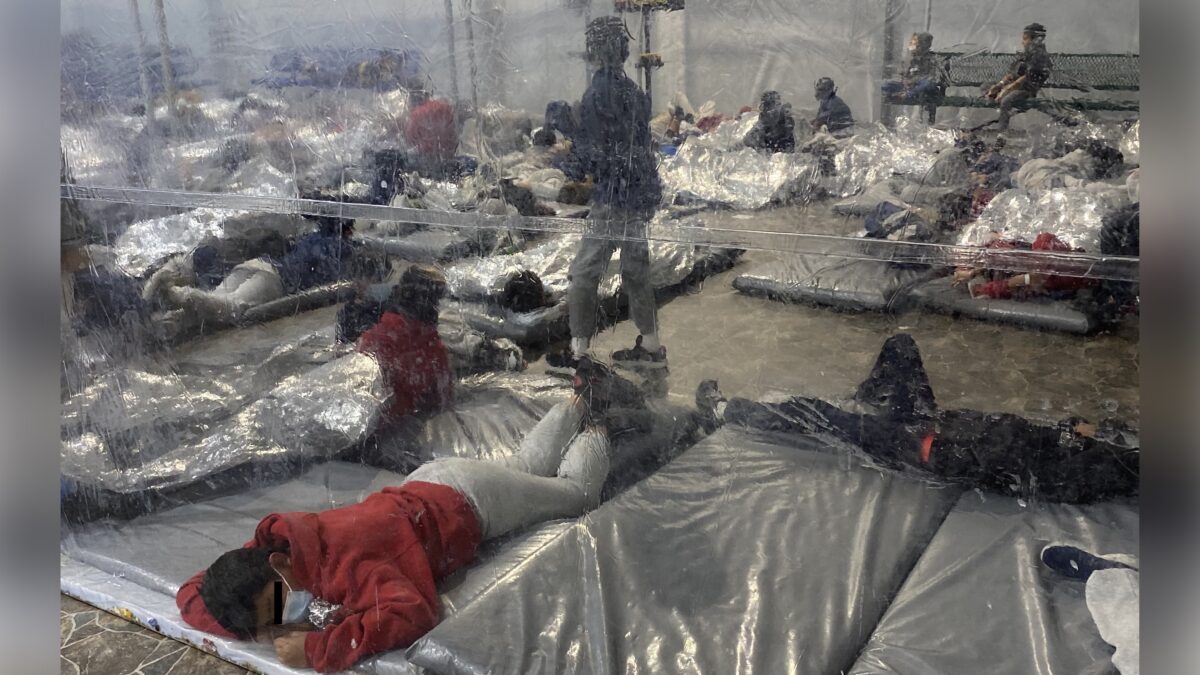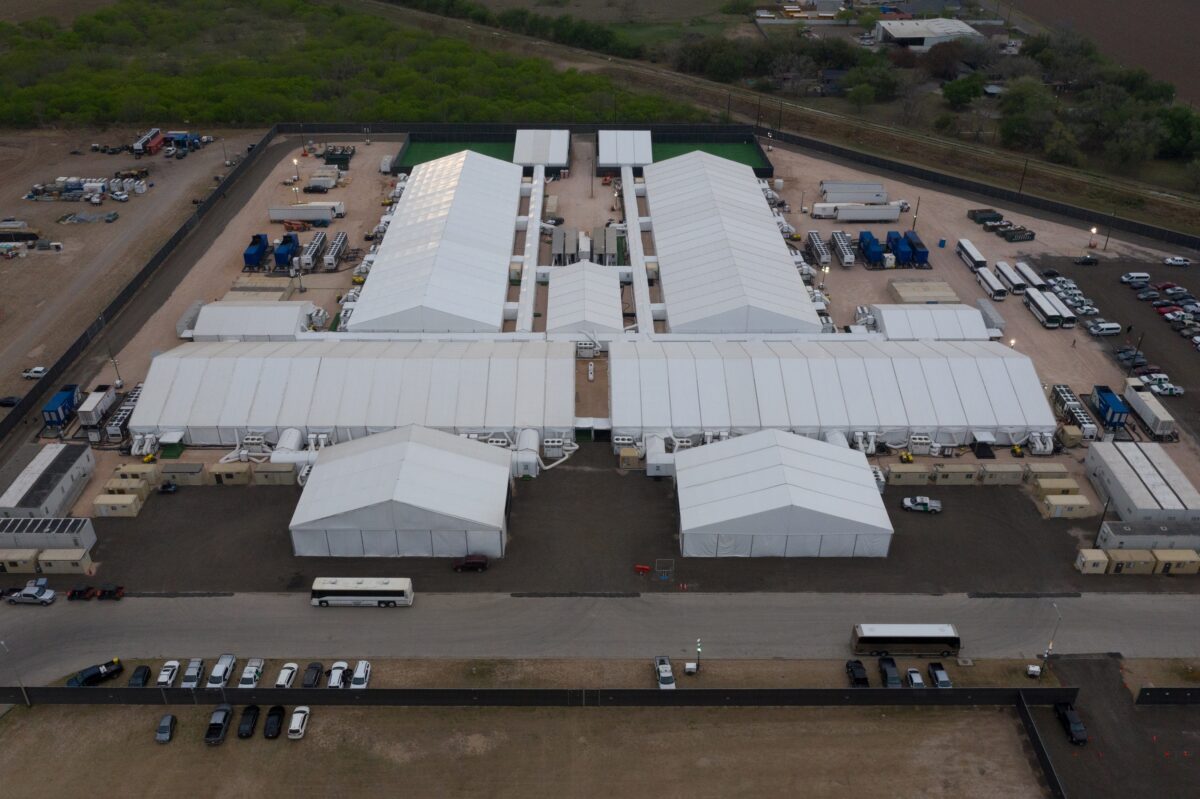 Cuellar warned the White House shortly after President Joe Biden took office that the number of migrants was rising, based on alerts he received from border agents and non-governmental organizations.
Biden rolled back a number of Trump era immigration rules, including the Migration Policy Protocols (MPP), which kept asylum seekers waiting in Mexico for their claims to be heard.
Cuellar told Fox that the administration "should have taken a more cautious approach before making big changes," such as reforming MPP instead of abolishing it.
While top federal officials have called on migrants not to travel to the United States, at least for now, that messaging is being drowned out by information from relatives and friends who cross the border, according to Cuellar, in addition to "aggressive marketing by drug cartels."
Cuellar cited illegal immigrants he spoke to at a federally-run facility in Carrizo Springs, Texas.
The White House on Monday said the photographs highlighted how Border Patrol facilities are not made for children and that it shows the Biden administration is making the right choice by not expelling any minors, a dramatic change from the Trump era.
Under Title 42 powers, during the COVID-19 pandemic, officials can expel illegal immigrants because they may be carrying the CCP (Chinese Communist Party) virus, which causes the disease.
The shift has led to the recent opening and reopening of at least five facilities to hold migrant children, including two convention centers.
COVID-19 outbreaks have taken place at two of them, Texas officials have said. At the Midland facility, the operating organization was ordered to stop using well water because it wasn't verified as safe.