Rep. Alexandria Ocasio-Cortez (D-N.Y.) cruised to a win in the elections on Tuesday, securing nearly 70 percent of the vote.
The 31-year-old New Yorker followed up her shocking 2018 upset of longtime Rep. Joe Crowley (D-N.Y.) with another victory, defeating challengers John Cummings and Michelle Caruso-Cabrera, according to a call from Decision Desk.
As of 11:45 p.m. ET, Ocasio-Cortez had 104,631 votes, or 68.6 percent of the total.
She was well ahead of Cummings, a Republican former police officer who had 46,660 votes, and Caruso-Cabrera, a Democrat who ran as an Independent after losing in the Democratic primary earlier this year.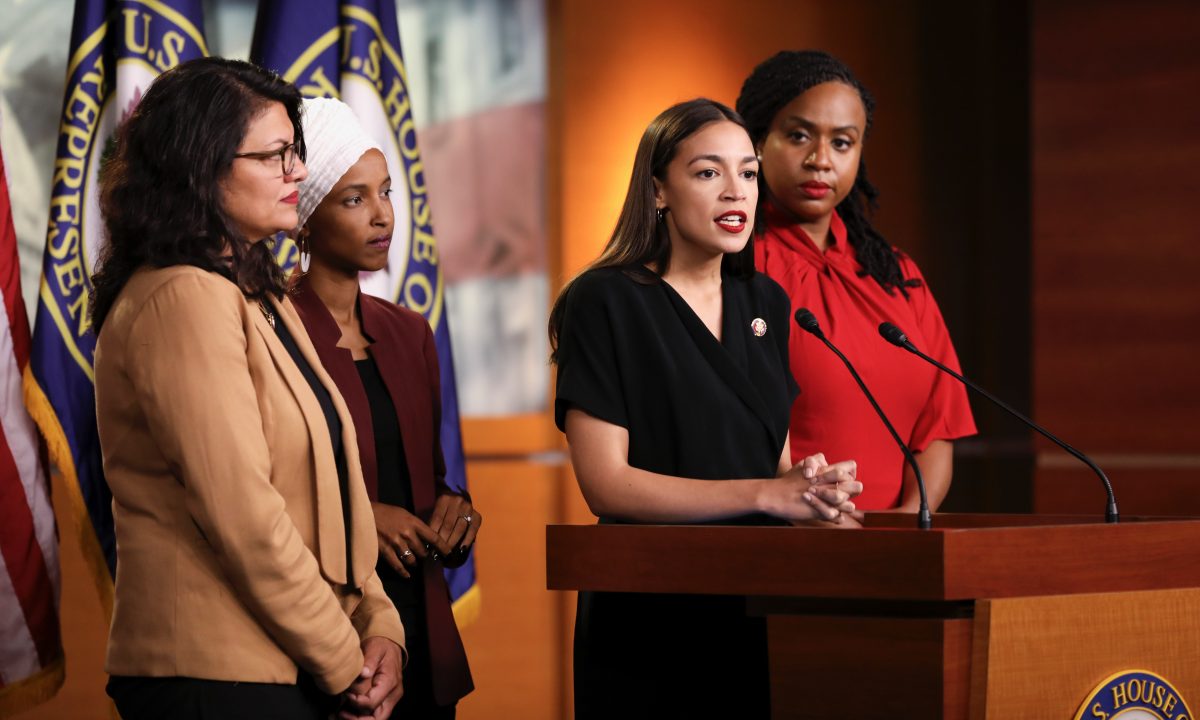 Ocasio-Cortez, the youngest woman to ever serve as a member of Congress, has not yet reacted to the win.
Ocasio-Cortez is part of the far-left wing of the Democratic Party, promoting socialist ideas like the Green New Deal.
Reps. Ilhan Omar (D-Minn.) and Ayanna Pressley (D-Mass.), two other members of the so-called Squad, also won another term on Tuesday.
Rep. Rashida Tlaib (D-Mich.), the fourth member of the progressive grouping, was ahead in her race but it has not been called yet.
Ocasio-Cortez, known as AOC, earlier Nov. 3 thanked organizers who registered and educated voters.
"Progress doesn't happen without the work. You are so deeply appreciated," she wrote on social media.