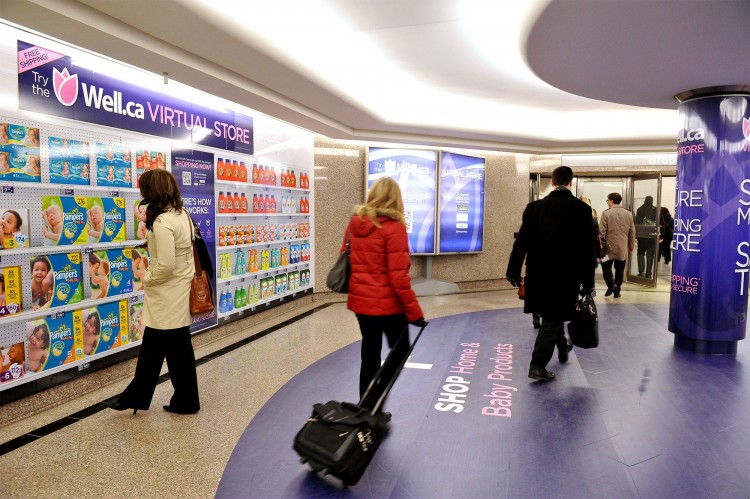 VANCOUVER, Canada—Among the audience at the Shen Yun Performing Arts opening night at Queen Elizabeth Theatre was renowned Taiwanese artist Chang Chun Chieh.
"The performance was very fulfilling, fantastic, and profound," said Mr. Chang, who serves as a consultant for the Chinese Canadian Artists Federation in Vancouver.
"The design of the backdrops, the movements of the dancers, and the transition between the different scenes all transcended time-space and showcased history, present, and future.
"On the surface, everything from the sets to the costumes all showcased Chinese culture."
Born in the coastal Chinese province of Shandong, Mr. Chang grew up in Taiwan and graduated from the National Taiwan Normal University with a degree in fine arts.
He served as the head curator for the National Taiwan Art Education Institute, a board member of the Art Education Program for Taiwan's Ministry of Education, and was a professor at several Taiwanese universities.
Mr. Chang said the New York-based Shen Yun guides its audience to "understand the present day with respect to history, understand humanity with respect to oneself, and understand the future with respect to the present."
"It guides people to ponder about the world and the meaning of life," he said.
Reporting by Fany Qiu and Helena Zhu
Shen Yun has three companies touring the world. The production will return to Canada in April to perform in Calgary, Edmonton, and Regina.
For more information visit ShenYunPerformingArts.org.