With a history spanning 40 years, SkyHomes has established a reputation for building quality homes with superb design in desirable locations.
Two of the GTA builder's latest projects set to launch this fall continue this sterling tradition. The townhomes of Princeton Village 2 in Woodbridge and the luxury homes of Park Lane Village in Kleinburg offer prestigious homes in prime locations, close to all the amenities needed to enjoy a fulfilling lifestyle.
The 19 townhomes and four semis of Princeton Village 2 at Weston and Rutherford Rds. are set within an established neighbourhood. The contemporary towns feature unique designs by award-winning architectural technologists Cassidy & Co., and include two and three-car garages. The homes, which will have appeal for young professionals and families, are spacious, ranging from 2,500 to 4,300 square feet and priced from $1.35 million. Lavish features include 10-foot main-floor ceilings (9-feet on the upper and basement levels and hardwood flooring. Terraces over the garages and street-view balconies provide outdoor living space and finished basements complete with washrooms furnish extra living space indoors.
Shopping, restaurants, a recreation centre, parks, and schools are all within close proximity and the shops of the famous Vaughan Mills shopping destination are less than a 10-minute drive away.
"The fact that the townhomes are an infill development makes this even more attractive," says broker Lou Grossi of Intercity Realty Inc. "They are set within existing infrastructure and will all be built at the same time, so there won't be a lengthy construction process."
Elevating the luxury lifestyle even further is Park Lane Village. This collection of 28 homes is on Stegman's Mill Road in the heart of the historic village of Kleinburg, which is part of the city of Vaughan. What makes this community truly distinctive is that owners will enjoy the benefits of detached home living without having to deal with the usual maintenance associated with single houses.
"These homes are very unique," says Art Saccoccia, owner of SkyHomes. "Homeowners will pay a monthly fee, and grass cutting, snow shovelling and garbage collection will all be taken care of for them."
Park Lane Village homeowners will have personal underground double-car garages, with private elevator access to their residences, which Saccoccia believes represents a first in the GTA low-rise market. The homes, designed by award-winning  Rafael + Bigauskas Architects, have been carefully created to conform to Kleinburg's heritage guidelines. Priced from approximately $2 million, the homes will feature generous square footage and luxury appointments such as main-floor 10-foot ceilings, gourmet kitchens, and spa-like bathrooms.  Saccoccia says more than $1 million has been designated for landscaping for the development.
Park Lane Village is within walking distance to the village's boutique shops, unique restaurants, spas, and galleries. Homeowners can stroll to Binder Twine Park, site of the annual Binder Twine Festival in September, and to the McMichael Art Collection, set on 100 acres of woodland, with a renowned permanent art collection that includes nearly 6,000 works by the Group of Seven, aboriginal and contemporary artists. Park Lane residents will be able to easily access the extensive Humber Valley trail system. Kleinburg is also home to the Kortright Centre, an environmental and renewable energy education and demonstration centre, and Copper Creek Golf Course, ranked one of the best courses in Canada.
The distinctive homes will appeal to empty nesters, families, and young professionals. Grossi says there has been strong interest from Chinese buyers for both Princeton Village 2 and Park Lane Village. Kleinburg is becoming popular with Asian purchasers, who are seeking affordable alternatives to communities such as Markham and Richmond Hill.
SkyHomes founder Saccoccia has been involved in home building since 1973 when he started working for Cadillac Fairview's residential sector and became manager of low-rise construction. In 1978, he and partner Joe Wolf started their own business and since then, Sky Homes has built extensively throughout the GTA. Wolf has retired and SkyHomes is now a family business, with Saccoccia's children involved in the company.
Quality and customer service remain key values for SkyHomes and the company has an excellent record with the Tarion home warranty program. Saccoccia insists on the same stringent standards in clients' homes as he'd expect in his own and often personally meets with purchasers. Many of SkyHomes employees have been with the company long-term.
For information on SkyHomes or to register for Princeton Village 2 or Park Lane Village, visit the website http://www.skyhomes.ca/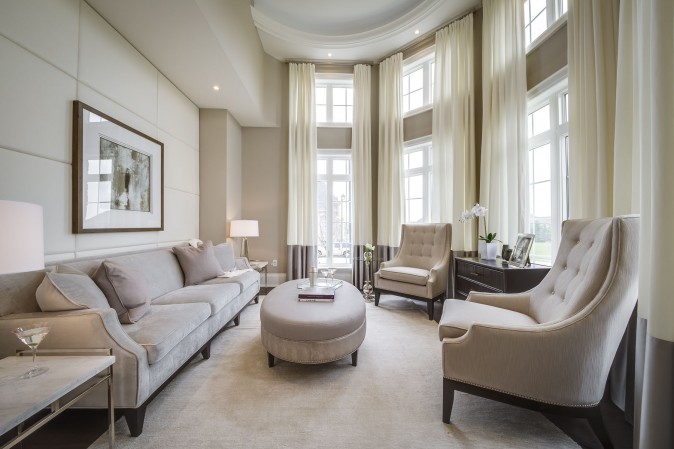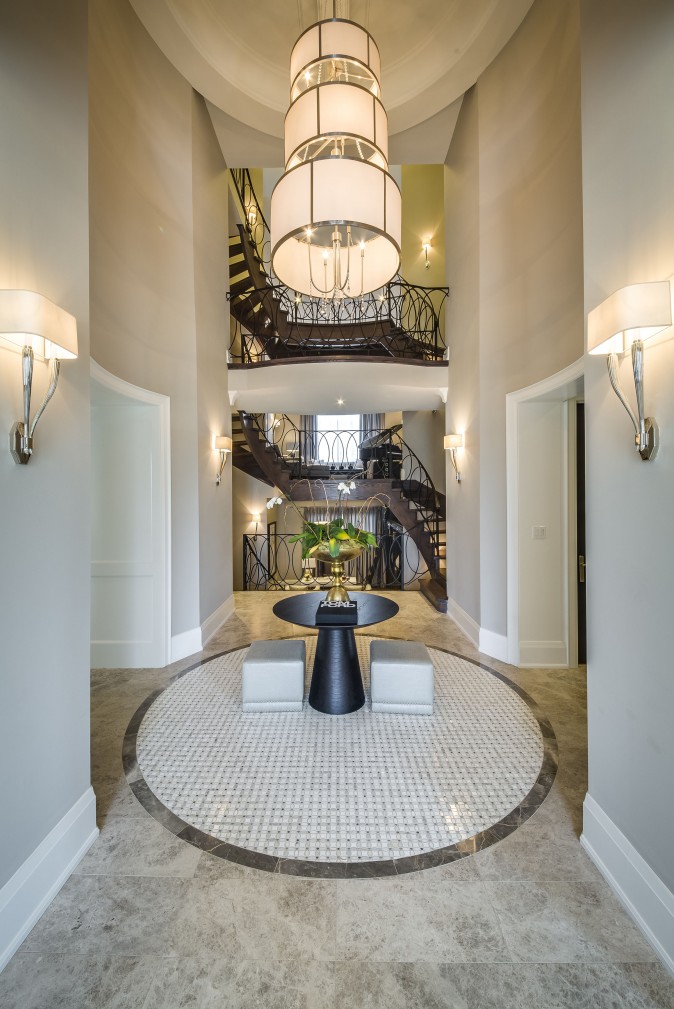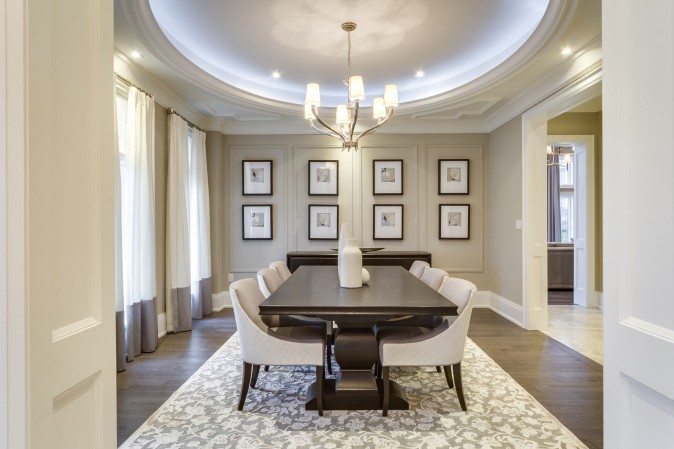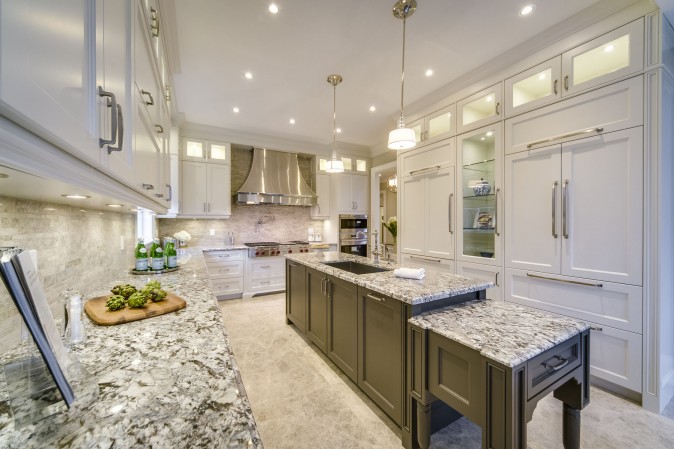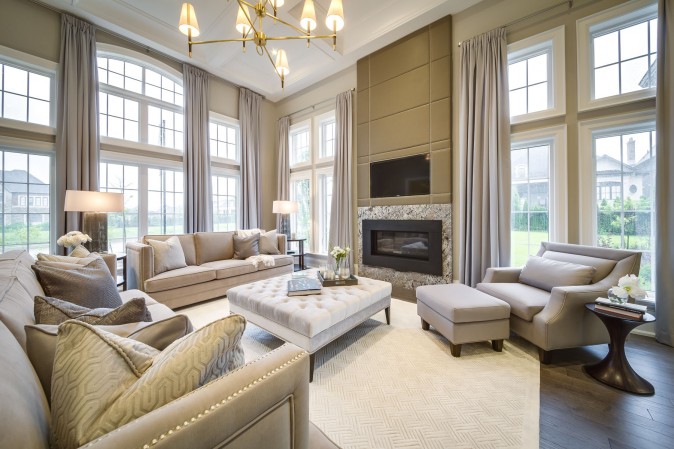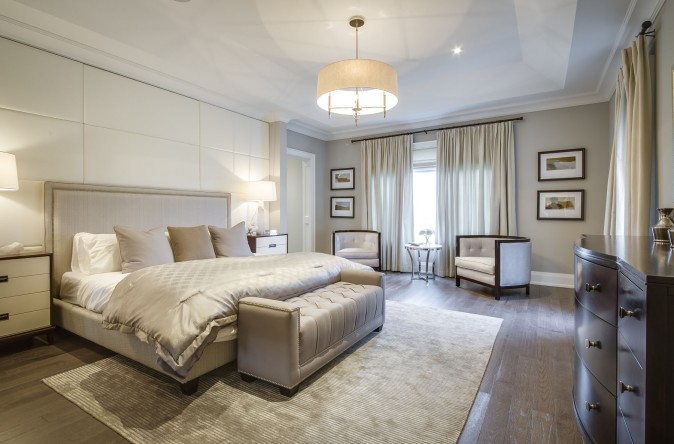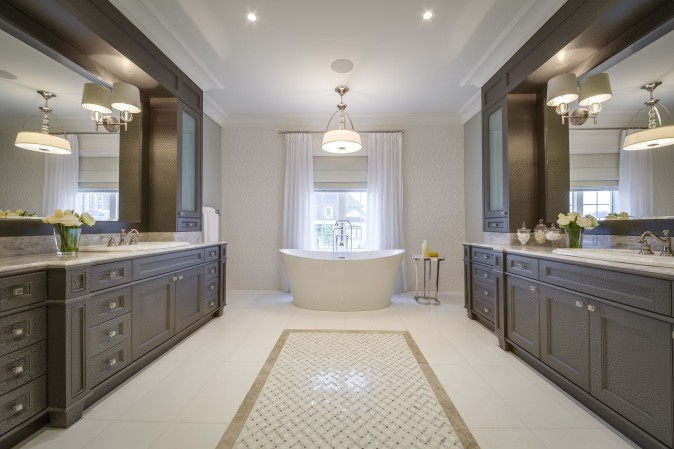 Tracy Hanes is a Toronto area freelance writer.