A total reform to Australia's grid is urgently needed, or else the transition to renewables could spell disaster for energy security, says the government's Energy Security Board.
The board told state and federal leaders at the National Cabinet on Wednesday that Australia's accelerated conversion from coal to wind and solar had to be accompanied by a total overhaul to the nation's energy grid.
"This isn't just a tweak around the edges," said Energy Security Board Chair Kerry Schott. "It's about a whole redesign of the national electricity market."
This comes as both Victoria and New South Wales released their own plans to reach net-zero earlier this year, with premiers for both states having to face the Energy Security Board as it addressed Australia's difficult challenge in safely transitioning to solar and wind power.
"It's something we have to do to confidently embrace Australia's energy future while reducing the risk of price shocks and blackouts."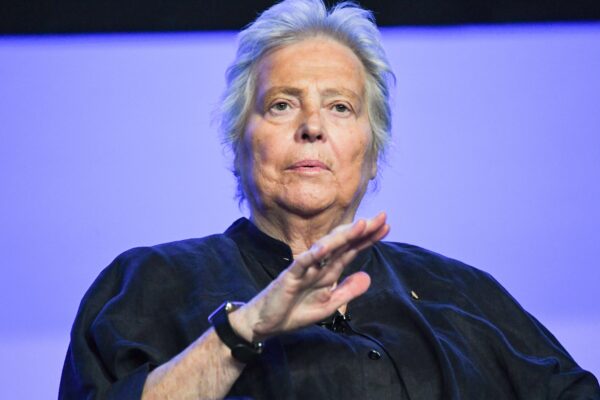 This year alone, Australia experienced the brunt of blackouts and price spikes on numerous separate occasions.
In May, a fire at the Callide coal-fired power station and a lack of backup generation saw lights go out for 400,000 Queenslanders.
Also, in May, Australasia's largest aluminium smelter was forced to power down five times in two weeks after the smelter couldn't afford to pay for electricity after planned, and unplanned coal plant outages sent energy prices soaring—on one occasion exploding by 18,000 percent.
Following the outages, which were exacerbated by cold weather, Australians were left wide-eyed in June after their electricity bills showed average energy costs had almost tripled compared to the same month last year.
But signs of instability were starting to show even earlier with the shutdown of Victoria's Hazelwood coal plant in 2017, and the exit of 1,600 megawatts which had supplied power to meet 25 percent of Victoria's electricity needs, and around 8 percent of the entire National Electricity Market.
The resulting disruption was felt across Australia's east coast, with average energy prices shooting up by 85 percent for Victoria, 63 percent for New South Wales, 53 percent for Queensland, and a further 32 percent for South Australia.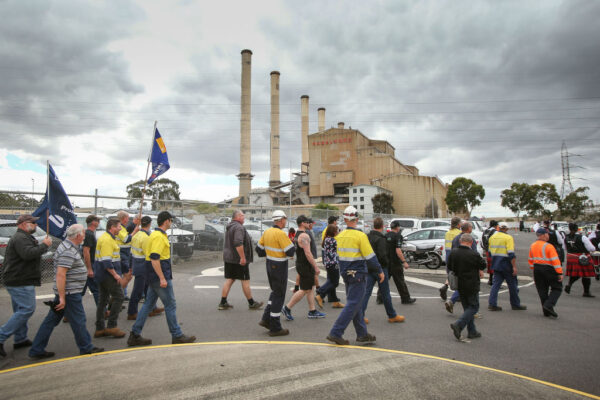 Schott recommended Australia's path to emissions-free energy be bolstered by a series of significant reforms, one of which was to reinforce Australia's fleet of reliable energy generation and storage.
"We have had a very mild summer, and everyone has got very complacent, but we only need one hot summer in three jurisdictions together, or a major unexpected outage at a big coal plant, and we've got a real resource adequacy issue right on top of us," she said.
A second recommendation was to fast track large-scale renewable energy hubs to support vast renewable power generation at an even lower price point—a direction which has gradually made progress with a recent proposal for the world's largest, $95 billion renewable energy hub in Western Australia.
A third but equally critical suggestion was to address underlying technical constraints imbued in the nation's energy infrastructure, namely, maintaining grid inertia and stabilising grid frequency.