Officials on June 3 said that the remains of missing 4-year-old Houston girl Maleah Davis were found in Arkansas, according to reports.
The Harris County Institute of Forensic Sciences made a positive identification in the case, Click2Houston reported.
However, the child's cause and manner of death are still under investigation as more tests are carried out.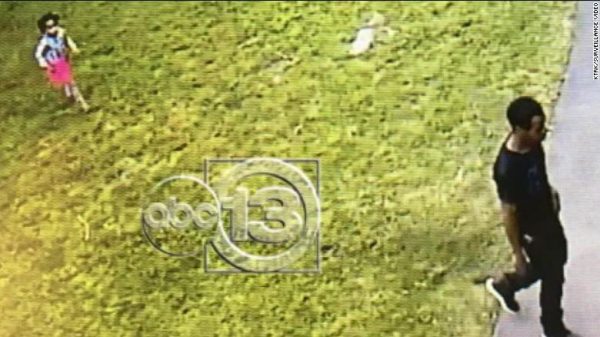 Last week, community activist Quanell X said Derion Vence, who was engaged to Maleah's mother, confessed to him that he dumped the remains of the girl in Arkansas. The activist said Vence told him her cause of death was accidental.
On June 3, the Harris County District Attorney issued a new statement on the latest development.
"The defendant remains charged with tampering with a corpse. (A second-degree felony punishable by up to 20 years.) Prosecutors continue their review and are working with Houston Police. Additional charges would be filed as the evidence supports doing so. We remain focused on finding the truth and delivering justice for Maleah," the statement said, ABC13 reported.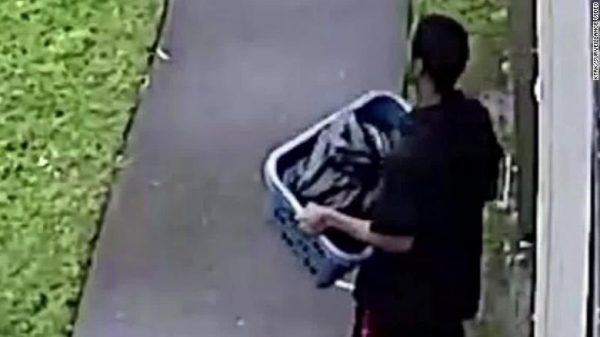 About a month earlier, Vence, who was previously described as the girl's stepfather, reported the girl missing after claiming that he was attacked by several Hispanic men while he was changing a tire while driving to the airport. When he awoke, the girl was missing.
But police said that Vence's story kept changing, and he was arrested about a week later on a charge of tampering with evidence, according to local reports.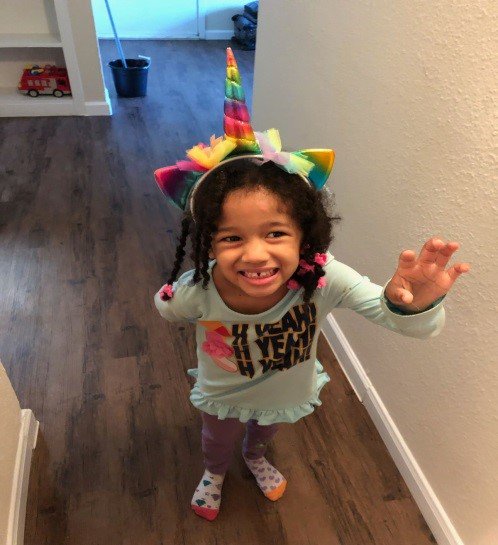 "All I can say is he told me it was an accident, and that she is dead and where he dumped her body," Quanell said last week during a press conference, ABC13 reported.
"He said he pulled over in Arkansas, got out of the car, walked off the side of the road, and dumped her body off the side of the road," said Quanell previously of what Vence had told him.
Last week, the remains were found in an undisclosed location in Fulton, Arkansas, inside a plastic bag that was emitting a foul odor.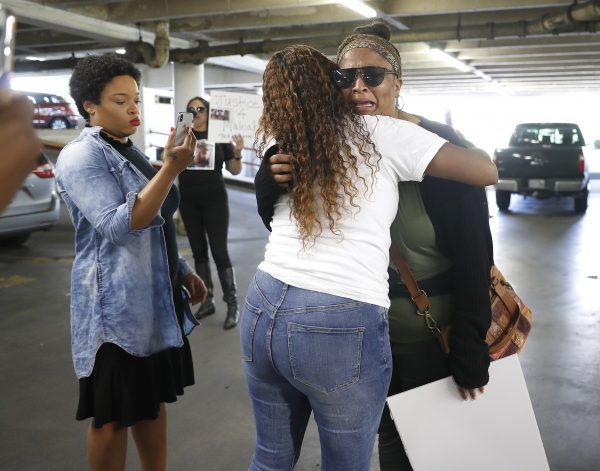 "Maleah was everyone's child … in this city," Houston Mayor Sylvester Turner told ABC News on May 31. "The sadness surrounding Maleah Davis's disappearance has captured the hearts of our city and our nation."
After Vence's arrest, Maleah's mother, Brittany Bowens, drew ire from the community, who questioned why she would leave the girl in the care of Vence.
Quanell Disputed
Vence's attorney Dorian Cotlar on May 31, meanwhile, filed a motion prohibiting Quanell visiting his client.
He said the activist's claims are not accurate. "Quanell X completely misled my client," Cotlar told the Houston Chronicle. "I don't know how he was able to get into the jail."
"My client did not confess to Quanell. He did not use the word accident with Quanell," the lawyer continued. "I'm not sure why the DA's Office and Texas Equusearch are giving validity to anything [Quanell] says."
Quanell, he alleged, "makes his living off of reward money," which is why he is involved in the case.