In early August, human remains were found in the same area where an Iraq war veteran disappeared 3 years ago. 
The remains, found buried behind a home in Kennesaw, Georgia were identified on Friday as belonging to Chase Massner, according to the Cobb County Medical Examiner's office. They were identified by looking at dental records from the Department of Defense, CBS46 reported. 
The war veteran's mother, Stephanie Cadena, said the last three years have been a hard battle to finally reach a point of closure for her and her son. 
"It's been an agonizing three-plus years to fight for Chase, he was recovered on Aug. 1—24 days ago and positively identified today! Now, we can begin to plan a proper funeral for Chase our son, husband and father! The next step is to prosecute the man being charged in this case!" Cadena told 11Alive.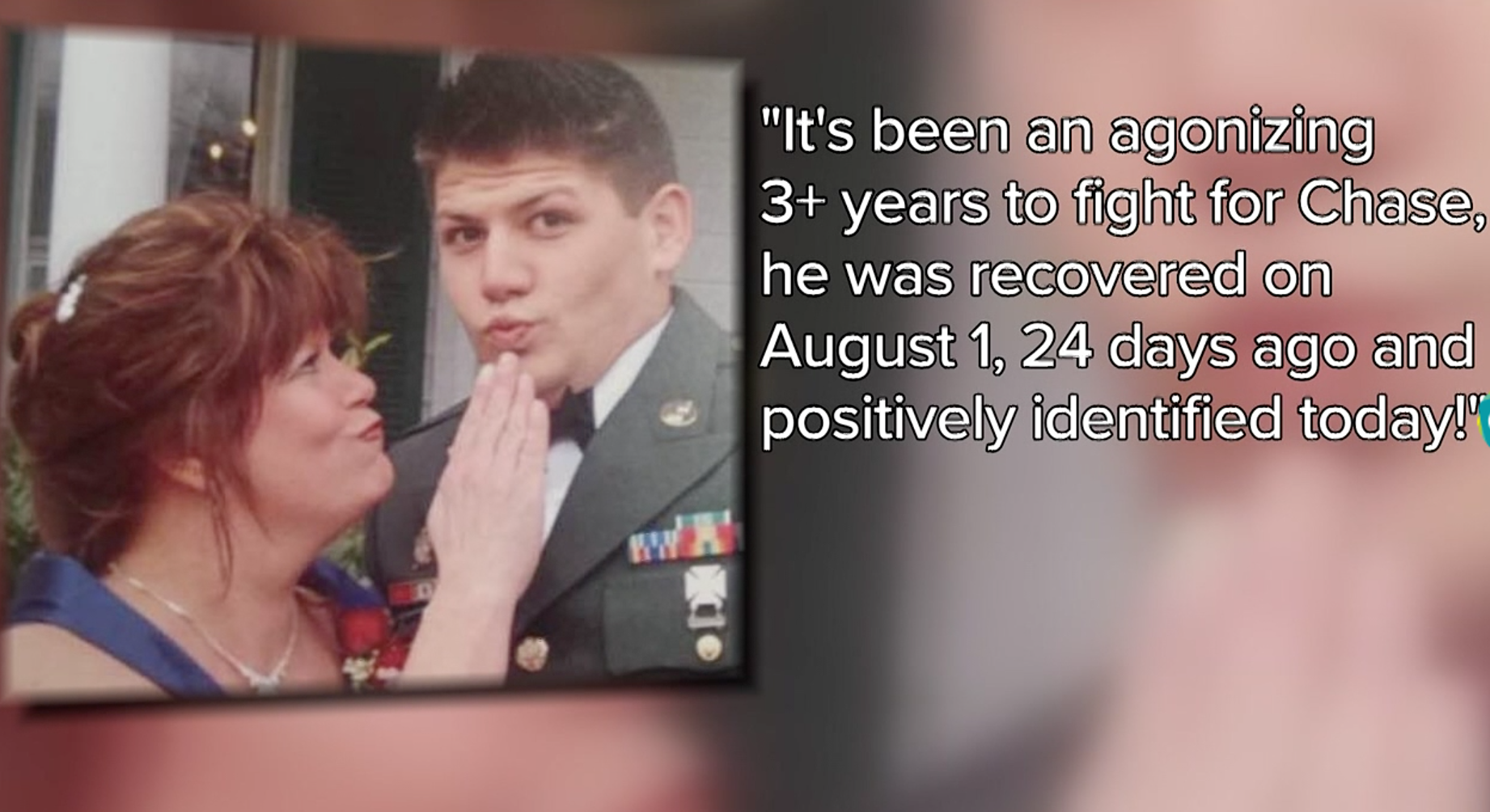 Cobb County Police found the remains behind the home of Massner's friend, Brad Clement. 
"It has been determined that the remains are those of 26-year-old Chase Tyler Massner," Cobb County Police Sgt. Dana Pierce said in a statement. 
Massner spent four years in the army and had already served one year overseas in Iraq. But he was last seen back in March 2014 at an Arby's restaurant on Bells Ferry Road, Kennesaw. He also worked as a night manager at a close by Quik Trip, CBS46 reported. 
Clement told police that he had picked up Massner and brought him back to his home. He said Massner just wanted to talk to him because he was having marital issues. Clement says that Massner just spent the night and the next day left the house on foot, never to be seen again.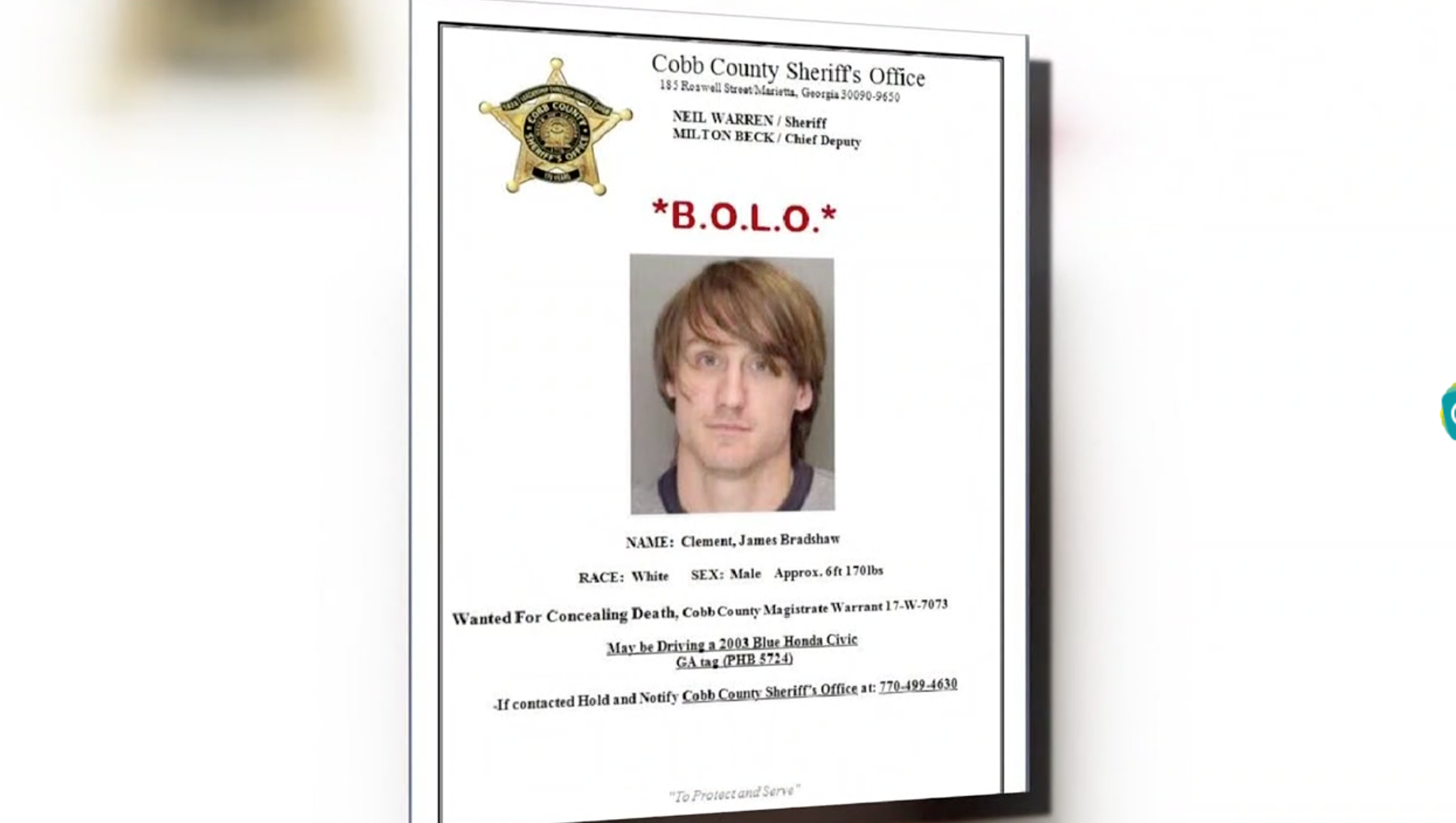 Clement was later arrested and charged with concealing a death, 11Alive reported. He is currently being held at the Cobb County Adult Detention Center without bond.
Family friend and spokeswoman Christine Lemoinea told 11Alive, "It's almost back to square one, if you think about it. Now, they have nothing," she said.
"From day one the understanding that everyone had, is that the last person to see Chase alive is Brad Clement."
From NTD.tv