The remains of a girl who went missing 10 years ago were discovered in Missouri, it has been reported.
Kara Kopetsky disappeared after walking out of her high school on May 4, 2007, and was never seen again. Her remains were discovered in a wooded area outside of Belton. Her remains—and that of another girl, Jessica Runions—were found by a mushroom picker.
"I've probably been within a football field (of her body)," private investigator Marlene Rockwell told 41 Action News. "The sheer luck of hunting mushrooms. That's what it takes sometimes."
"We always felt when they found one, they would find both," Kopetsky's mother Rhonda Beckford said, according to the New York Daily News. "So of course we felt from the very beginning that the other set of remains were Kara."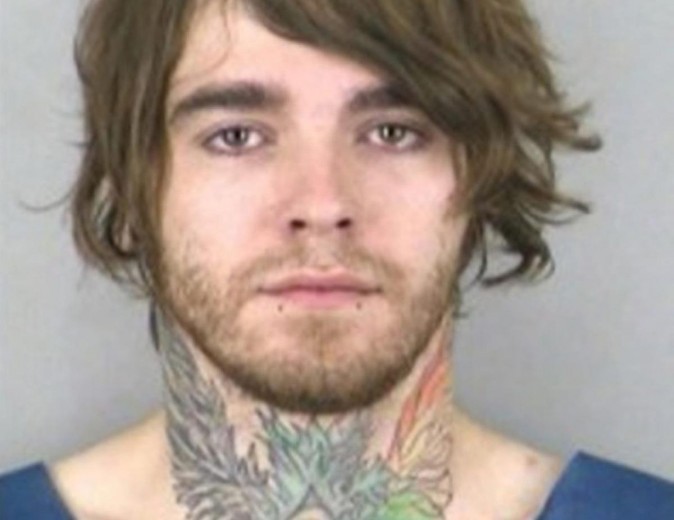 The remains of Kopetsky were found earlier this year—but they were only identified by officials this week. A DNA test was carried out.
"We've gotten Kara identified and now we can have a funeral and put her to rest, the way it always should have been, and move toward prosecution," Beckford said.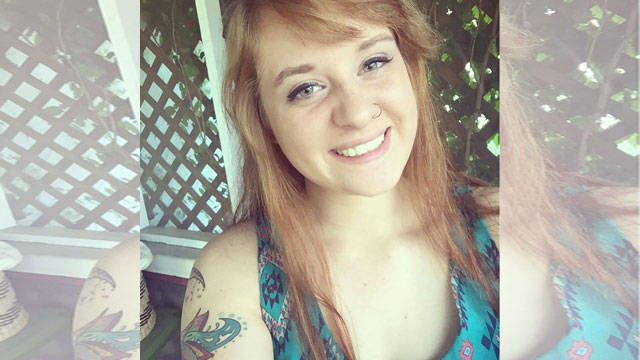 Both Kopetsky and Runions were linked to Kylr Yust, 27. Runions was seen with Yust in September 2016, which is when she disappeared. Yust allegedly burned her car.
In 2007, Kopetsky filed a restraining order against Yust. "I'm unsure what he will do next, because the abuse has gotten worse over time," the application for the court intervention read, CBS News reported. It said that Yust was emotionally and physically abusive.
"Kara is finally home," stepfather Jim Beckford was quoted saying by the Kansas City Star. "Even though she isn't here physically, she will be loved forever."
"Kara was 17 when we lost her and she was robbed of her life and she deserves justice," her mother said. "It's up to us now to make sure she gets that justice."