Former Foreign Minister Gareth Evans is urging the Australian government to take bolder action against Beijing over its continuing detention of two Canadians in China.
In what he described to be an act of political retaliation by the communist regime, Evans slammed China's arrests as "deeply troubling" and said the Australian government must act immediately.
"It's time for the Australian government to join those others in the international community saying so loudly and clearly," Evans said according to The Sydney Morning Herald (SMH).
Evans is one of Australia's longest-serving foreign ministers, in office from 1988 to 1996, and personally knows one of the two Canadians being held. When Evans was president and chief executive of the International Crisis Group think-tank, his senior advisor for north-east Asia was none other than Michael Kovrig himself.
Kovrig is also a former Canadian diplomat. Both Kovrig and entrepreneur Michael Spavor were detained in China, days after Canadian authorities arrested Huawei Chief Financial Officer Meng Wanzhou at the request of the United States at Vancouver International Airport, on Dec. 1.
Chinese authorities claim the two men were charged for posing a risk to Chinese national security. Chinese state media outlets reported both men were detained on Dec. 10. A day prior to the arrests, China warned Canada of "grave consequences" if Meng was not released immediately.
"In the case of Michael Kovrig, whom I know personally, I am totally confident that it is only about retaliation against Canada for the Meng case and, in reality, has nothing to do with his or Crisis Group's foreign policy analysis and advocacy activities in China which have always been, to my knowledge, open and above board, objectively focused, and in fact well respected by Chinese policymakers, advisers and analysts," Evans told the SMH.
The United States is trying to extradite Meng to investigate allegations she participated in a scheme to use the global banking system to evade U.S. sanctions against Iran.
Conditions of Meng's and Kovrig's detention stand in stark contrast. According to reports, Meng has been released on bail and is staying at one of her multi-million dollar luxury properties in Vancouver. Meanwhile, Kovrig is being held in a Chinese prison at a secret location, subjected to daily interrogation and forced to sleep with lights on.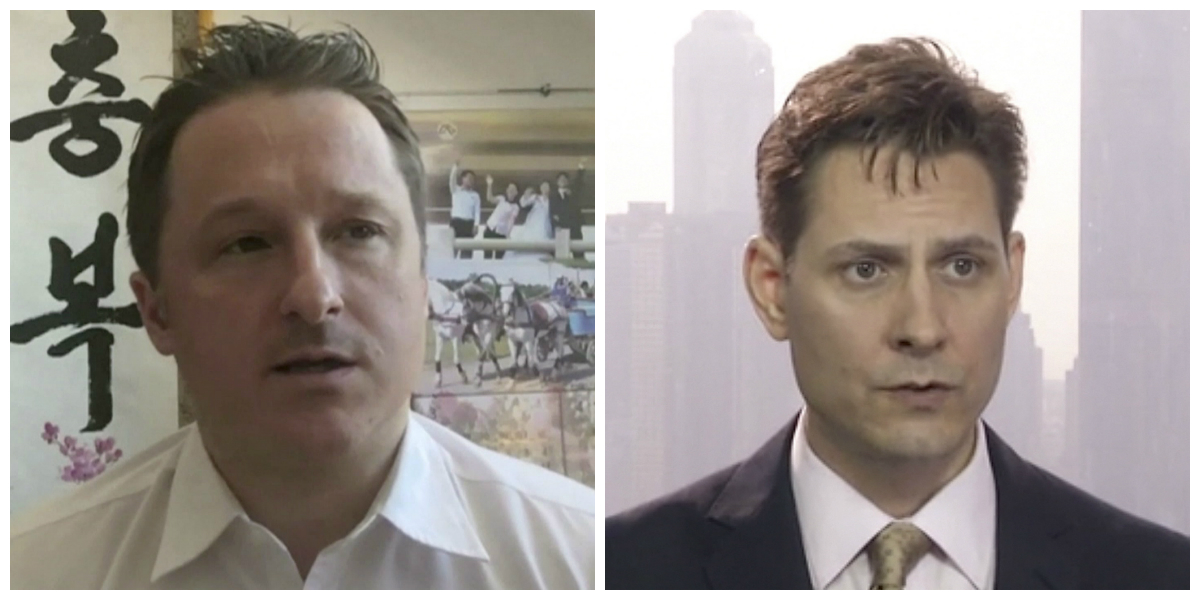 No More 'Quiet Diplomacy'
Australia's Foreign Affairs Minister, Marise Payne, expressed concern over the two Canadian citizens' detention late Dec. 30 but only after a group of 30 scholars, foreign policy experts, and former diplomats petitioned for Payne to do so earlier that day.
Payne's statement stopped short of joining Canada and other countries in calling on Beijing to immediately release the two men, as requested by the petition. Evans said Australia should publicly call on the Chinese state to release the two Canadians.
"Quiet diplomacy is always worth trying first up, but it has clearly run its course here," he told the SMH.
"It is totally counterproductive for Beijing's wider international credibility to be acting as it is, and time for the Australian government to be making that point much more sharply and clearly, both privately and publicly, than it has so far and calling explicitly for the two's immediate release."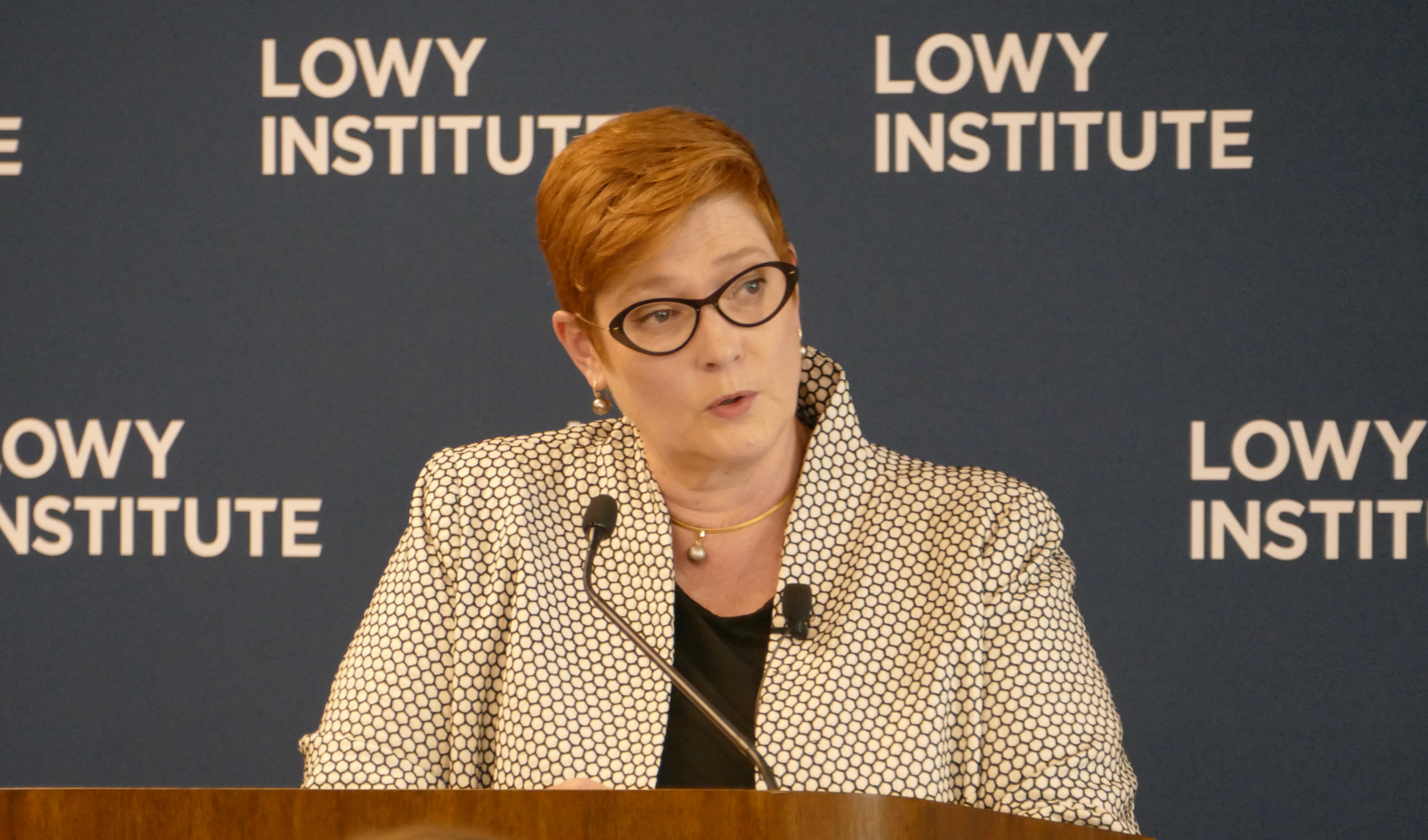 Number of Canadians Arrested Totals 13
The Canadian government has confirmed a total of 13 Canadian citizens have been detained in China since Meng's arrest.
"Of those, we can confirm that at least eight have been released," Guillaume Bérubé, a spokesperson for Global Affairs Canada, said in an email.
Diplomatic tensions between Canada and China have escalated since Meng's high-profile arrest. The Canadian government has demanded the "immediate release" of some of the Canadian citizens but has not said there is a link between the detentions of the Canadians and Meng's arrest.
However, Beijing-based Western diplomats and former Canadian diplomats have described the detentions as a "tit-for-tat" reprisal by China's communist regime.
The United States warned its citizens in a travel advisory on Jan. 3 they could face arbitrary action when traveling to China.
"U.S. citizens may be detained without access to U.S. consular services or information about their alleged crime. U.S. citizens may be subjected to prolonged interrogations and extended detention for reasons related to 'state security,'" the advisory said.
The advisory also warns about China's use of "exit bans" that prohibit U.S. citizens from leaving the country, sometimes keeping them in China for years.
From NTD.com
Watch Next:
Huawei Exposed: How the Media is Getting it Wrong