Dogs are incredible creatures and will give their trust to you unconditionally. Unfortunately, sometimes people are not worthy of that trust. This was the case for Maru, who traveled 124 miles back to a family who did not want her.
Maru was born in Novosibirsk, Russia, in a kennel owned by one Alla Morozova. The bullmastiff pup was loving and loyal from the get-go, and Alla had no trouble finding a family for the beautiful dog. Maru joined her new family in Krasnoyarsk when she was 5 months old, and instantly bonded with them. It seemed she had found her forever home; yet, her humans had different ideas.
Just after six months together, Maru's family contacted Alla Morozova to give her back. Luckily for Maru, Alla never gives up on her puppies. Whenever she sells a puppy, it is stipulated that the owners will inform her if the dog is not needed anymore. So, when Maru's owners called and said that they could not handle the allergies caused by Maru, Alla agreed to have the dog transported the 500 miles back home.
The plan was to send Maru on the Trans-Siberian Railroad from Krasnoyarsk to Novosibirsk to be picked up by Alla and taken to the kennel. An attendant on the train agreed to take care of the bullmastiff for the almost 11-hour journey so the owners wouldn't have to be present. All they had to do was bring her, say goodbye, and not look back.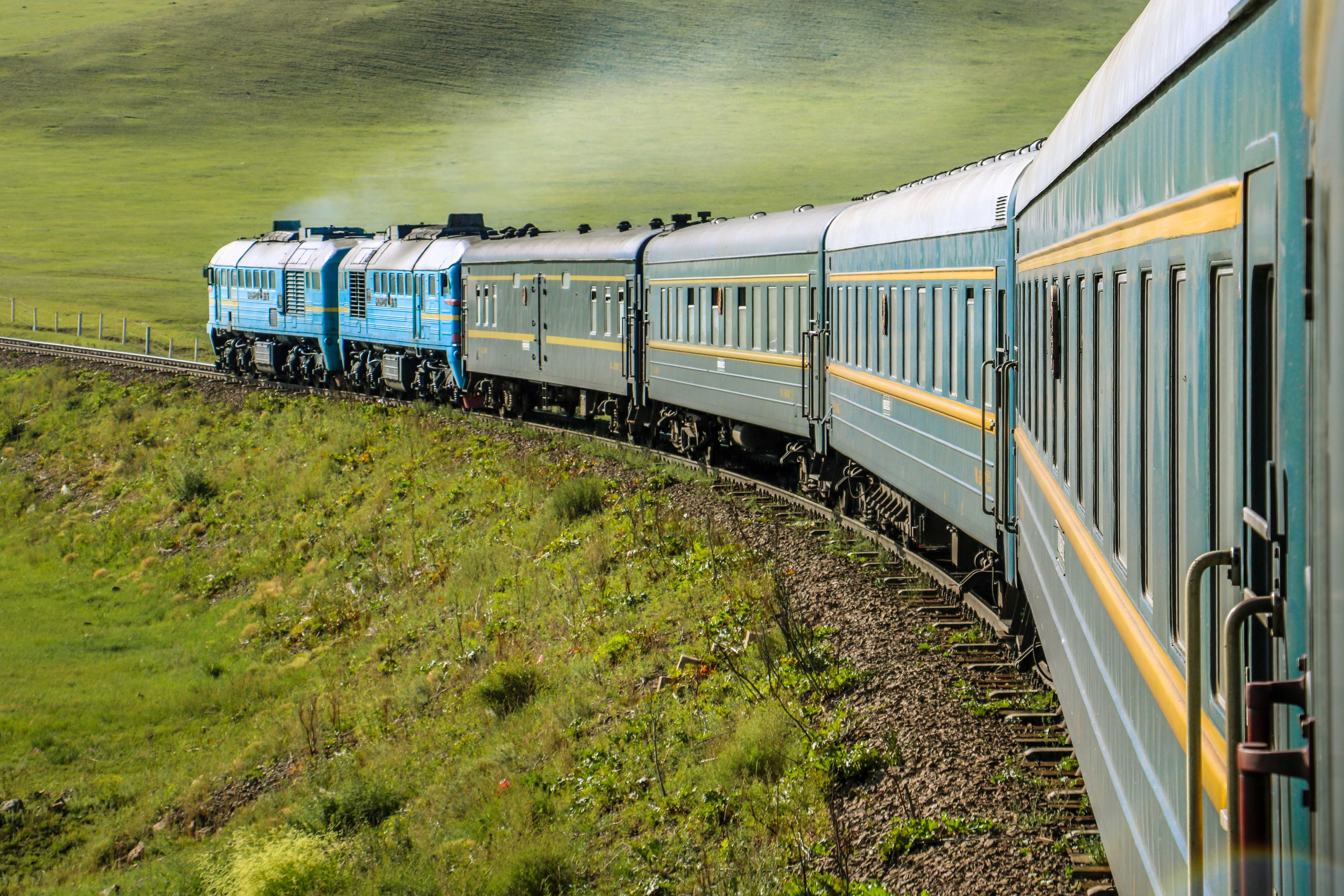 When they did, Maru was suddenly alone and without her family. Cared for by someone she didn't know and surrounded by the terrifying sounds of the train, Maru began to experience an anxiety attack.
Just over two hours into the ride, the train made a quick stop at Achinsk station, and Maru found her chance. She jumped on a compartment door, kicked the handle to open it, and sped off. She ran even as the attendant called for her, but her family was more important than someone she had met just two hours earlier.
After hearing about the escape, her former owners refused to go looking for her, so Alla did her best to get the word out about Maru. She posted messages and distributed leaflets, but she feared it wouldn't be enough to bring the puppy back safely. She didn't realize just how resourceful a dog Maru was.
Maru used her instincts and followed the railroad back the way she had come. The 124 miles of forest she traveled through was rife with predators, and the terrain was treacherous.
When she was found by rescuers two days later, her paws and muzzle were broken, and her paw pads were ripped and damaged, causing her great pain with each step. It was a wonder she was alive and had traveled so far.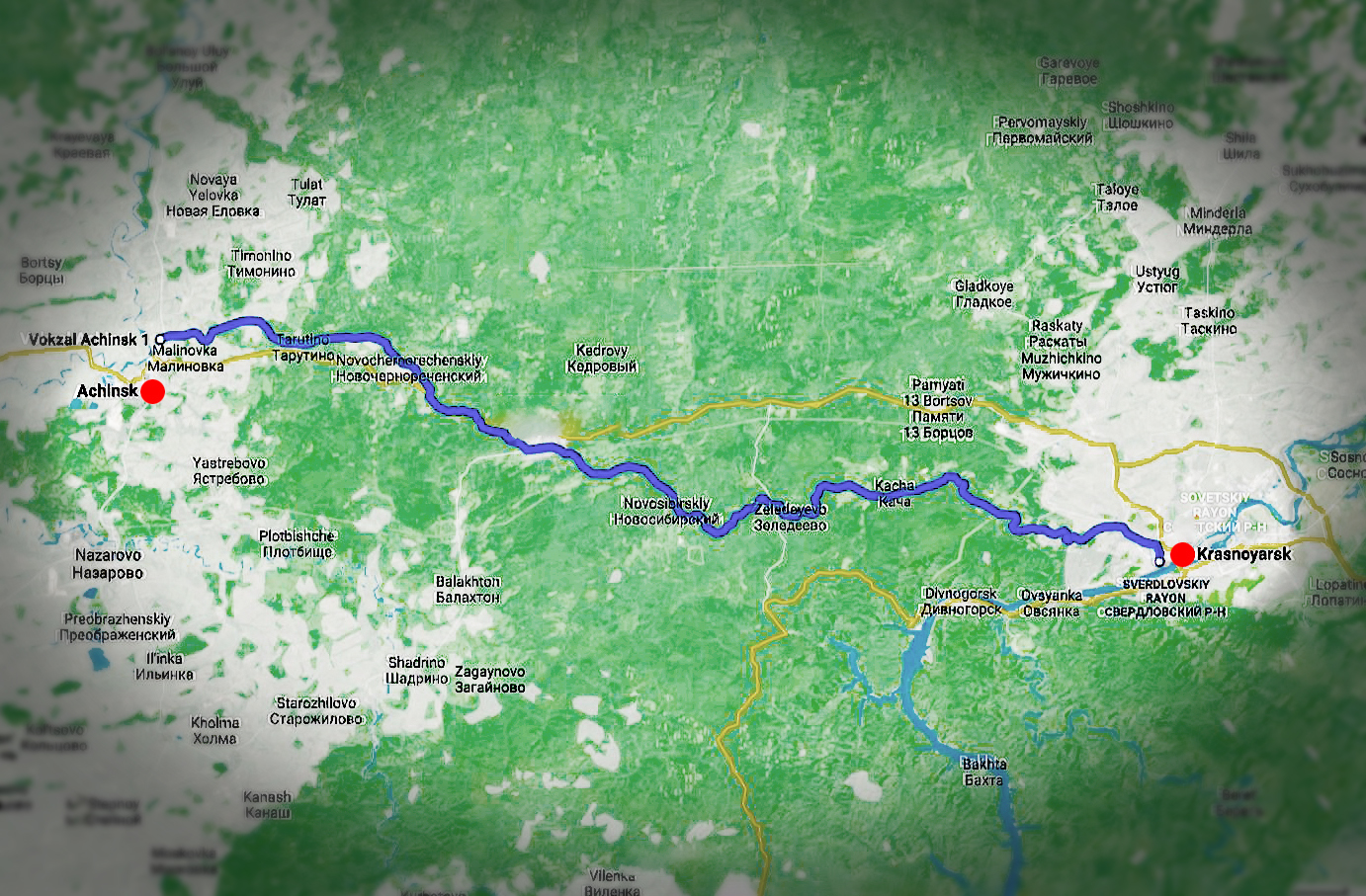 Alla didn't want to risk the journey via railroad again, so she had her friend Alyona Makhova drove Maru back to the kennel in Novosibirsk to be treated and reunited with her mother and father.
Although Maru's sojourn was in vain, her determination and devotion have earned her adoption requests from all over the world. It likely won't be long before she finds her true forever family.