Reddit won't automatically delete posts that include the name of a person who is reportedly the whistleblower who filed a complaint against President Donald Trump, leading to the impeachment inquiry.
Facebook and YouTube have publicly said they're attempting to quash mentions of the name by deleting posts and removing videos. Twitter has said it would allow the name but suspended some users who included the name in posts. Now Reddit says it won't black the alleged whistleblower's name.
Reddit does not "have a specific policy around whistleblowers," a spokesperson told CNBC.
"Our policy encourages an open discussion regarding issues of public and political relevance, however it forbids posting of personal information, or the encouragement of harassment or vigilantism."
If the posts violate the policies, moderators will take action. "Context is important in these matters," the spokesperson said.
In a statement on Nov. 8, Facebook said that "any mention of the potential whistleblower's name violates our coordinating harm policy, which prohibits content 'outing of witness, informant, or activist.'"
It added, "We are removing any and all mentions of the potential whistleblower's name and will revisit this decision, should their name be widely published in the media or used by public figures in debate."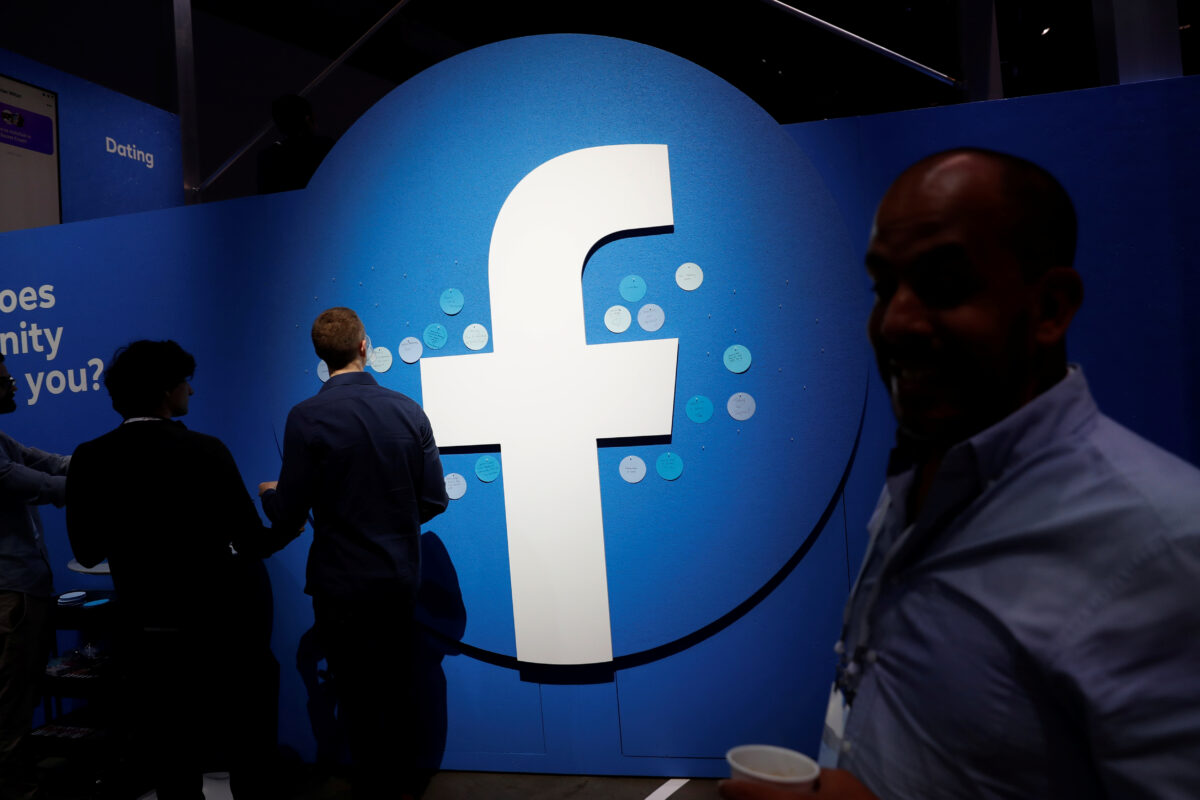 A YouTube spokesperson told CNN that videos mentioning the name of the alleged whistleblower would be removed; the company would be using machine learning and human reviewers to find and remove the content.
The name of the alleged whistleblower has spread widely but some news outlets are declining to print the name for different reasons. The Epoch Times hasn't been able to verify the name, which hasn't been confirmed by official sources, and there are indications the whistleblower might actually be someone else.
RealClearPolitics first published the name on Oct. 30 and a number of outlets and reporters have circulated the name since then.
Republicans are attempting to have the whistleblower testify before the House but House Intelligence Chairman Adam Schiff (D-Calif.) said over the weekend he was vetoing the request, a reversal of his stance early in the process.
A number of top Republicans have sought to unmask the person, including President Donald Trump and Sen. Rand Paul (R-Ky.).
The lawyers representing the person have said that anyone who discloses the person's name is at risk of being sued.
The battle surrounding the identity comes as a newly filed complaint to the Intelligence Community Inspector General (ICIG) said that the whistleblower at the center of the impeachment inquiry might have violated federal law by indirectly soliciting hundreds of thousands of dollars via GoFundMe.
The complaint claimed that donations from 6,000 people "clearly constitute" gifts to a current intelligence official, adding that donations may have come from prohibited sources, and asked the ICIG to investigate if any "foreign citizen or agent of a foreign government" contributed to the person's fund.