LOS ANGELES—A customer came in to buy fertilizer on Feb. 23 at GreenCoast Hydroponics, a warehouse popular with cannabis growers near North Hollywood. The prices were so high, he walked out.
The record cost of fertilizer and other supplies is starting to take a bite out of business, according to the store manager.
The store's sales may be down by about 10 percent this year, sales manager Nate Honda told The Epoch Times.
An average bag of soil cost $12 at the store six months ago. Now, customers are paying $14 to $15 per bag.
The warehouse was stacked with pallets of soil products for all kinds of growers. Ocean Forest soil is the most popular, Honda said, taking a few minutes away from helping the customers who streamed in all morning.
The store still sells about 500 to 600 bags of soil every day to commercial clients and small growers.
"We sell a lot of soil," Honda said.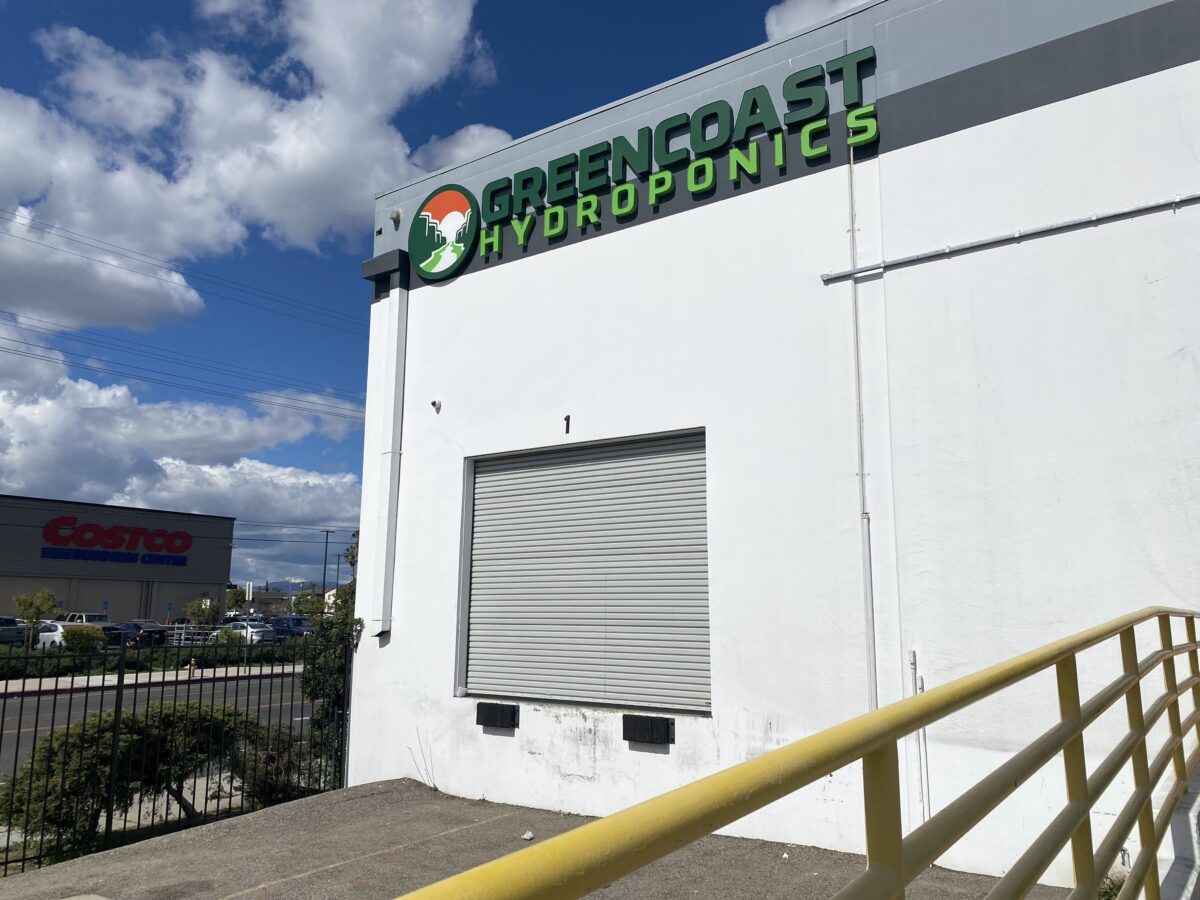 The price of anhydrous fertilizer, a nitrogen fertilizer, reached an all-time high at the beginning of February at $1,492 per ton. Nitrogen fertilizers account for more than half of the market.
When the average commercial cannabis grower needs about 60 bags at a time, the cost can add up. That is compounded by the 30 to 50 percent increase in prices for the other tools and equipment needed, Honda said.
"Every two to three months, there's another $1 to $2 increase," Honda said.
As a 14-year veteran of the industry, Honda said he remembers when prices would only increase about once a year.
The extra costs won't discourage GreenCoast's commercial customers, but smaller growers could decide to leave the industry because of lower profits, Honda said.
Texas A&M University's Agricultural and Food Policy Center published an economic impact study in January that reported a possible 80 percent price increase for fertilizers this year.
According to the study, recent fertilizer price increases across all three primary nutrients have caused concern among producers.
"For the 2022 crop, producers are experiencing sticker shock as well as product shortages," the study found.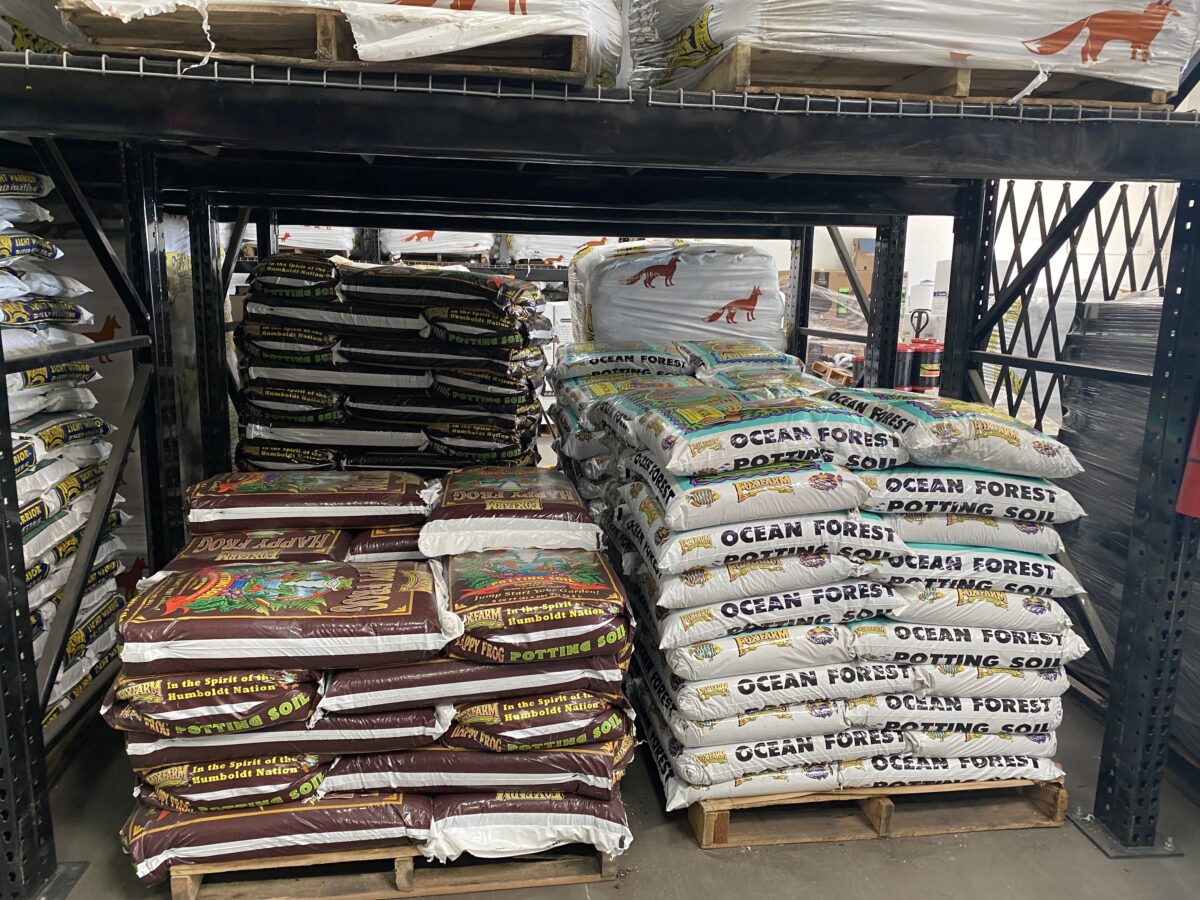 An industry outlook in August predicted a 10 percent increase in nitrogen prices this year, but "based on current spot market prices, it appears as though fertilizer prices will increase in excess of 80 [percent] for the 2022 planting season [relative to 2021]," Texas A&M reported.
Last year, nitrogen fertilizer prices rose 17 percent. Potash and phosphorous fertilizer prices increased by 26 percent and are expected to jump about 14 percent this year, according to the study.
California's agricultural growers are already struggling with export problems and supply-chain slowdowns causing delays in shipments.
The USDA reported this month that net farm income, when adjusted for inflation, is expected to drop nearly $10 billion, or 8 percent, this year. Total production expenses are expected to increase by 5.1 percent.
Nearly all categories of expenses are forecast to be higher this year, with feed and fertilizer purchases expected to see the largest dollar increases, the USDA reported.
Adding to the cost increases, the world's largest fertilizer and phosphate exporter, China, suspended exports of fertilizer in July in order to secure its own supplies after prices hit records there.
Before the export ban, Russia, China, and Saudi Arabia were the largest exporters of nitrogen fertilizer. Phosphate fertilizer's top exporters are China, Morocco and Russia. Canada, Belarus, and Russia led the world in potassium fertilizer, according to the American Farm Bureau.
Industry experts expect China's ban to continue through this year.