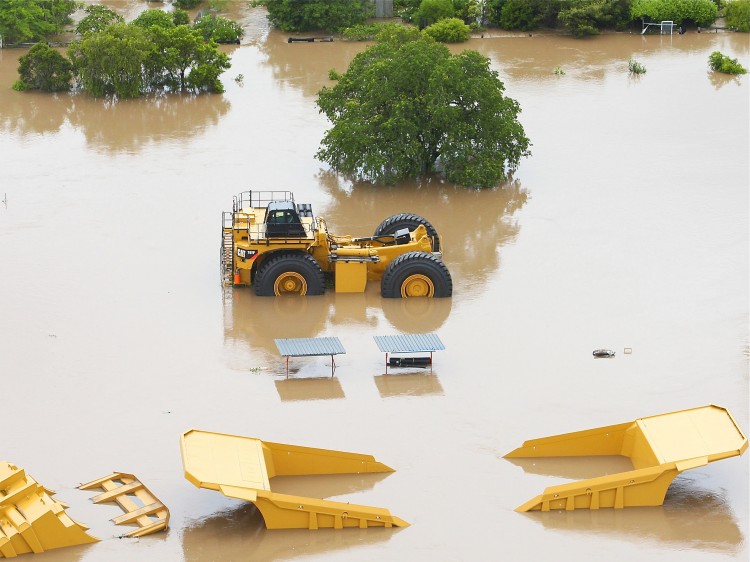 The value of Australia's resources and energy exports in 2011 increased by 15 per cent from the previous year, to a record $190 billion.
According to the Resources and Energy Statistics December quarter 2011 report released on March 8 by the Bureau of Resources and Energy Economics (BREE), increases in both prices and production levels saw 2010 earnings surpassed by $24 billion.
Upon releasing the report, BREE Executive Director and Chief Economist Professor Quentin Grafton made comments via a media release.
"The record value of resources and energy exports in 2011 reflects increased earnings for the vast majority of resources and energy commodities, including iron ore, coal, liquefied natural gas (LNG), oil and base metals," he said.
The strong increase was underpinned by the value of iron ore exports, which rose by 20 per cent to $59.3 billion, thermal coal up 18 per cent to $15.6 billion, and LNG up 16 per cent to $11.1 billion.
Resources that recorded sizeable declines in export earnings included iron and steel down 22 per cent to $1.1 billion, liquefied petroleum gas (LPG) down 10 per cent to $969 million, and refined silver down 39 per cent to $144 million.
BREE said Australian production of energy and mineral resources was mixed in 2011, with increases in iron ore, copper and nickel offset by lower output of coal and oil.
"Increased iron ore production was underpinned by the start up of new capacity in the Pilbara region of Western Australia, while coal production was affected by flooding in Queensland in early 2011," said Professor Grafton in the release.