More than 170,000 Chinese-manufactured rechargeable power banks for smartphones and tablets are being recalled over potential fire danger.
The Consumer Product Safety Commission (CPSC) said Daniel M. Friedman & Associates received three reports of products overheating, including a house fire that caused $150,000 in damage.
Both Daniel M. Friedman & Associates and the CPSC posted notices on their respective websites.
RECALL: More than 170,000 rechargeable power banks for smartphones and tablets are being recalled due to a potential fire hazard.

由 KSN TV 发布于 2019年3月27日周三
The products under recall are Luv Betsey, Lauren Conrad, and other private-label Universal Rechargeable Power Banks, according to the firm.
Consumers are urged not to use the power banks—portable chargers for devices such as Android phones, iPhones, iPads, and other tablets—and should contact Daniel M. Friedman & Associates for a refund.
The products appear to be designed for children and have ice cream, pizza, unicorn, rainbow, piglet, and other designs. Pictures of the products are available on the CPSC's website.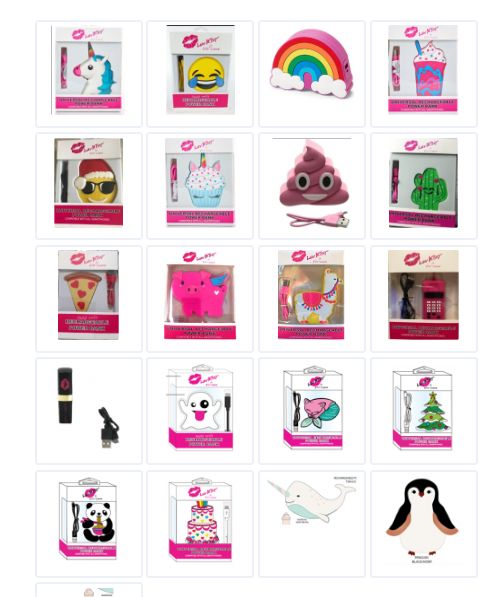 They were sold for about $25 at Burlington, Kohl's, Ross, and other stores around the United States between November 2016 and January 2019.
"The firm has received three reports of the charger overheating including one report of a house fire causing up to $150,000 in property damage. No injuries reported received," the CPSC stated.
It didn't elaborate on the incident. No injuries were reported.
RECALL ALERT: The CPSC says the power banks, used with smart phones and tablets, have been linked to three reports of overheating, with one instance causing a house fire with up to $150,000 in property damage.

由 WTOL NEWS 11 发布于 2019年3月28日周四
The CPSC said the products were manufactured by Yiwu City Fuman Leather & Accessories Co., Ltd., which is located at YiWu City in Zhejiang Province, China. Alibaba describes the firm as "a ladies' fashion belts manufacturer."
Consumers can contact the firm at 855-706-6500 from 9 a.m. to 5 p.m. ET Monday through Friday, via e-mail at info@betseyjohnson.com, or online at https://betseyjohnson.com and click on the "Voluntary Recall" button for more details.
More Recent Recalls
A California-based firm said it is recalling California-grown avocados over possible listeria contamination.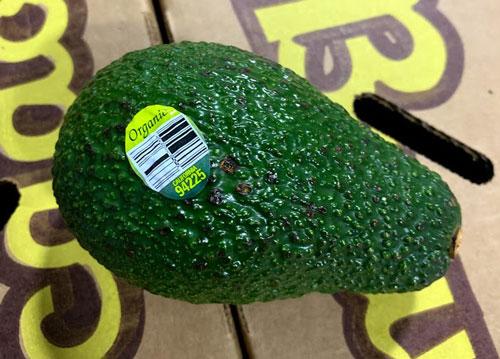 In a news release on March 24 on the U.S. Food and Drug Administration's (FDA) website, the Henry Avocado Corporation said it is recalling the product as a precaution after tests for Listeria monocytogenes came back positive.
The tests were done as part of a routine government inspection at its packing facility in California, it said.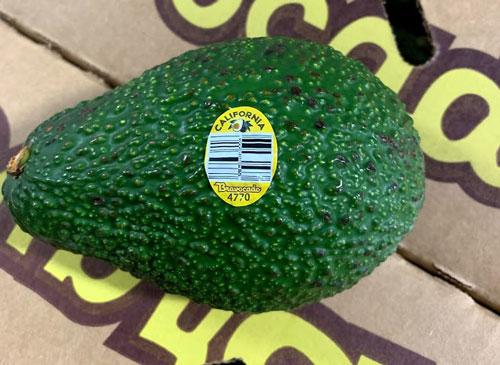 "We are voluntarily recalling our products and taking every action possible to ensure the safety of consumers who eat our avocados," said Phil Henry, the president of Henry Avocado.
There have been no reported illnesses associated with the recall.
The recalled products were packed in California and were distributed to Arizona, California, Florida, New Hampshire, North Carolina, and Wisconsin, according to the company's notice.
All shipments from Henry's California facility are subject to the recall. The firm said it didn't start packing at the California facility until January 2019.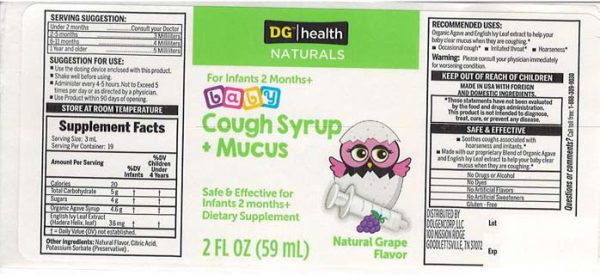 The FDA also announced the recall of a brand of baby cough syrup sold by Dollar General stores across the country.
The reason for the recall is that the product has the potential to be contaminated by a form of bacteria that could be deadly, according to a notice published on the health agency's website.