Years ago, a biotechnology startup like EpiBone—a revolutionary bone reconstruction company that grows living bone tissue from a patient's own cells—might have required hundreds of thousands of dollars in investment in lab space and equipment.
But as one of the first crop of around 40 biotech startups to be housed at Harlem Biospace, a business incubator founded in 2013, the company had access to the same facilities for around $1,000 a month.
Numerous such incubators have cropped up in recent years, providing low-cost space, business services, training, and networking opportunities to startups and small businesses across various sectors. They are lifesavers for young entrepreneurs in the embryonic stage of business development, before they can even secure a loan or angel investments.
This is a boon to a generation that came of age after the 2008 recession, which left young graduates vulnerable, and millions unemployed. The upside of the recession, though, has been a resurgence of entrepreneurial spirit, and a host of organizations that are stepping in to supply financial backing, mentorship, knowledge, and networks to help them establish a foothold.
"What has changed in the last five years is that many young scientists can start their companies," said Samuel Sia, professor of biomedical engineering at Columbia University. "Building a startup is not easy, but there are more resources for young life science entrepreneurs now than ever before." Harlem Biospace, which Sia co-founded, is one such resource that offers support for entrepreneurs in biotechnology and life sciences in New York.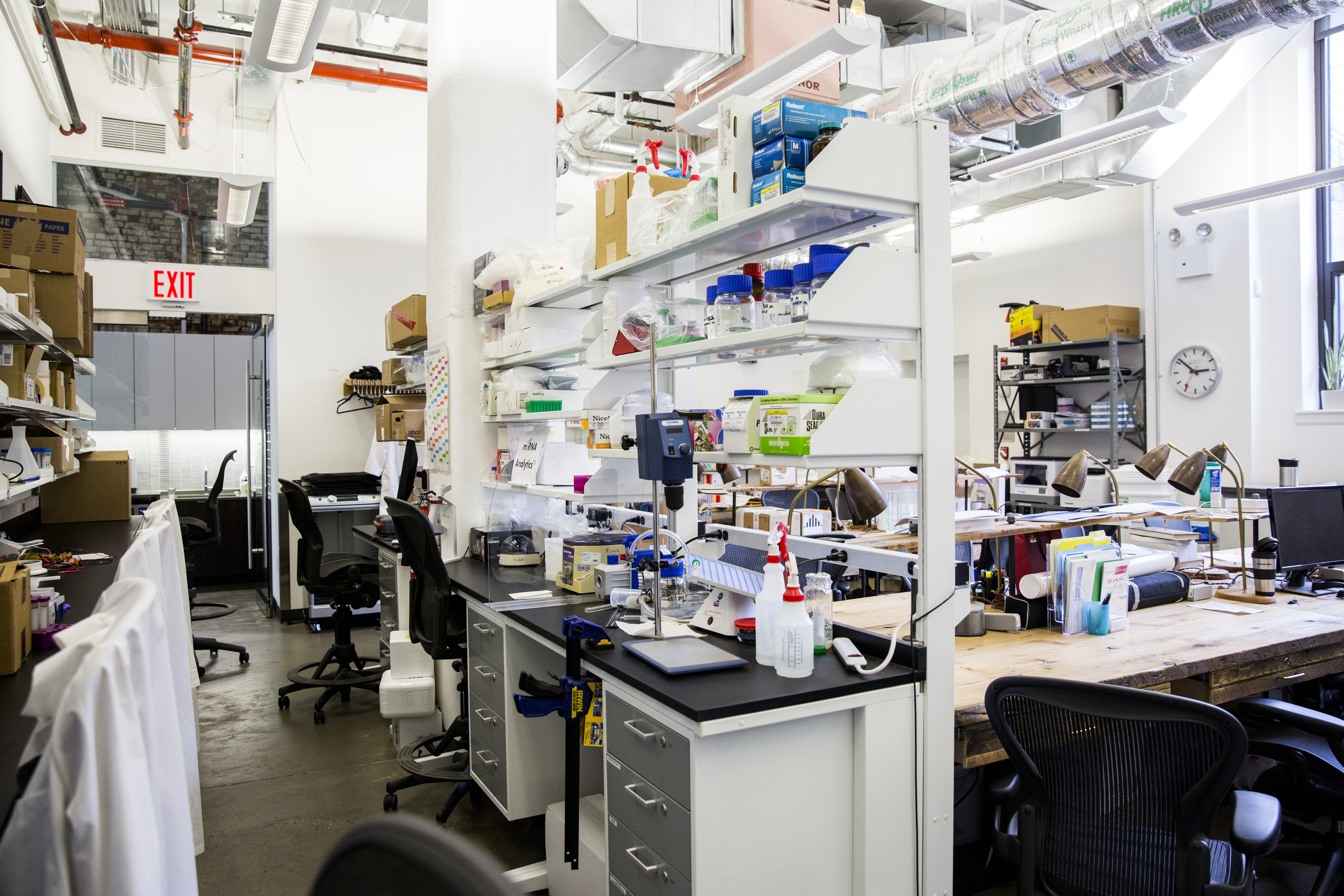 Harlem Biospace provides seminars and one-on-one support to entrepreneurs on business development and on legal and regulatory issues. For instance, help with navigating labyrinthine Food and Drug Administration regulations—vital for life science companies—is provided by a law firm that works pro bono for Biospace clients.
New York City Economic Development Corporation (NYEDC) funded the incubator, bringing it to fruition only 11 months after the idea was conceived. "That was fast," Sia said.
Record-Setting Lending
Across the country, state and local governments support businesses with advice, training, financial assistance, and recruitment.
The U.S. Small Business Administration (SBA) set a record for small-business lending last year, approving more than 70,000 loans that saw $29 billion funneled to small businesses, which employed nearly 694,000 people nationwide.
The SBA looks like it will surpass that record this year. In the first seven months of fiscal year 2017, lending rose 10 percent compared to the same period in 2016.
The government agency also provides mentoring, consulting, and training to around one million small-business owners each year, according to the SBA.
Entrepreneurship Ramps Up
Startup activity in the United States fell sharply following the Great Recession and hit a 20-year low in 2014, according to the Kauffman Index, which measures entrepreneurship. However, the index sharply rebounded in 2015 and the upward trend continued last year.
Main Street entrepreneurship activity surpassed the levels recorded before the economic decline.
"This increase was primarily driven by a jump in the business survival rates, which reached a three-decade high of 49 percent. This means almost half of new businesses are making it to their fifth year of operation," the Kauffman Foundation stated in a report.
Survival rates are higher because entrepreneurs are getting the support they need, said Kathrine Gregory, founder of the Entrepreneur Space, a kitchen incubator based in Queens, New York.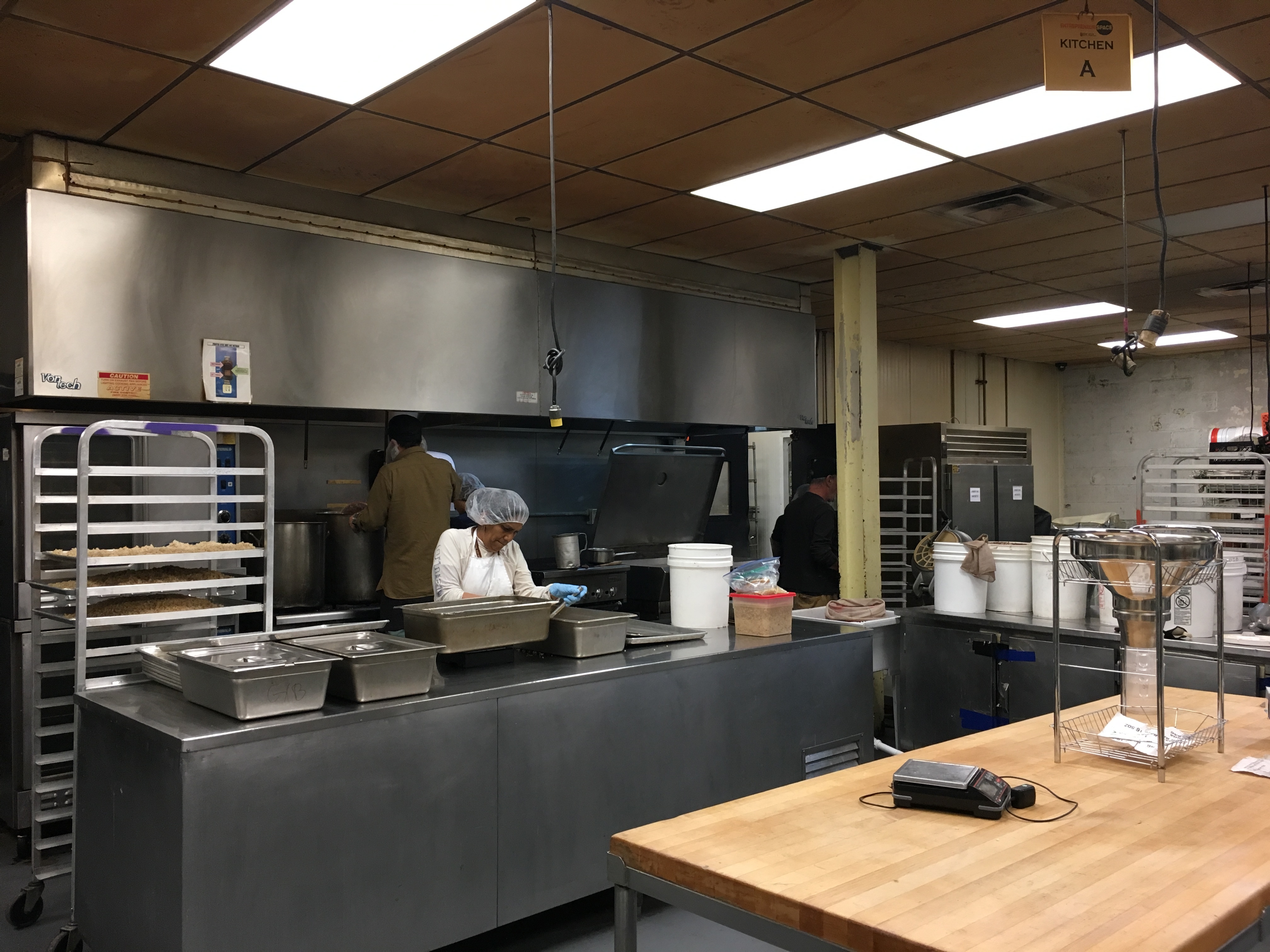 "If entrepreneurs go out and spend $100,000 to build their own kitchen and if they don't understand how to market the product they are going to fail and lose all that money," she said.
An incubator boosts their opportunity to thrive, Gregory said.
Teresa Hogan has joined the ranks of millions of entrepreneurs and self-starters, with the help of a government grant and the Entrepreneur Space.
She launched her business last year producing gluten-free cookie bars under the brand name Healthy Sweetz.
By day, she works behind a desk at the New York Police Department. By night, she goes to the kitchen incubator to bake.
"My days are long," she said.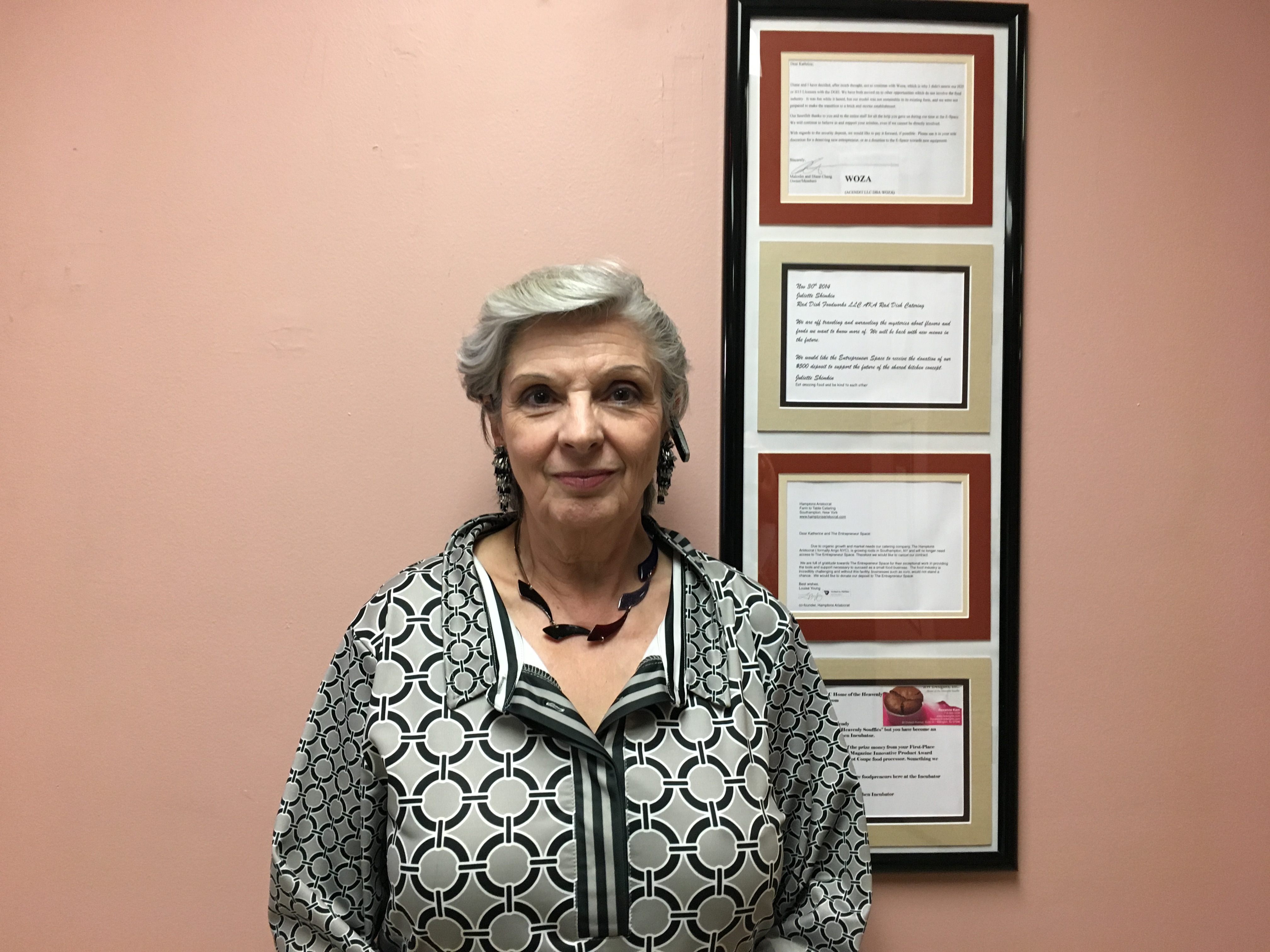 Through New York City's financial empowerment program, she won a grant that helped her navigate the thicket of licenses and legal advice she needed, as well as rent incubator space and get business training.
"You have to have your heart in it. I am tired, but also happy with what I am doing. It is rewarding to be an entrepreneur. Especially when it is something that's wholesome," she said.
Now she has a bigger dream.
"I want Healthy Sweetz to get into schools, because children need good snacks."
According to Gregory, almost half of self-starters launch their businesses while holding down a day job. Founding their own business allows entrepreneurs to assert meaning over their lives. "Being an entrepreneur is being in control," she said.
As business grows and entrepreneurs are able to jettison their day jobs, she adds, "what they have to learn is: Now you're in control 24 hours a day, seven days a week."