A recent photo of Mick Jagger's son showed the 2-year-old bears a resemblance to his famous father.
American ballerina Melanie Hamrick, the child's mother, posted a photo of their son, Deveraux, on Instagram. Jagger, the frontman for the Rolling Stones, has seven other children.
"Spitting image," "clone of dad" and "Jagger genes" were what some people said about the boy.
Jagger, meanwhile, must have a cardiologist on hand at every Rolling Stones concert in case of an emergency.
View this post on Instagram
Several weeks ago, he had heart surgery, which delayed the band's North American tour.
A source told the Daily Mail: "There has always been a doctor on tour with the band—that's a requirement of any major tour, particularly given the ages of the band members."
"But now Mick has undergone heart surgery, there is a cardiologist there too, just for him. The insurance company demands it just in case anything happens," the person claimed.
View this post on Instagram
His bandmate, Ronnie Wood, recalled when Jagger informed them he was about to get heart surgery.
Wood said, "Mick had the knowledge from his doctors that someday he'd have to take care of this problem with his heart—but he had no idea it would come up this quickly," Fox News reported. "He called us to his room and said, 'I've got to do this now.' He felt so bad about it. We said, 'Don't feel bad, if it's got to be done, do it, then we can carry on rocking.' And now we really are ready to rock—luckily."
He said that doctors told Jagger "they've never operated on an athlete at 75 before—we had a really good laugh about that."
"He's just so fit, he sets aside three hours a day to do exercise and that's done him plenty of favors in later life. He's superhuman really," Wood recalled. "Usually if this type of operation is done on a 75-year-old not in retirement they go back behind a desk. They've never had a case where the guy hasn't had a desk job."
He added: "He's a medical marvel, is Mick."
Notable Celebrity Deaths in 2019
Peggy Lipton
Actress Peggy Lipton, who starred in David Lynch's iconic show "Twin Peaks," and the 1960s show "The Mob Squad," died on May 11 at the age of 72.
The cause of death was cancer.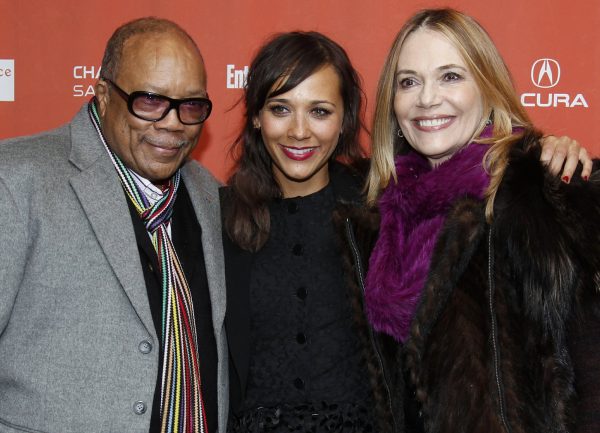 Nipsey Hussle
Rapper Nipsey Hussle was shot dead at the age of 33 in South Los Angeles on March 31.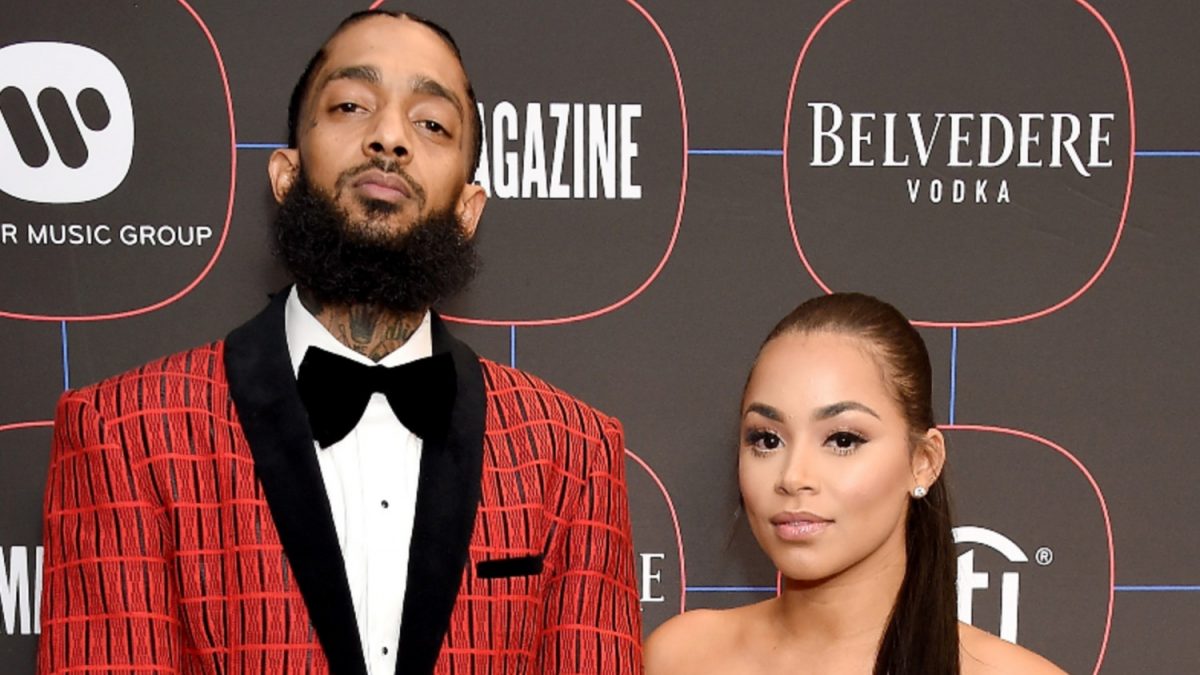 Luke Perry
Actor Luke Perry died from a stroke on March 4.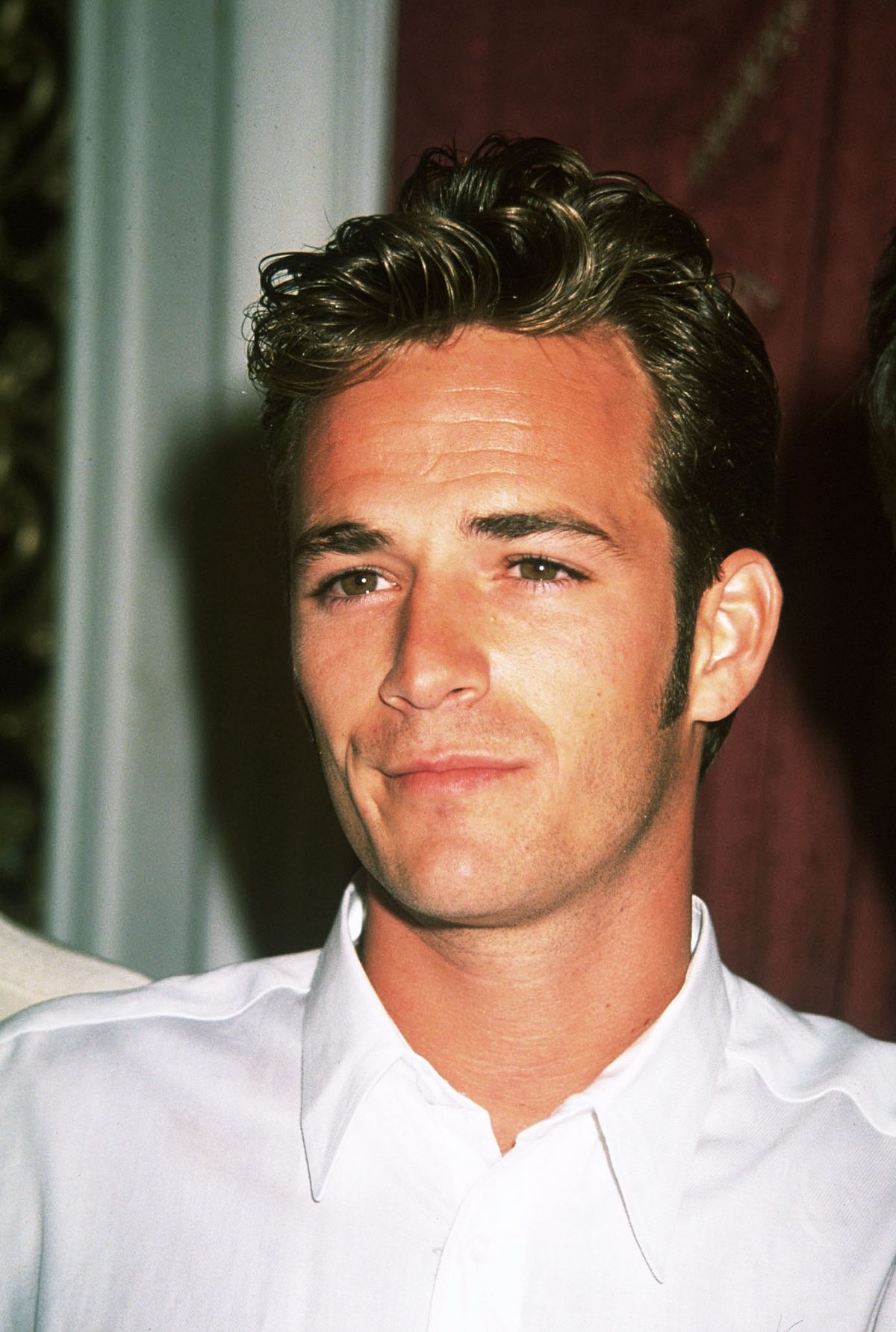 John Singleton
Iconic "Boyz N The Hood" director and the youngest ever Oscar nominee for best picture died after spending days in a coma following a stroke.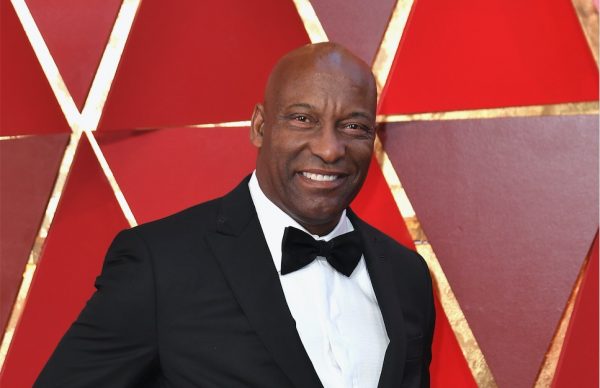 Peter Tork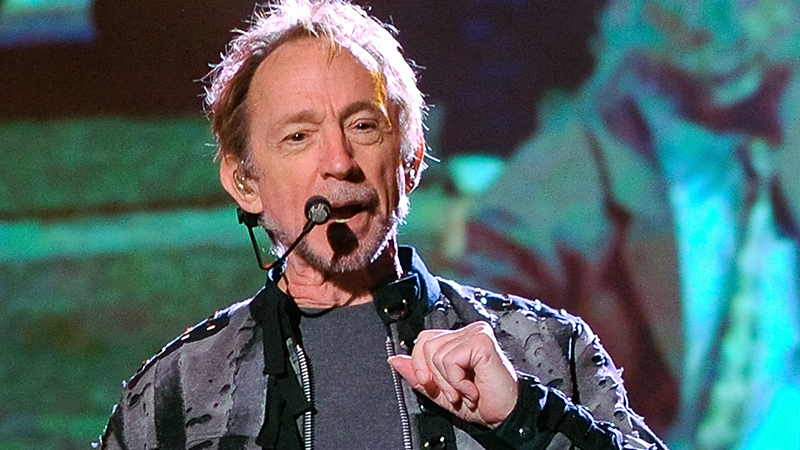 Albert Finney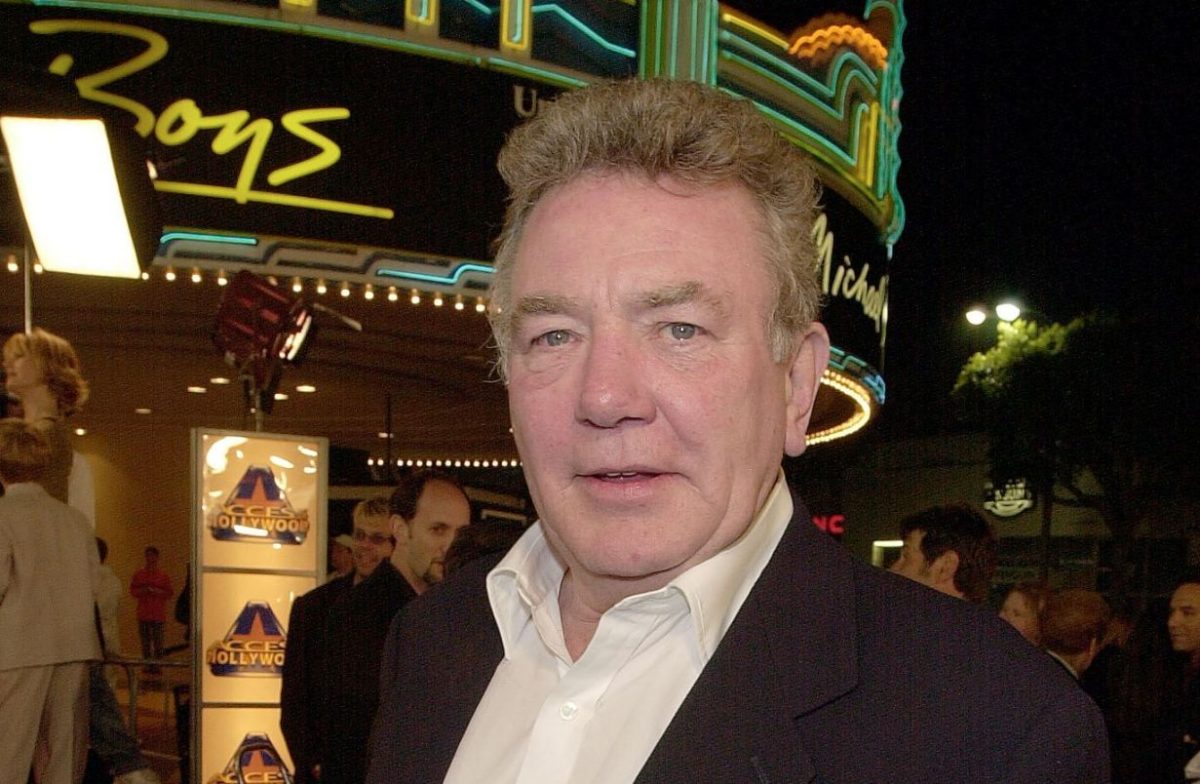 James Ingram
Longtime R&B singer James Ingram died in late January. Quincy Jones, a collaborator of his, wrote, "With that soulful, whisky sounding voice, James Ingram was simply magical … every beautiful note that James sang pierced your essence and comfortably made itself at home."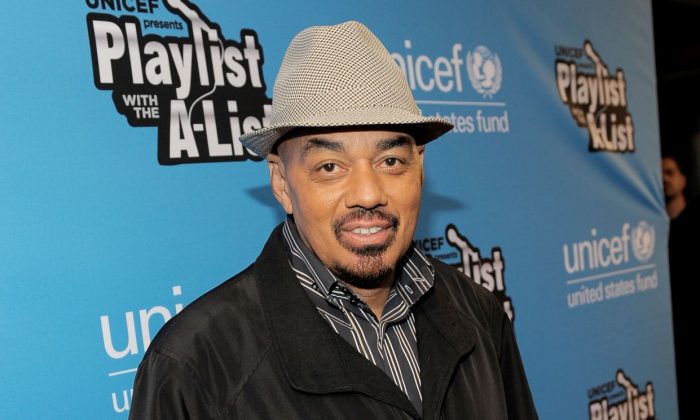 Freddie Starr
Celebrity comedian Freddie Starr died aged 76 at his home in Spain, according to reports.
The body of the British-born funnyman was reportedly discovered by a caregiver at his apartment in Mijas on the Costa del Sol on May 9, the Mirror reported.
Starr had been ill.
A neighbor, who asked not to be named, told the Mirror: "His carer found him dead in his chair at around 3:30 p.m. Police arrived first and then later an ambulance arrived and he was taken away.
"His next door neighbor, who is a nurse, said he was definitely dead. She said she thinks he may have suffered a heart attack."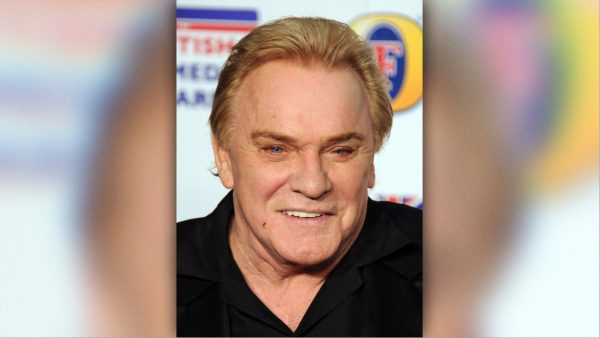 Kelly Jobanputra
BBC Radio 6 music presenter Kelly Jobanputra, of Swindon in southwest England, died on April 26, according to the Swindon Advertiser. She was tragically struck and killed by a train, according to reports.
The celebrity radio host had just turned 40 in April, The Sun reported, and last year had given birth to her second child.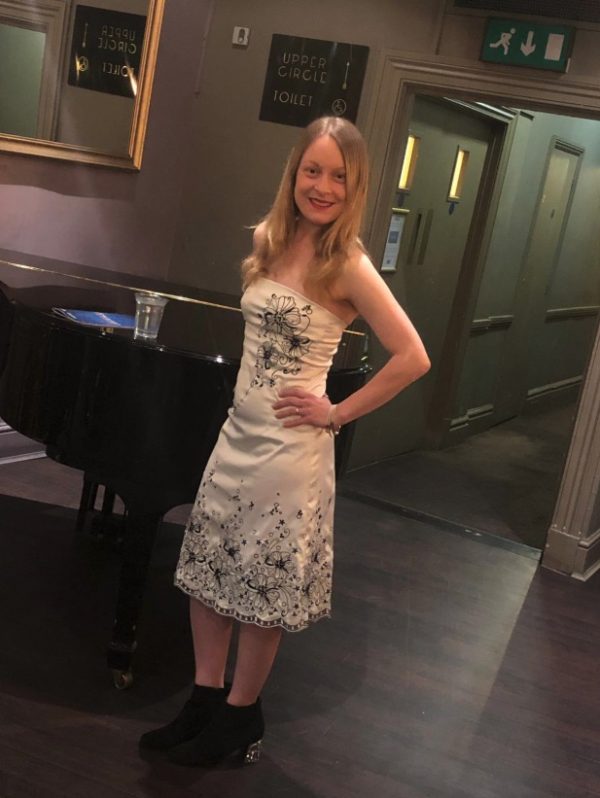 Fatima Ali
"Top Chef" alum Fatima Ali died on Jan. 25, after a battle with terminal cancer. She was 29.
Former "Top Chef" contestant Bruce Kalman paid tribute to her: "It's with a heavy heart we say goodbye to Fatima Ali today, as she has lost her battle with cancer," he wrote.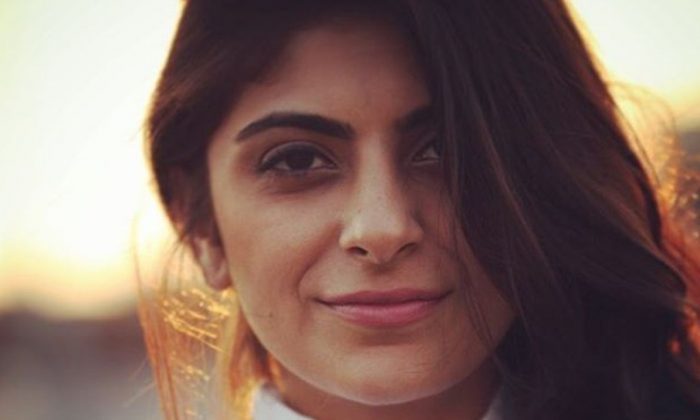 Carol Channing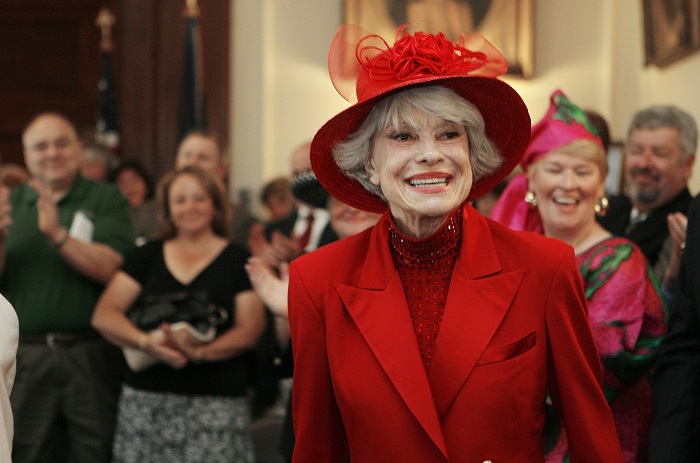 Bob Einstein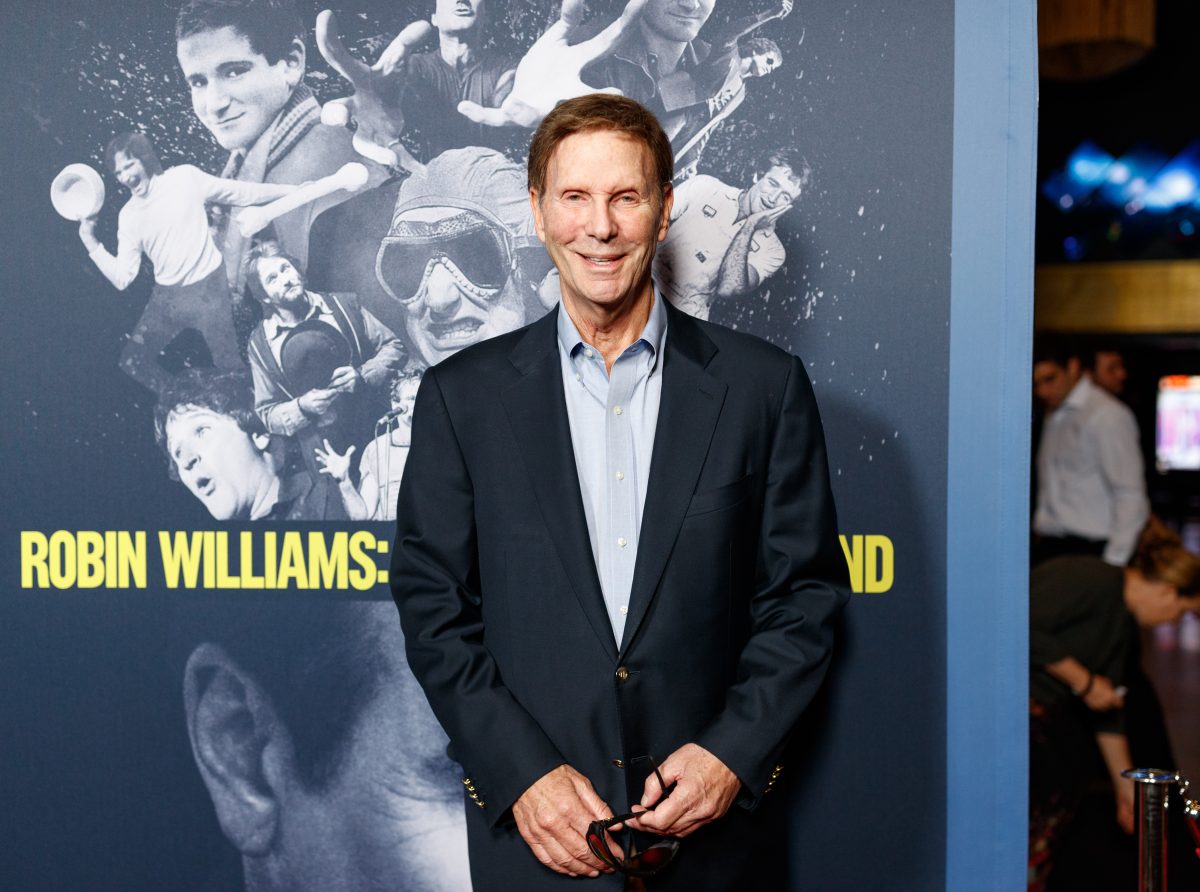 Comedian and actor Bob Einstein died on Jan. 2 after a battle with cancer. He was 76.
Daryl Dragon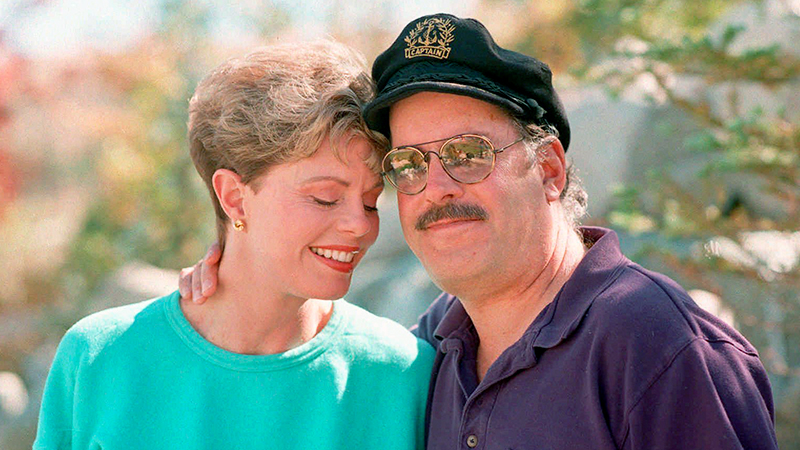 Daryl Dragon, or "Captain," of pop group Captain and Tennille, died on Jan. 2 of renal failure.