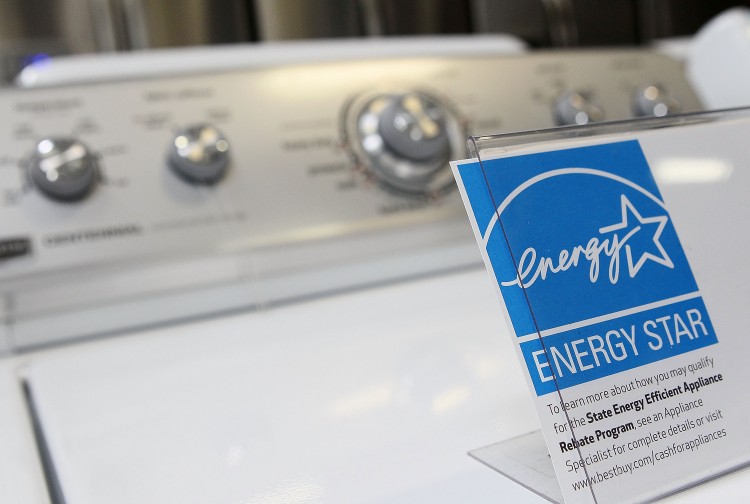 Governor Andrew Cuomo announced the return of the "Buy Green, Save Green NYS High-Efficiency Appliance Rebate Program" on Monday. The program opens appliance consumers to $350 million in federal funding provided by the Department of Energy's State Energy Program.
Consumers purchasing a high-efficiency refrigerator can apply for a rebate of $350. High-efficiency washers that meet Consortium for Energy Efficiency (CEE) super-efficiency levels (tiers 2 and 3) are eligible for a $250 rebate.
"Last year's 'Buy Green, Save Green' appliance rebate was so successful that all of the available funding was allocated within a few days," Francis J. Murray Jr., president and CEO of NYSERDA, said in a statement. "We encourage those who are interested in this program to act quickly."
Consumers can apply online or by calling a toll-free number, but only for purchases made on March 19 or afterwards.