Television personality Kristin Cavallari fired an employee after she posted an "insensitive" 9/11 post on Instagram, according to a news report.
Cavallari, 32, was seen posing on a sidewalk in New York City with a short and revealing black dress.
"NYC for 24hrs. And what a time to be here..always remember," she wrote before deleting the second line.
A source told People magazine that the image was shot on Wednesday, Sept. 11, and was "supposed to be posted" that evening.
"Then an employee took it upon herself to post it Wednesday with her own caption," the source said, adding that "the employee was fired."
"Kristin feels bad about the situation," the person claimed.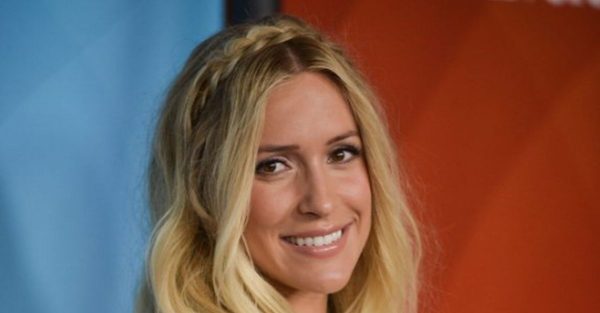 Followers of the reality TV star criticized her for apparently trying to use the anniversary of the worst terrorist attack on U.S. soil to promote herself.
"Wrong picture for the sentiment in the post," said one user.
Another follower commented, "This is super insensitive."
"Typical so full of herself on a day of remembrance," wrote a third person.
"Maybe today isn't the day to market your brand or yourself.. in NYC. #disappointed," said a commenter.
Said one: "This picture tells me a lot about your generation. So sad and disrespectful."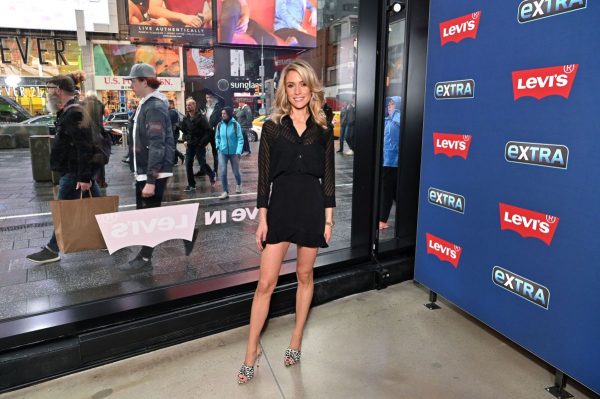 "This is just disrespectful and undermining to the magnitude of the events that occurred on that horrific day," someone else wrote.
According to Fox News, she had tagged several fashion designers in the picture, including her own brand along with makeup artist Robert Sesnek and stylist Owen Gould.
She was in New York while attending Fashion Week.
Wednesday marked the 18th anniversary of the terrorist attacks, which took place on Sept. 11, 2001. The attacks, which occurred in New York City, Pennsylvania, and Washington, D.C., killed 2,996 people.
Omar Criticized
Meanwhile, the son of a Sept. 11, 2001, terror attack victim has delivered pointed criticism at Rep. Ilhan Omar (D-Minn.), responding to the freshman congresswoman's "some people did something" remark she used to describe the deadliest terrorist attacks in American history.
Nicholas Haros Jr. said, "'Some people did something' said a freshman congresswoman in Minnesota to support the creation of CAIR. Today I'm here to respond to you exactly who did what to whom."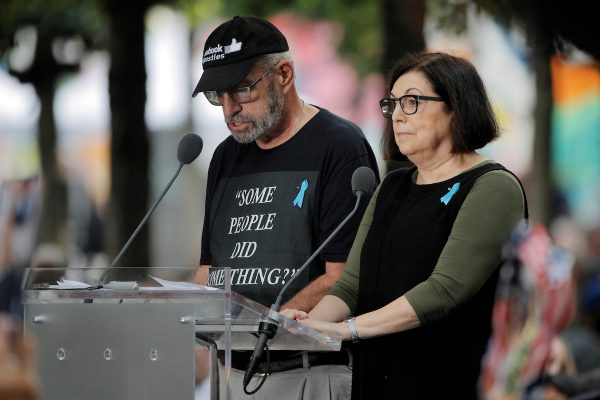 "Madam, objectively speaking, we know who and what was done. There is no uncertainty about that. Why your confusion?" he continued. "On that day 19 Islamic terrorists, members of al-Qaeda killed over 3,000 people and caused billions of dollars of economic damage. Is that clear? But as to whom, I was attacked. Your relatives and friends were attacked. Our constitutional freedoms were attacked and our nation's founding on Judeo-Christian principles did. That's what some people did."
"Got that now?" he added.