Rapper Juice Wrld died after reportedly suffering a seizure at Chicago's Midway Airport over the weekend.
TMZ reported on Sunday morning that the 21-year-old was heading from California to Chicago. After getting off the plane, witnesses said he suffered a seizure while walking through the airport.
Law enforcement sources told the entertainment news website that he was bleeding from the mouth when paramedics arrived on the scene.
According to the report, Juice Wrld, who was born Jarad Anthony Higgins, was still conscious when he was taken to a nearby hospital. He was pronounced dead at the hospital later.
His cause of death is not clear at this point. The rapper, whose moniker is also spelled as Juice WRLD, had turned 21 about a week ago.

In 2018, his single "Lucid Dreams" peaked at No. 2 on the Billboard Hot 100, noted the Chicago Sun-Times, which also reported that he is originally from Chicago.
The Sun-Times reported that Chicago-area detectives are investigating his death.
Juice Wrld also reportedly signed a deal with Interscope Records in March 2018 worth several million dollars.
Notable Celebrity Deaths in 2019
Ric Ocasek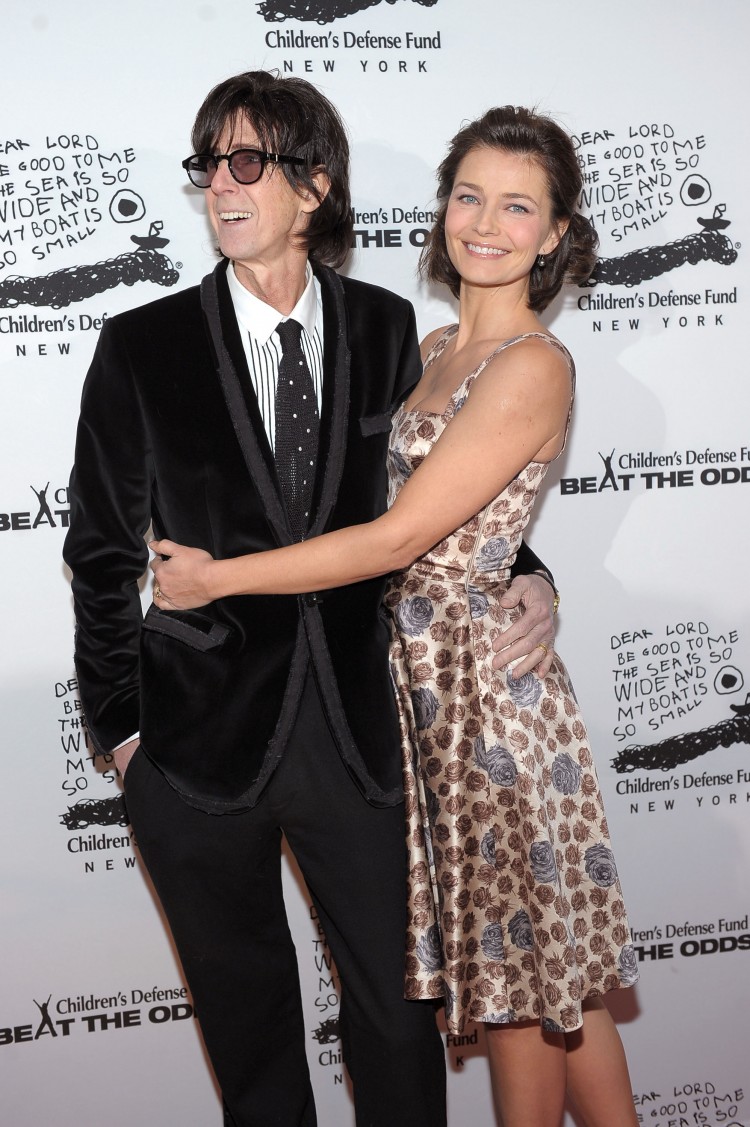 Eddie Money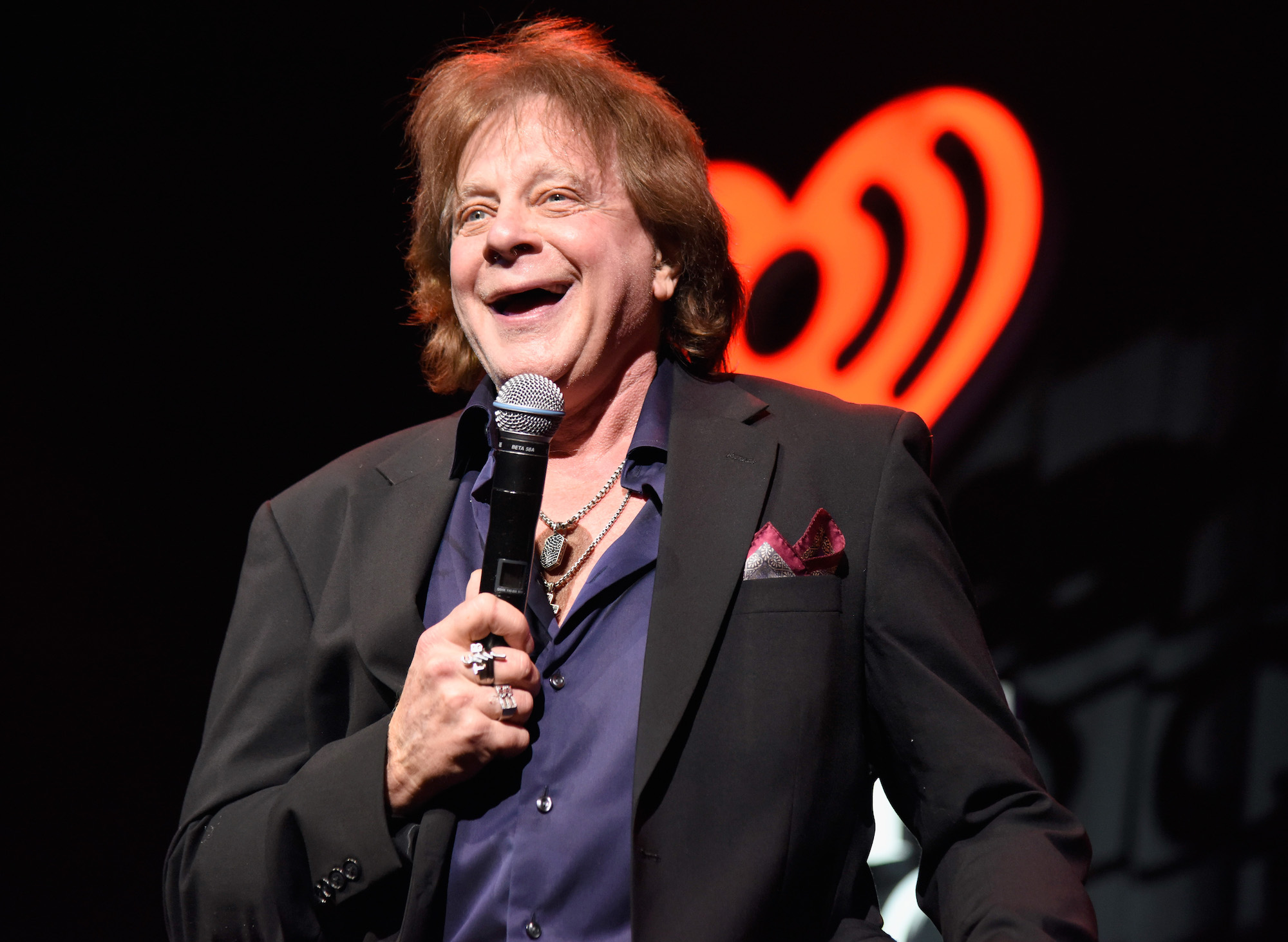 Peter Fonda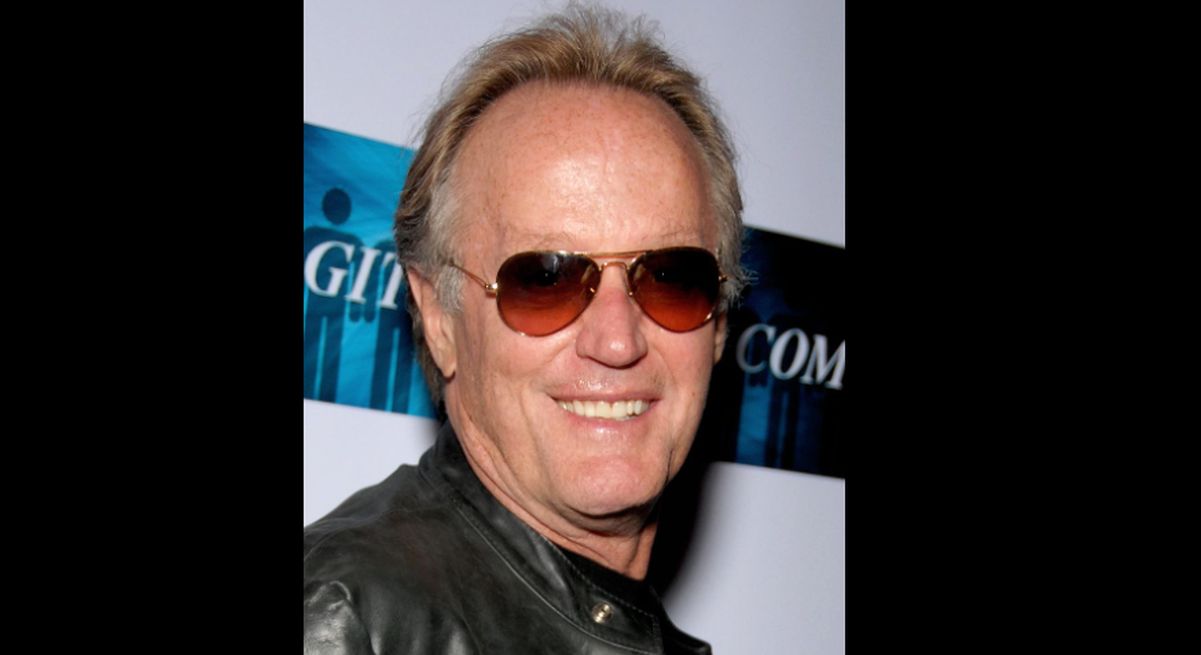 Beth Chapman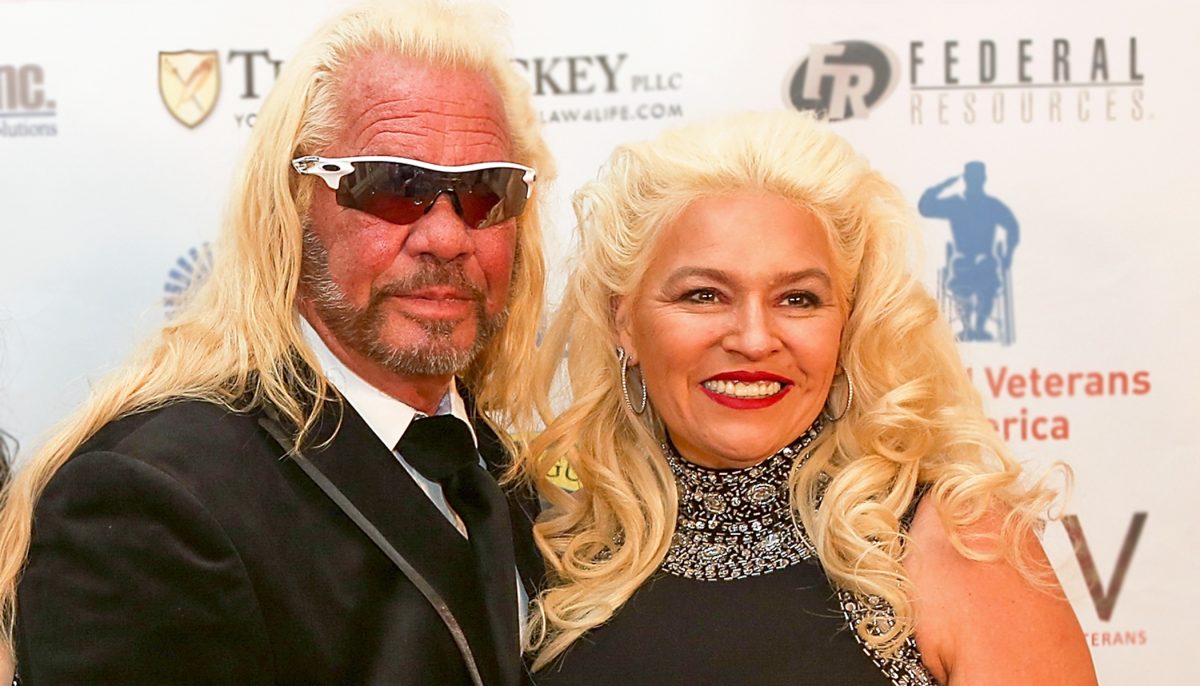 Doris Day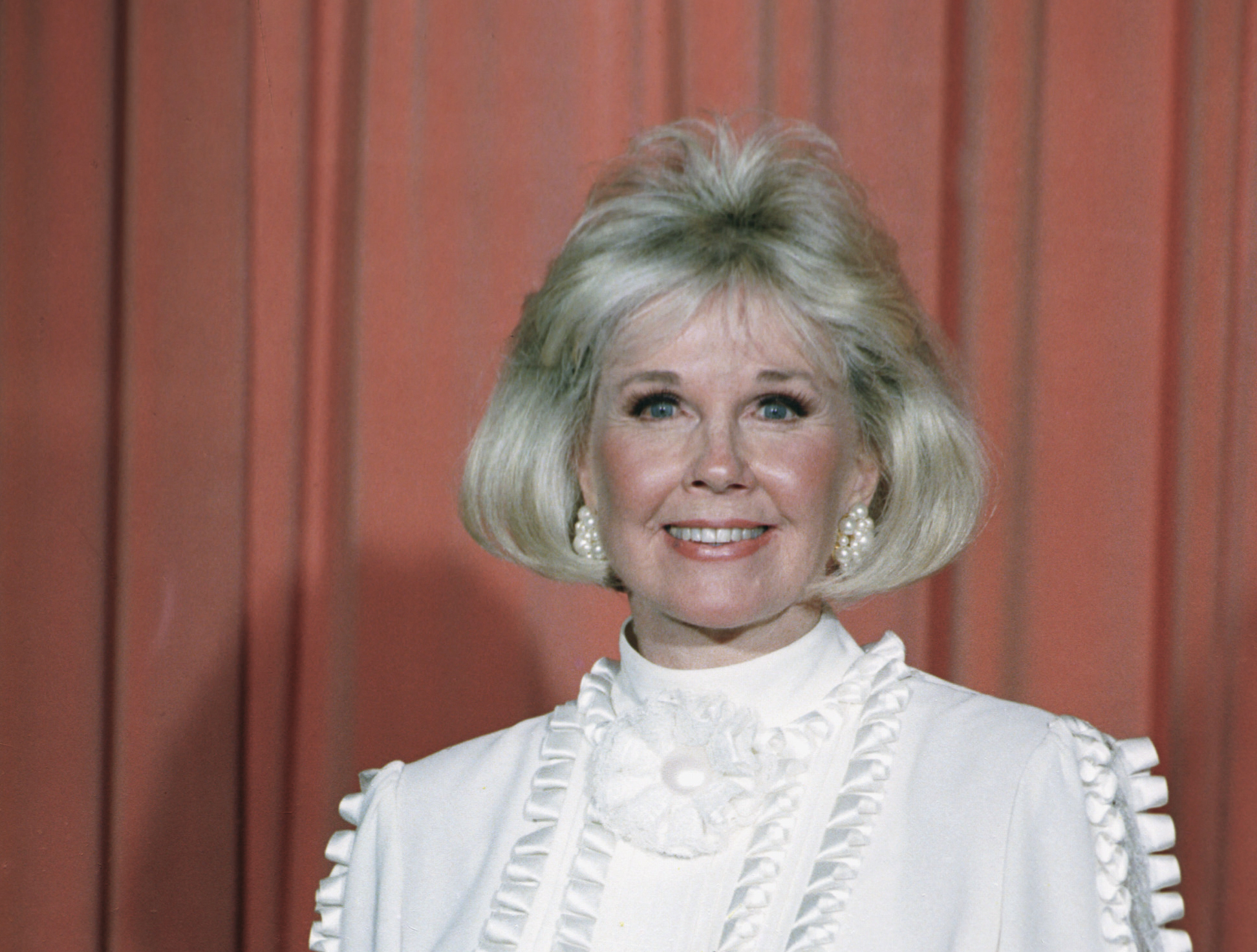 John Singleton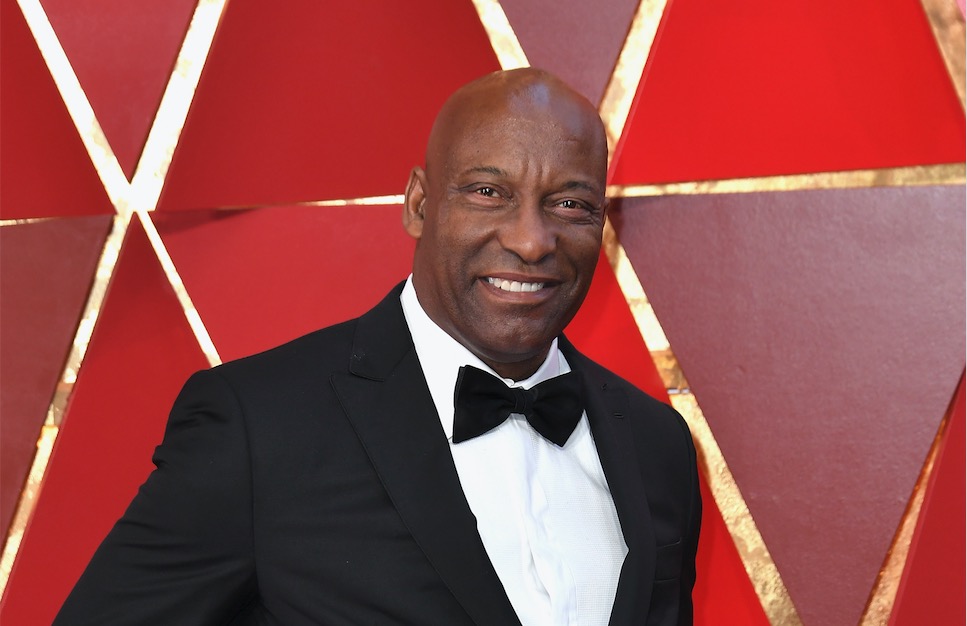 Nipsey Hussle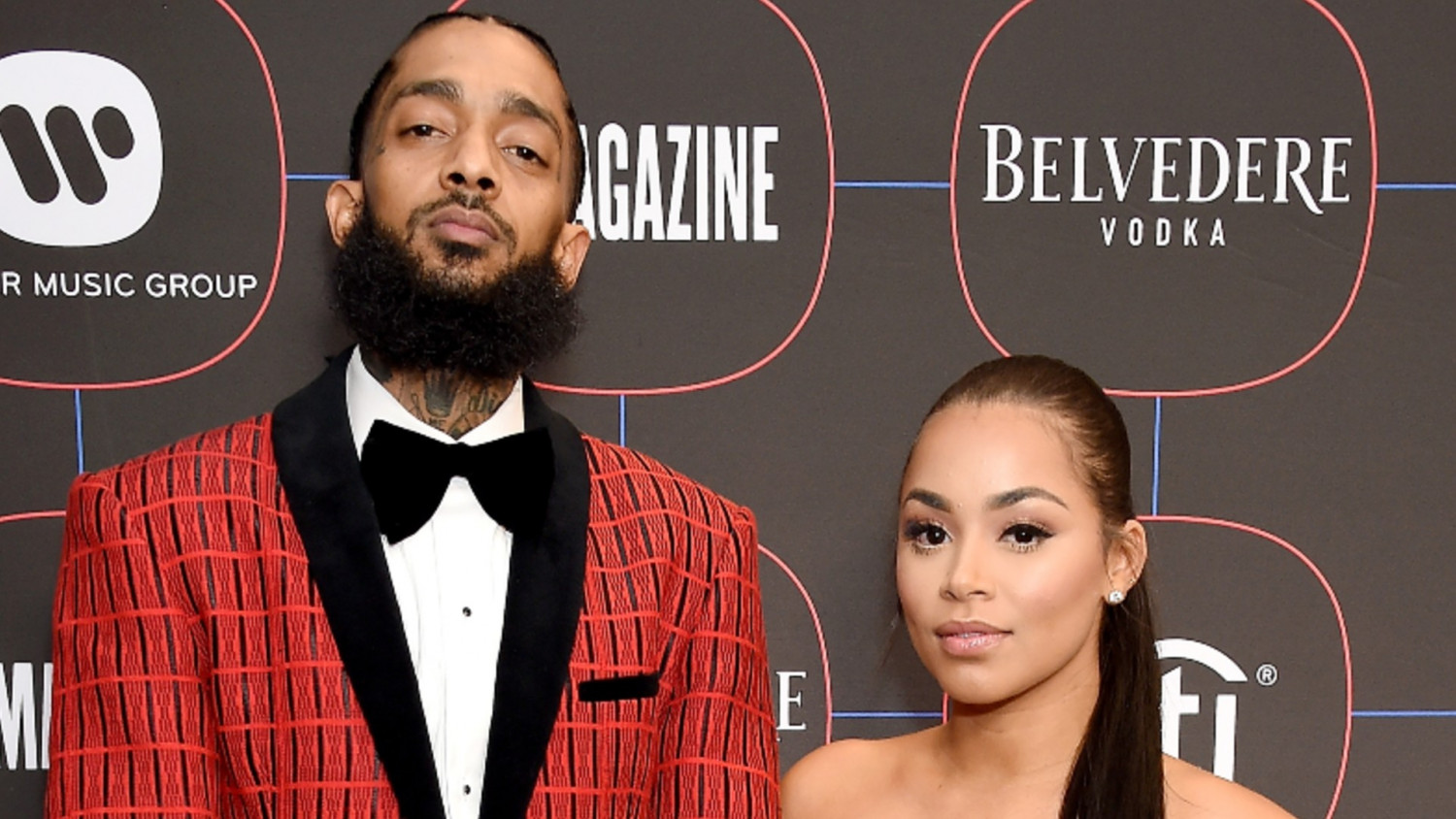 Luke Perry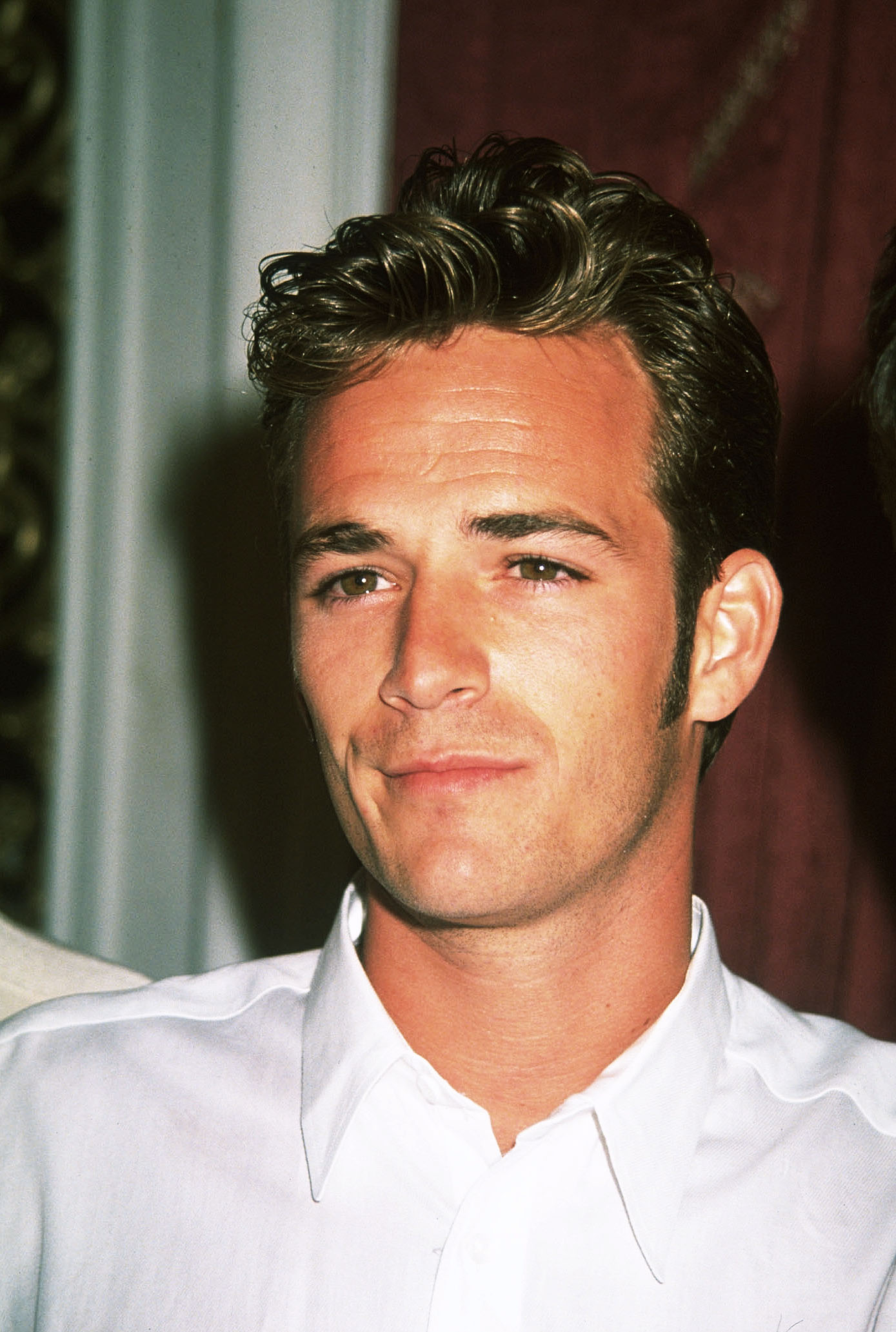 Peter Tork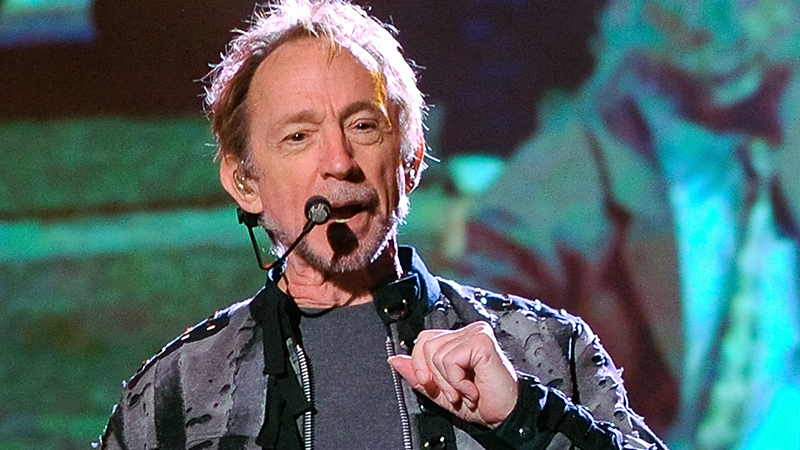 Albert Finney