A 48-year-old man has been sentenced to 14-and-a-half years in prison after raping 8 middle school girls. The man surnamed Cha was sentenced on March 28 in Zhejiang Province, China, according to the Beijing Youth News.
Cha targeted girls between the ages of 12 and 14. From the last half of 2017 to the first half of 2018, he found girls through chat and social media apps, including popular Chinese apps like QQ and WeChat. He concealed his age and lied about his work.
Though Chinese law stipulates that rape of women or underage girls can have a punishment of life imprisonment or death, some laws are very lax on sex offenders.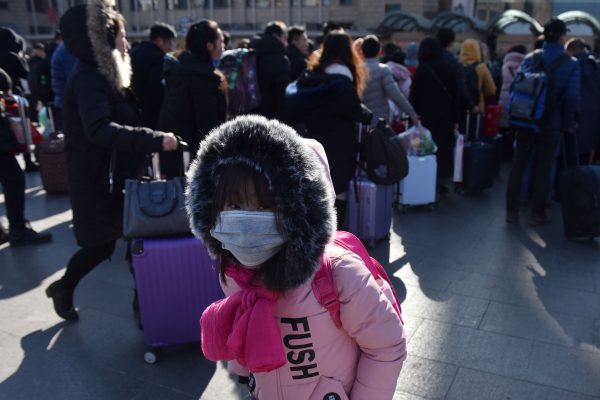 The report said Cha exploited the girl's ignorance in youth to take advantage of them. He would find girls from poorer families, send money or gifts to them, and take them out for meals or entertainment.
Cha would then start lending money, and demanding repayment of debts. When debts could not be repaid, he coerced or forced them into sexual encounters at local hotels. After the encounters, he would often comfort them, and give them between $150 to more than $1500.
During the court hearing, Cha claimed that he didn't know the girls were under 14. He also claimed that his actions didn't constitute rape. The case said that, while Cha was under investigation, he consciously concealed his name and age. The claim was that his intent was to maintain contact with underage girls.
One girl even directly told Cha that she was 14, and in middle school, according to the Youth News. Even though Cha did not resort to violence, his demands of repaying debt were said to constitute rape.
Rape of minors carries a maximum of life in prison or the death penalty in China. Cha was sentenced to 14 years and six months for his crimes.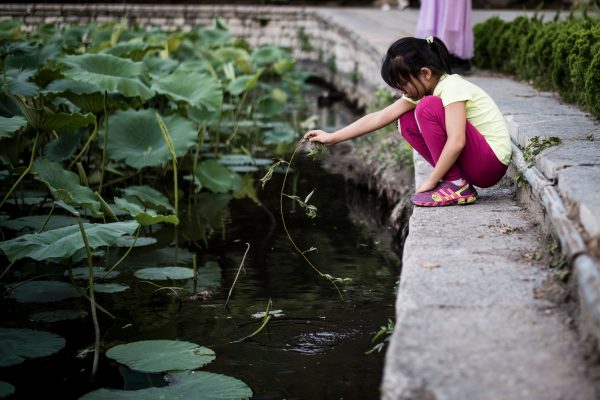 Rape Precedent
In 2015, a report said child sexual abuse was on the rise in China.
A legal loophole was created likely to protect officials who abuse children. In certain cases of abuse of minors, the charges will not be called rape, but rather sexual activity with an underage prostitute.
In 2013, a 52-year-old national level official was imprisoned for having sex with a 13-year-old girl. He was charged with having sexual encounters with an underage prostitute. He was sentenced to eight years in prison.
In May 2013, a male principal at a school in Wanning City, Hainan Province, took a group of friends and six girls, aged 11 to 14, to a karaoke bar at night. The girls were then drugged and sexually assaulted by the men, and medical examinations confirmed sexual intercourse.
The victims' families and activists are also often silenced. A woman who protested against the principal's behavior was beaten by intruders who broke into her home. She was then detained at the local police station in Guanxi Province for several hours. She was even attacked by state media for reportedly sensationalizing the principal's lewd behavior.
In the weeks that followed the scandal, other school principals were exposed for abusing young female students.
At the time, netizens pointed out the origin of the behavior: A culture of power and lack of accountability leads to such behavior under communist rule.