Two Typhoon jets were ordered to intercept Russian military planes that were approaching the coast of Scotland on Wednesday morning, Sept. 20, it was reported.
After the jets took off to meet the Russian aircraft the pilots turned away, meaning no direct interception took place, the BBC reported.
The jets were sent from Lossiemouth in Moray to head off the two Russian planes that were flying over the U.K.'s "area of interest."
A spokesman for the RAF told STV, "RAF Quick Reaction Alert Typhoon aircraft from RAF Lossiemouth launched to monitor two Russian military aircraft as they approached the U.K. area of interest, however, the aircraft turned away and no intercept took place."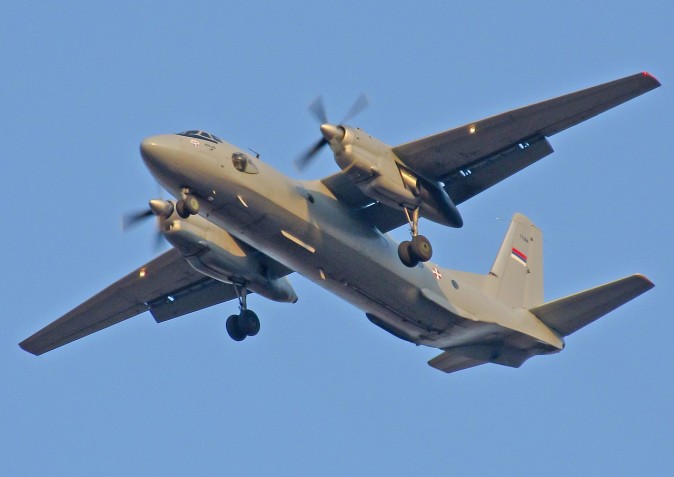 A third Voyager aircraft was sent from RAF Brize Norton in Oxfordshire to help the two jets protect British airspace, according to STV.
RAF Typhoons have been used to monitor Russian aircraft several times in recent years.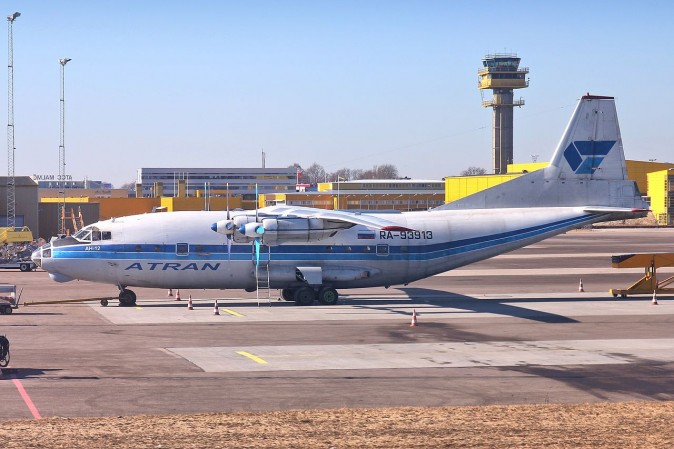 In May this year, two aircraft were sent to head off two Russian aircraft. In September last year, jets were ordered to intercept Russian planes as they flew west of Shetland, the BBC said.
In May last year, two RAF Typhoons were scrambled to intercept Russian planes that were flying toward the Baltic countries. The Russian planes were identified as an AN-26 Curl, an AN-12 Cub, and an IL-76 Candid, according to the U.K. military.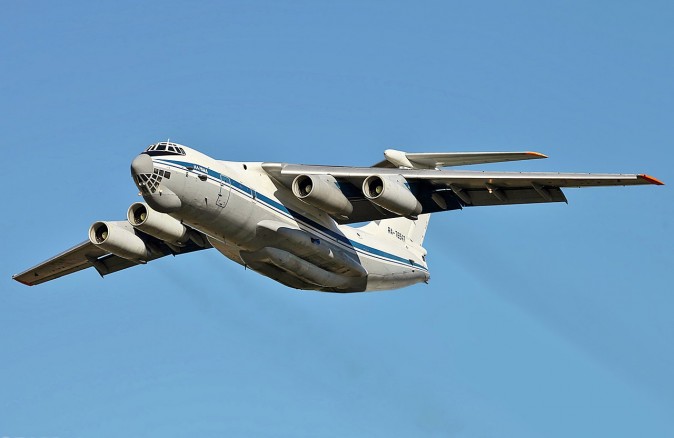 Defense Secretary Michael Fallon described it as an "act of Russian aggression," the Independent reported.
The Typhoons have intercepted 10 Russian planes, including eight fighters during one launch in July 2015, said Sky News.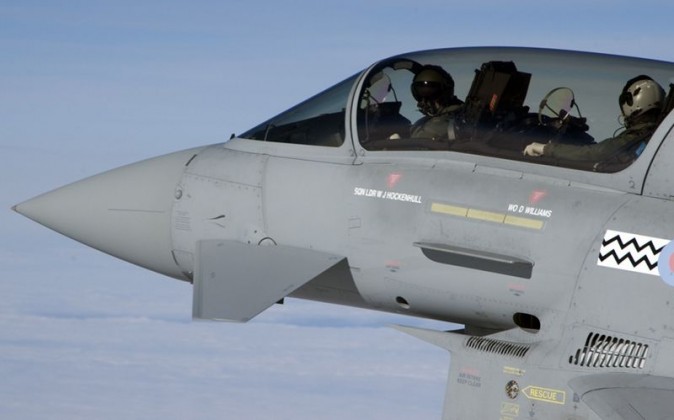 RAF Typhoons
Specifications of Typhoons according to the RAF website:
Engines: 2 Eurojet EJ200 turbojets
Max speed: 1.8Mach
Length: 15.96m
Max altitude: 55,000ft
Span: 11.09m
Aircrew: 1
Weapons: Paveway IV, AMRAAM, ASRAAM, Mauser 27mm Cannon, Enhanced Paveway II
(Photo credits: Marko Stojkovic via Creative Commons Attribution-Share Alike 3.0 Unported license, Marek Slusarczyk via Creative Commons Attribution 3.0 Unported license,
Vitaly V. Kuzmin viaCreative Commons Attribution-Share Alike 4.0 International license.)