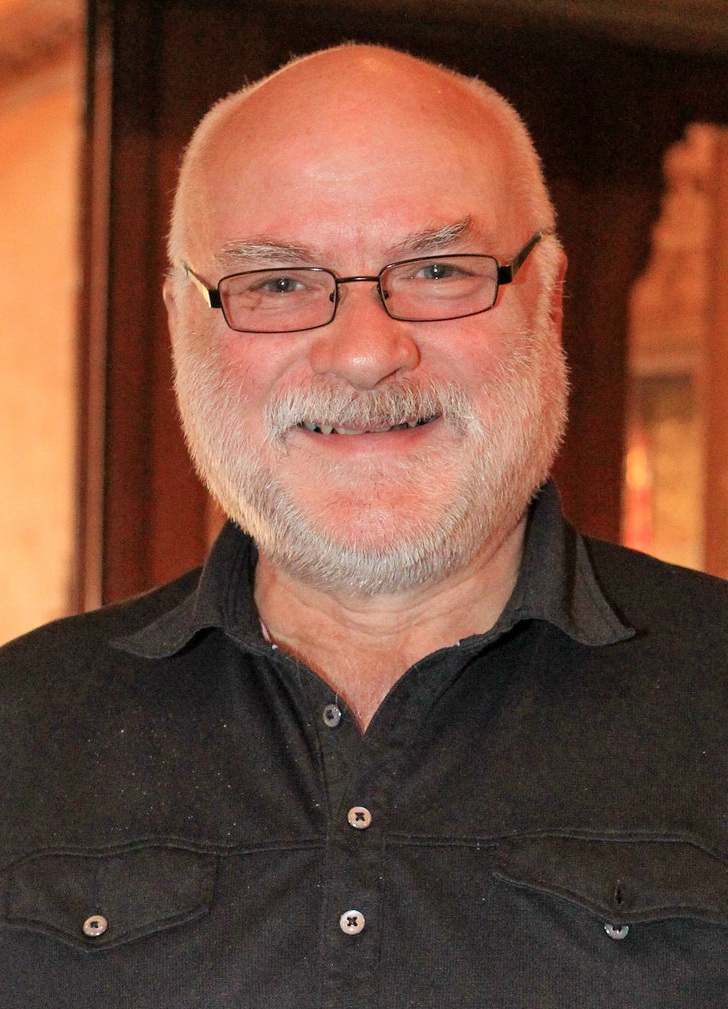 MELBOURNE, Australia—Martin Wright is the manager of Ethnic Radio Station 3ZZZ and has been promoting Shen Yun Performing Arts for the last three months on the station. He watched the final matinee performance at the Regent Theatre on Sunday April 15 with his wife and said they both thoroughly enjoyed it.
"The dancing was magnificent, the music was fantastic," he said.
Shen Yun is the world's premier classical Chinese dance company. Throughout the performance, the masters of ceremonies explain a little about the history and meaning behind classical Chinese dance, and the different movements.
"Choreography was brilliant," Mr. Wright said. "The men were athletic. And classical dancing was superb. And of course, the Chinese classical dancing part of it needs a far greater amount of athleticism than we normally see in classical dancing in the west. It was fantastic!"
The Shen Yun orchestra is a unique combination of both Eastern and Western instruments that perfectly complements the performances.
"The live orchestra was brilliant."
The audience was so appreciative of tenor that he gave an encore.
"The soprano and the tenor, they were absolutely wonderful … That was the finest tenor I've ever heard. He was magnificent. And the soprano was equally good. And the Chinese harpist [erhu], that music was lovely as well," Martin said.
"I'll go and see it next year," he concluded. "Un-missable, absolutely fantastic. Exciting and just wonderful!"

Reporting by April Tian and Rebecca Hunnisett.
Shen Yun Performing Arts, based in New York, tours the world on a mission to revive traditional Chinese culture. Shen Yun Performing Arts New York Company will next perform at the Canberra Theatre through April 18.
For more information, visit ShenYunPerformingArts.org.