Director Quentin Tarantino has said he knew about Harvey Weinstein's alleged treatment of women and is ashamed he didn't stop working with him.
Tarantino said that he heard stories from several prominent actresses but didn't take action at the time. He said that "everyone" close to Weinstein had heard of at least one such case.
Speaking to The New York Times, he said: "I wish I had taken responsibility for what I heard. If I had done the work I should have done then, I would have had to not work with him."
Tarantino's former girlfriend, Mira Sorvino, told him about unwanted touching by Weinstein. He also knew that the actress Rose McGowan, who has since claimed that Weinstein raped her, reached a settlement with the producer.
"What I did was marginalize the incidents," he said. "Anything I say now will sound like a crappy excuse."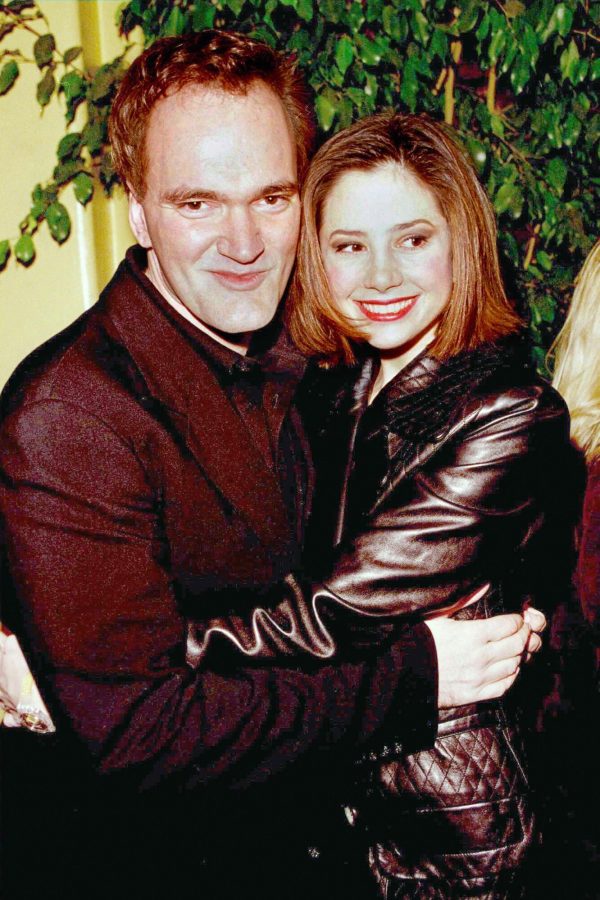 Weinstein worked on all of Tarantino's films, from his debut "Reservoir Dogs", through to "Pulp Fiction", "Jackie Brown", "Kill Bill", and "The Hateful Eight".
Tarantino said he was shocked when he read about the recent allegations against Weinstein, but that he recognized their veracity.
"Everyone who was close to Harvey had heard of at least one of those incidents," he said. "It was impossible they didn't."
Actress Mira Sorvino has alleged that Weinstein massaged her without asking, chased her around a hotel room, and visited her apartment in the middle of the night.
"I was shocked and appalled," Tarantino said. "I couldn't believe he would do that so openly. I was like: 'Really? Really?' But the thing I thought then, at the time, was that he was particularly hung up on Mira. I thought Harvey was hung up on her in this Svengali kind of way.
"Because he was infatuated with her, he horribly crossed the line."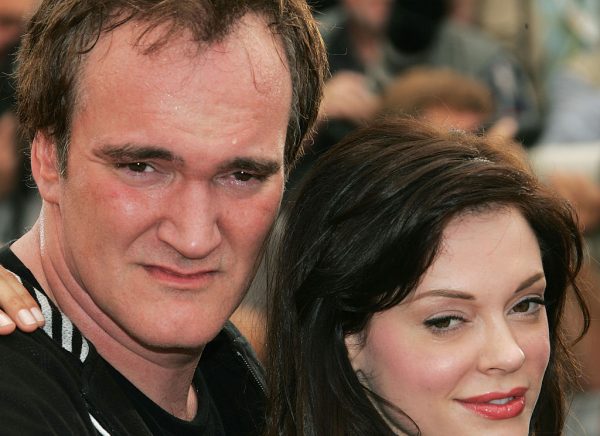 Tarantino explained that he never did anything about the rumors he heard. "I chalked it up to a '50s-'60s era image of a boss chasing a secretary around the desk," he said. "As if that's O.K. That's the egg on my face right now."
Since the allegations against Weinstein have been revealed, he has been expelled from the Oscars Academy, and members of The Weinstein Company have called him a "monster" in a statement published by The New Yorker.
Police in New York and London are now investigating further complaints against Weinstein.