Queensland's major mining bodies have rebuffed the state government's launch of its industry plan in response to the state's decision to hike coal taxes.
Under the new royalty regime, which comes into effect from July 1, miners would need to pay more royalties (20 percent) on each tonne of coal sold for more than $175 (US$119.00) since the start of the new financial year on Friday.
Additionally, the government would take 30 percent of revenue earned above $225 a tonne, and 40 percent for prices above $300 per tonne.
Prior to the government's new 30-year mining industry launch on Monday, the Queensland Resources Council (QRC) and the Queensland Exploration Council have refused to attend the event.
QRC Chief Executive Ian Macfarlane described the new tax introduced as "the world's highest coal royalty taxes," which had "undermined everything" the new industry plan "had been set up to achieve."
"A glossy document doesn't change that one bit," he said in a statement on Monday.
"We have to look at what the government does, not just what it says."
Macfarlane further warned the "exorbitant new taxes—done behind closed doors and without consultation" risks jobs and threaten investments in all Queensland commodities, not just coal.
"We took the Treasurer at his word that the State Government was committed to removing barriers to growth for the resources sector, just as we took him at his word there would be no new or increased taxes in this term of government," he said.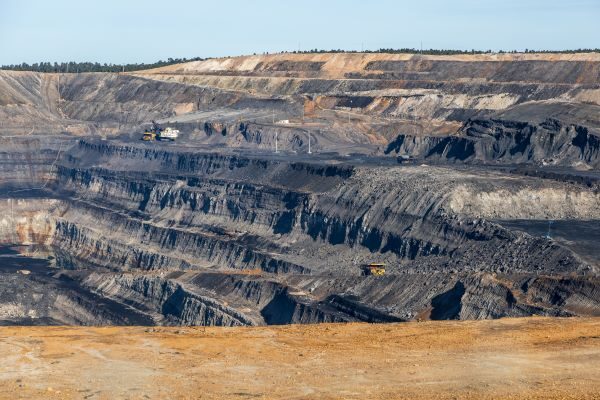 Fears New Tax Will Damage Queensland's Coal Industry
Analysts, meanwhile, have warned that the tax jump could go far beyond the Palaszczuk government's $1.2 billion forecast and will be a detriment to Australia's global coal industry.
Edgar Basto, president of BHP, Queensland's biggest producer of coal told The Australian on June 22 that "the cost of doing business in Queensland is already high, and further cost pressures will discourage investment, operational growth, job creation and local business spending across the state."
"A new tax damages Queensland's reputation as a stable place to invest and will make it harder for the state to compete against other global jurisdictions in attracting major new investment that would deliver longer-term value to communities and the state economy."
The new royalty regime, however, has been praised by environment groups, but they too are criticising the 30-year plan over a delay on methane emission cuts from mines until 2027.
Lock the Gate Alliance spokesperson Nick Holliday said mining methane emissions must be controlled for Queensland in order to achieve the climate change target.
"If the mining industry doesn't reduce its emissions, then other sectors like agriculture and transport will effectively be forced to cut emissions faster to cover for mining," he said in a statement.
"It will mean Queensland businesses doing more while multinational mining giants get off scot-free."
AAP contributed to this report.