The Queensland government has confirmed that Australian soldiers and defence personnel returning from Afghanistan will be granted permission to quarantine in the state.
"Any request from the ADF (Australian Defence Force) for personnel returning from Afghanistan to quarantine in their own bubble will be granted," Queensland Health Minister Yvette D'Ath said in a statement on Wednesday morning.
"This has never been in any doubt," D'Ath said. "Of course, they can return to Queensland and quarantine in an appropriate location."
However, there was some doubt, with Courier Mail reporting on Tuesday night, that D'Ath had confirmed at the time that negotiations for their return had not been finalised.
The Courier Mail also reported that an unnamed mother of an ADF member criticised the Queensland government for providing exemptions to the family and girlfriends of cricketers and football players, but not soldiers.
The mother was reportedly informed by her son in Dubai that the ADF had not been able to secure hotel quarantine in Queensland.
"Apparently, according to Queensland Health, there is not enough room," the mother reportedly said.
"They have put their lives on the line for this rescue. The Queensland government has given priority to the Indian women's team, the NRL players and their wives and girlfriends over these heroes.
"It disgusts me that they have been kicked to the kerb.''
But the Queensland government said that it had been working with the ADF since last week when the ADF notified the state government that around 400 personal would be arriving at the end of this week.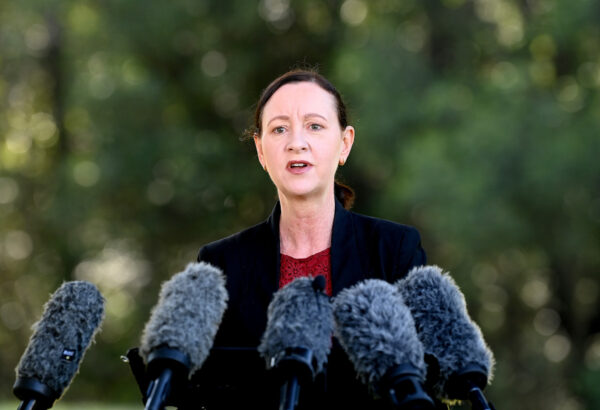 "The ADF notified us yesterday that they had secured an appropriate hotel and advised that they would submit a management plan today," D'Ath said.
"Our default position is to support this request.
"While the logistics of ensuring safe arrangements for returning ADF personnel and finding appropriate accommodation are complex, if anyone is good at logistics, it's the ADF.
"Although the Commonwealth is constitutionally responsible for quarantine, we are ready to help in any way we can," the Queensland health minister said.
The Queensland government has also confirmed with the ADF that the arrival of personnel outside the international arrivals cap is appropriate.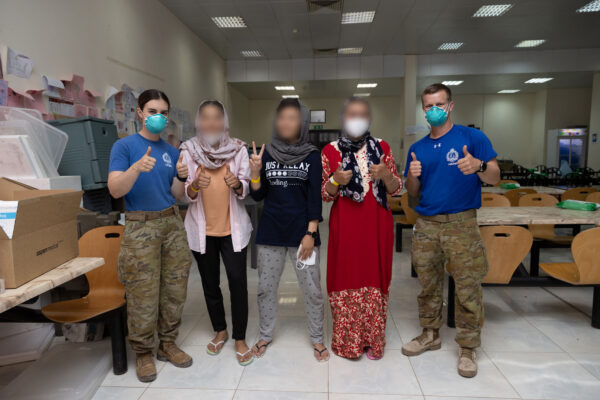 Queensland-based soldiers from the 1st Battalion, Royal Australian Regiment were sent to Hamid Karzai International Airport in Kabul, Afghanistan, for around one week to assist with the identification of Australian citizens and approved foreign nationals as well as getting them past airport perimeters and onto aircraft.
Once the soldiers returned to the ADF's main operating base in the Middle East, they were put in charge of running temporary camps for evacuees, including arranging meals and amenities for the evacuees and providing support where required.