The Queensland government is moving to handle the state's tourism industry crisis with the announcement they will be setting up an industry panel on Thursday to help draft plans for the recovery of the $25.5 billion tourism industry.
The panel will be led by aviation guru Liz Savage and consists of heavyweights of the industry, including Andrew McEvoy, former CEO of Tourism Australia and Brett Godfrey, Tourism and Events Queensland Chair, and will explore a raft of areas including  Queensland's brand positioning, changes in consumer demand, motivators of tourism growth, and rebuilding airline capacity.
"Tourism is a cornerstone of our economy. Ensuring this industry gets back on its feet is vital to rebuilding our economy," Queensland premier Annastacia Palaszczuk said. "That's why we've appointed some of the best in the business to deliver a blueprint for the recovery of this sector in Queensland.
"Our tourism operators continue to do it tough right throughout the state. But thanks to the way Queenslanders have responded to this pandemic, our economy is in better shape than others throughout the country and throughout the world," she said.
Stirling Hinchliffe, the Queensland tourism minister said the panel would look for potential opportunities to help put the state's tourism sector back on the right track.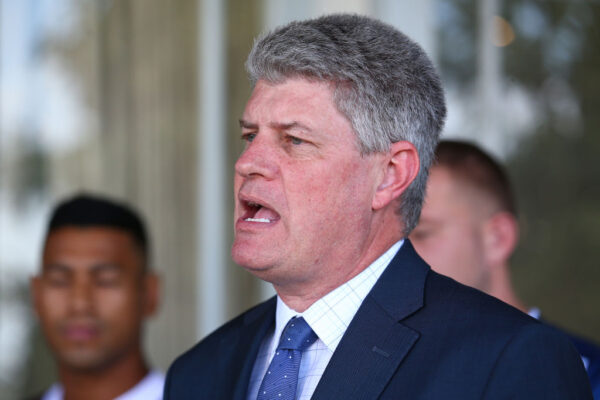 "With vaccines being rolled out in Australia and around the world, the panel will work with industry on a considered and thorough plan for Queensland tourism beyond 2021," he said.
Scheduled to be delivered in two phases, with "actions to be identified by the middle of 2021 and a final plan to be released by early 2022," the panel will invite submissions and hold roundtable events to garner industry input.
It is also expected that a series of public discussion papers will be issued from April 2021.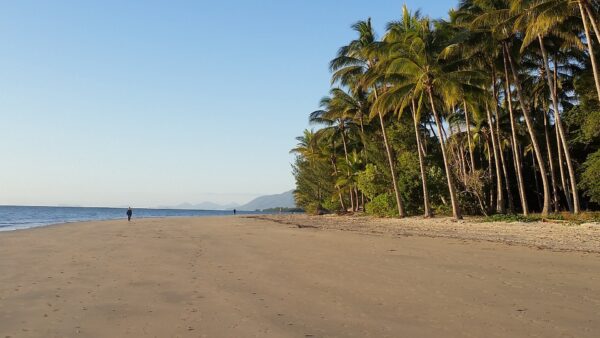 The premier also called on any Queenslanders who were looking for a job opportunity in Queensland's hottest holiday spots to consider a move to "paradise."
"If you are anywhere else in Queensland (or) Australia and you're thinking about moving for work, I don't think there's a better place than Port Douglas," Palaszczuk told media in the north Queensland town.
.