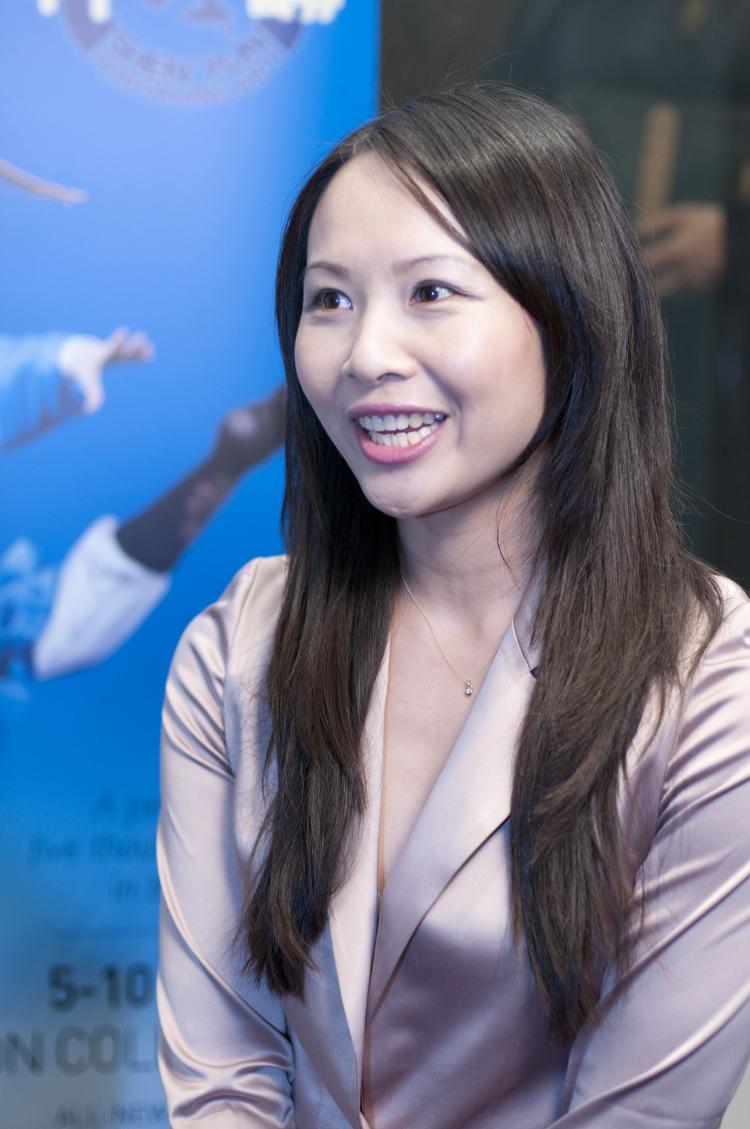 On March 13, the head chefs of seven famous seafood restaurants in Qingdao's Sifang district revealed the extent of malpractices and food safety violations at those restaurants. The chefs disclosed various food substitution and manipulation techniques designed to reduce overhead costs that may be harmful to costumer health. The costal city of Qingdao is famous for its seafoods, but the emergence of "fake" seafood have become a major concern for local diners.
Fake Lamb Meat
To reduce costs, a barbeque restaurant in Sifang uses duck meat marinated in sheep fat as "mutton" for their "lamb kebabs". The market value of mutton is over four times higher than duck per catty (0.5 kg). According to the chef of Jieshen Restaurant, marinated duck meat in sheep fat can give the duck meat the distinct, strong flavor of mutton. He revealed that some restaurants will even directly marinate duck meat in sheep urine.
Seafood Cosmetics
According to the chef of Zidingxiang Restaurant, dyes such as lemon red are used to make seafood appear more fresh and colorful than they actually are. Many of the dyes contain carcinogens.
Artificially Fattened Oysters
A chef from a Sifang district restaurant said that many restaurants use yeast fermentation to create the illusion of more oyster meat.
Synthetic Fish Maw
Synthetic fish maw can also be cheaply produced from alkaline water and dough.
Imitation Salmon
According to the chef of Qingdao Chuanfu Restaurant, chum salmon, the least commercially valuable salmon, is used by some to imitate expensive salmon. The price of chum salmon is four times cheaper than salmon per catty.
Read original article in Chinese.