The Qantas Group continues to retrench in the face of the economic downturn and restrictions on international travel caused by the CCP virus pandemic, with the airline announcing a reduction to its Group Management Committee on Aug. 24.
Alan Joyce, Qantas Group CEO, said: "The COVID crisis is forcing us to rethink our business at every level. It's increasingly clear that our international flights will be grounded until at least mid-2021 and it will take years for activity to return to what it was before."
"Under these circumstances, we've made the decision to consolidate the domestic and international business units under a single divisional CEO," said Joyce.
With international flights grounded until mid-2021 and normal activity levels expected to take years to return to normal, the airline is restructuring responsibilities and Tino La Spina, CEO of Qantas International, will leave the group, the airline announced via media release.
La Spina's duties will transfer to Andrew David, CEO of Qantas Domestic, who will continue to report to Joyce.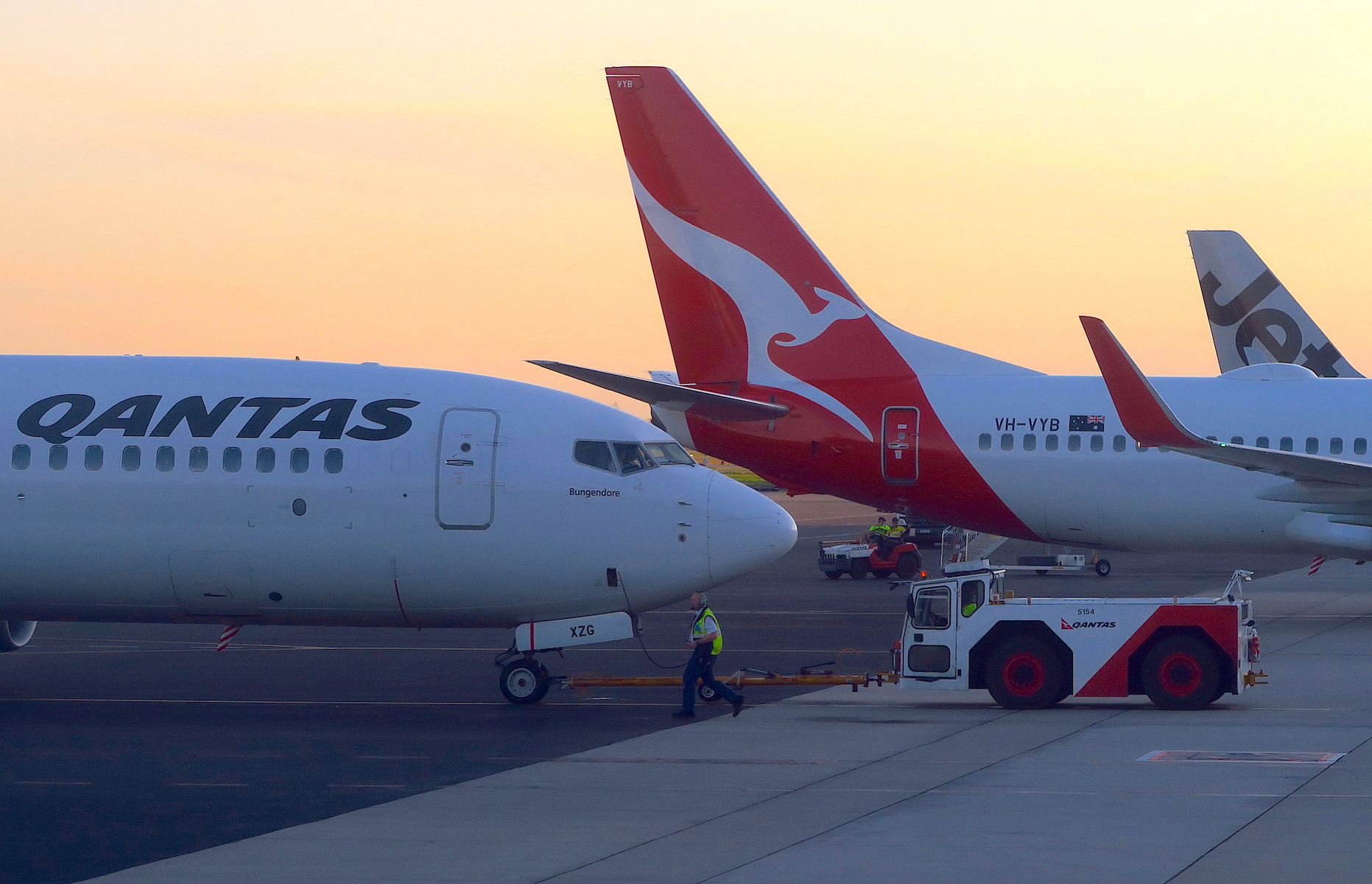 John Gissing will continue to look after regional carrier, QantasLink.
Joyce said: "Tino has done a superb job throughout his 14 years at Qantas. He's a talented executive who brings his trademark enthusiasm to every challenge."
The CCP (Chinese Communist Party) virus pandemic, commonly known as novel coronavirus, has impacted the airline industry significantly. "The COVID crisis is forcing us to rethink our business at every level," said Joyce.
The announced change will take effect from Sept. 1, 2020.
The Qantas Group Management Committee has taken zero pay in the last quarter of FY20 and is on reduced pay (65 percent for the CEO and 85 percent for other executives) until November.