Qantas Group CEO Alan Joyce has urged Australians to get vaccinated so that "lockdowns will be a thing of the past," as domestic border closures force the national airline to stand down 2,500 employees for at least two months due to the lack of flying.
This comes as state officials direct people in Greater Sydney to stay at home as part of the New South Wales (NSW) state government's COVID-19 restrictions and its "knock-on border closures" in other states and territories.
"The vaccine rollout means the end is in sight, and the concept of lockdowns will be a thing of the past," Joyce said in a statement on Aug. 3. "Australia just needs more people rolling up their sleeves as more vaccine arrives."
Joyce hopes that high vaccination rates, which the federal government would like to be achieved by Christmas, will get Qantas staff back to work, particularly international crew who have been stood down for a long time.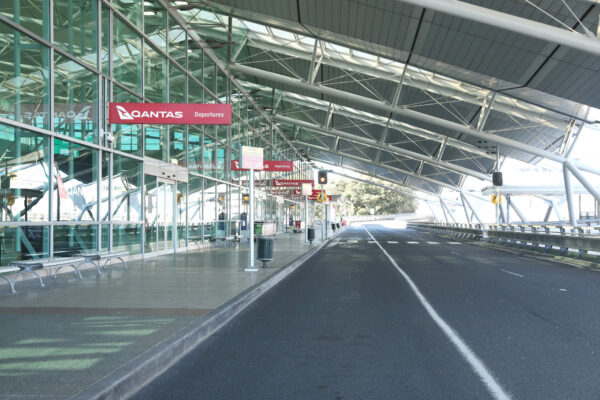 Meanwhile, the 2,500 impacted domestic pilots, cabin crew, and airport workers, mostly in NSW, will only be paid by the struggling airline up to mid-August. After that, Qantas Group employees will need to apply for government disaster payments to help them "get through this challenging period," a Qantas Group statement read.
The federal government's disaster payments for employees who have been stood down in nationally recognised hotspot zones are eligible for payments of up to $750 (US$552) a week.
For workers in other states who are also impacted due to the nature of the airline industry they will be paid through a newly-announced, targeted federal aviation package.
Airlines that can show a 30 percent downturn since Sydney became a nationally recognised hotspot can claim $750 a week for 50 percent of directly employed frontline staff.
"This is clearly the last thing we want to do, but we're faced with an extended period of reduced flying, and that means no work for a number of our people," Joyce said.
"We've absorbed a significant amount of cost since these recent lockdowns started and continued paying our people their full rosters despite thousands of cancelled flights."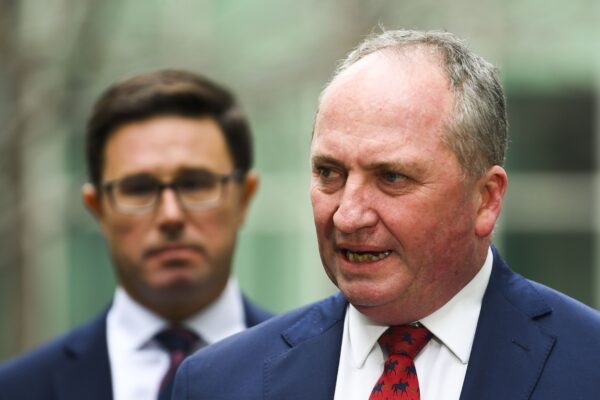 Deputy Prime Minister Barnaby Joyce said the aviation package was designed to ensure airlines could resume domestic flights quickly once borders opened.
"A key condition of the support we are providing is that no jobs are lost, no one is fired, and that workers who are stood down during reduced periods of activity will have a job to come back to," Joyce said.
The Transport Workers' Union flagged confusion about which aviation workers would receive the wage subsidy.
"There will be thousands of aviation workers terrified today about the future," the union's national secretary Michael Kaine said. "They are being stood down from their jobs, and some won't be able to access support."
The COVID-19 lockdowns have seen Qantas, and its budget subsidiary Jetstar, reduce operating capacity from 100 percent of its domestic network in May to less than 40 percent in July.
Despite the temporary stand-down measure, the airline said that "no job losses are expected."
The Qantas Group CEO expects NSW's borders to remain closed for another two months, with the expectation that it will take a few more weeks before states begin to reopen their borders to NSW. But he's confident that travel will resume quickly after that.
In 2020, Qantas stood down over 20,000 employees and put most of its aircraft fleet into hibernation for several months.
The airline has received $1.6 billion in government assistance since the start of the pandemic.
Qantas had also raised $2.6 billion in debt and $1.4 billion in equity to keep going.
Australian Associated Press contributed to this report.