Russian President Vladimir Putin laid out several demands for Ukraine including two "most difficult issues" during a phone call with Turkish President Tayyip Erdogan.
The demands can be divided into two parts, Turkish presidential spokesperson Ibrahim Kalin told several media outlets.
The first four articles appear to be possible common ground for both sides.
"Basically, there are six topics discussed. The first is Ukraine's neutrality, that is, its withdrawal from NATO membership. Second, disarmament and mutual security guarantees in the context of the Austrian model. Third, [is] the process that the Russian side refers to as 'de-Nazification.' Fourth, removing obstacles to the widespread use of Russian in Ukraine," he told Turkish newspaper Hurriyet in an interview published on Saturday.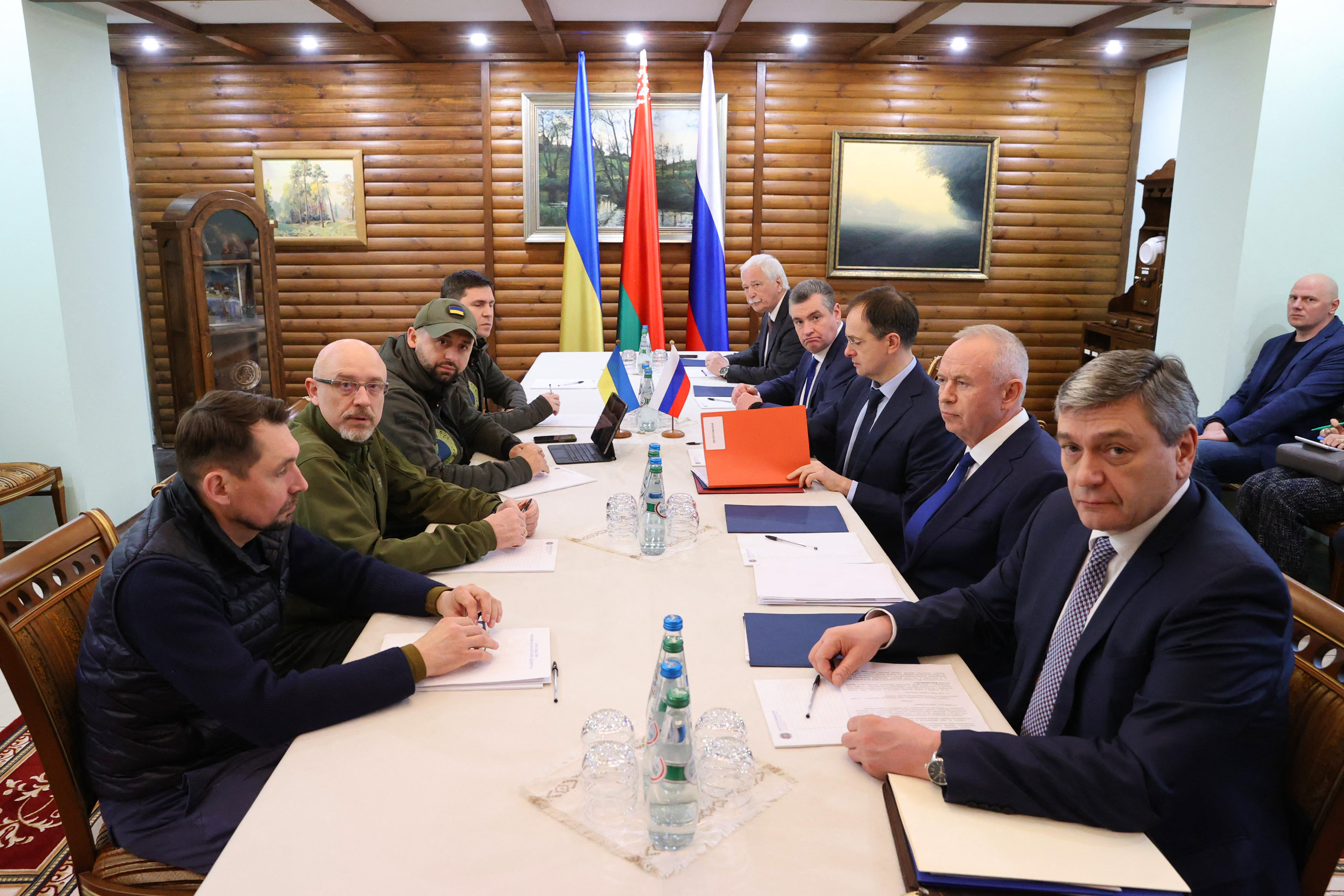 Some progress has been made in the above four topics; however, it's too early to say there is potentially a full agreement that could be reached because there are two other "most difficult issues."
Putin put forward two territory-related demands.
Putin would require Ukraine to recognize Russia's annexation of Crimea, and admit the independence of the Donbas, a disputed region in southeastern Ukraine.
Putin recognized the independence of the so-called Donetsk People's Republic and Luhansk People's Republic, two separatist territories in the Donbas, days before he ordered a full invasion of Ukraine.
Putin reportedly told Erdogan he would hold talks with Ukrainian President Volodymyr Zelensky personally about the territory-related issues if the two sides reached common ground on the first four areas.
The Epoch Times reached out to the Ukrainian government and the Russian government for comments.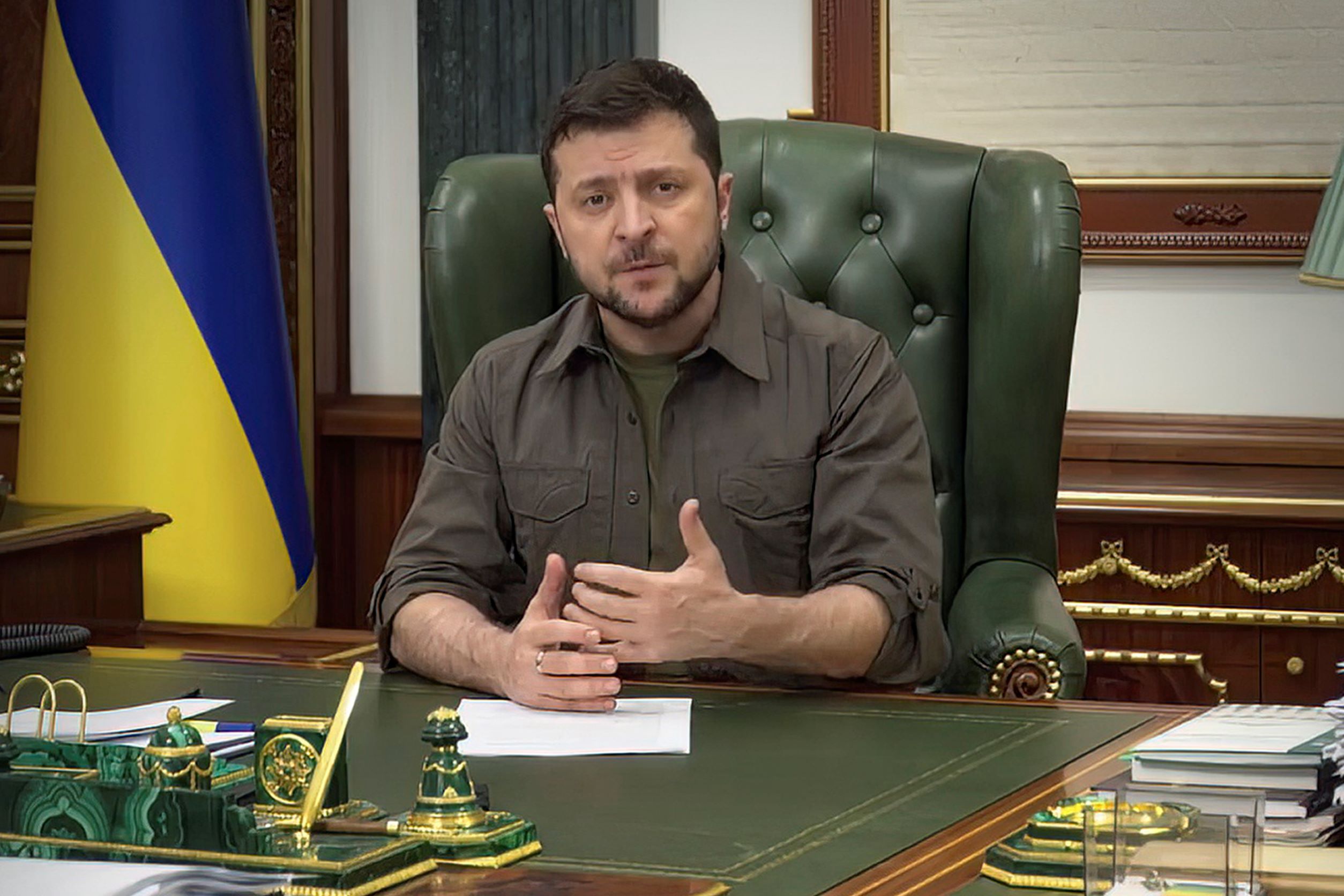 Zelensky has been asking Putin to talk with him directly after the war broke out. He proposed again on Saturday that the disputes between Russia and Ukraine be solved through "meaningful" talks.
"Negotiations on peace, on security for us, for Ukraine—meaningful, fair, and without delay—are the only chance for Russia to reduce the damage from its own mistakes," he said in a statement.
He also warned that the war would cause huge losses to Russia if the two sides don't reach a timely end to the war.
"Otherwise, Russia's losses will be so huge that several generations will not be enough to rebound," he said.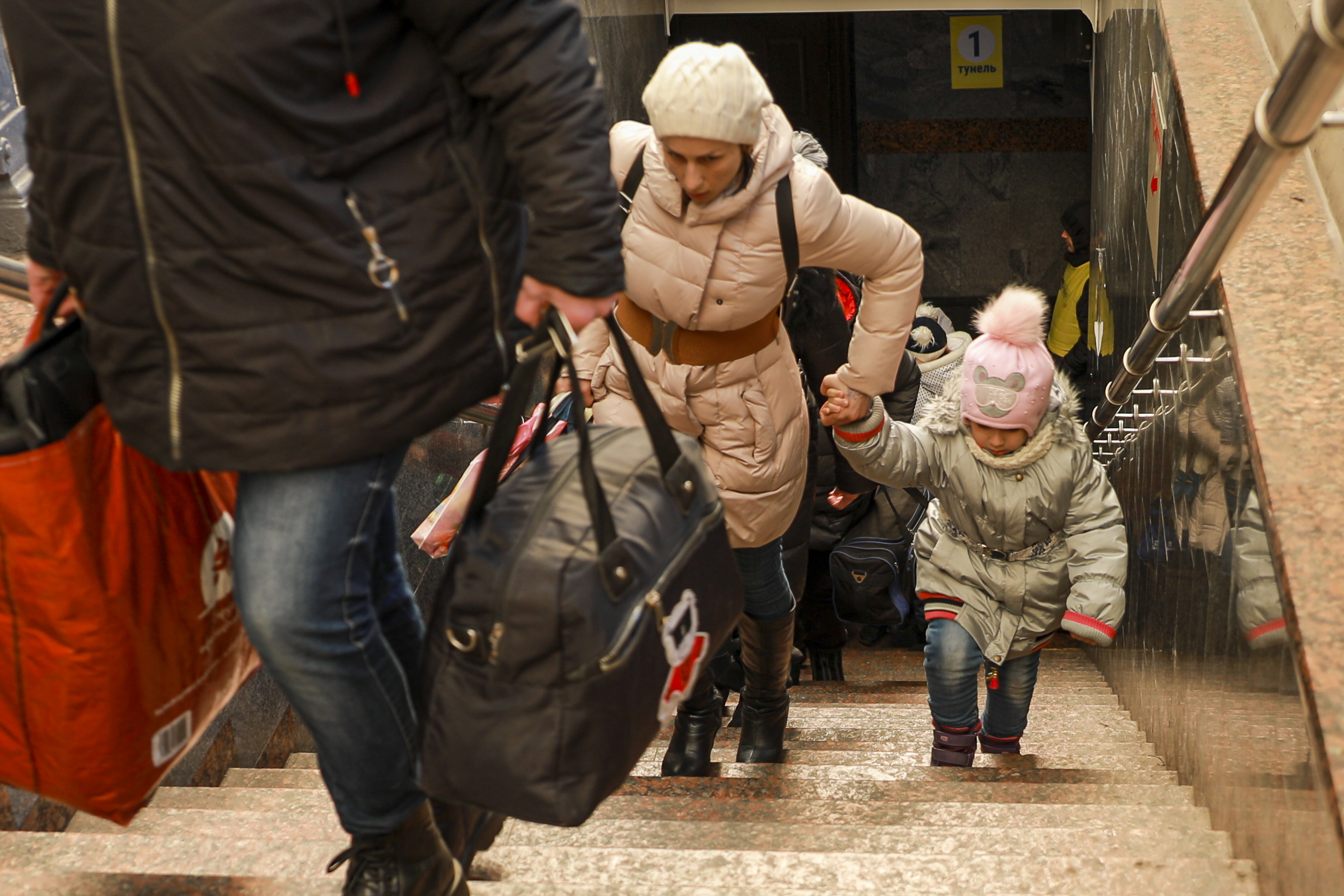 Putin ordered a full-scale invasion of Ukraine on Feb. 24 after the efforts to deter war failed.
The United Nations said that, as of March 19, they had recorded 847 deaths and 1,399 injuries of civilians in Ukraine because of Russia's military action against Ukraine, mostly caused by shelling and airstrikes.
However, the U.N. believes that the actual figures are "considerably higher."
Over 3.3 million people have fled Ukraine since the war began, United Nations data show.