Leading Australian universities have distorted their business models in the pursuit of higher rankings on a China-developed ranking system that is skewered heavily towards research and Nobel Prize winners.
According to Salvatore Babones (pdf), an associate professor at the University of Sydney, domestic students are losing out as university administrators focus on enrolling "world-leading" international student numbers to fund and expand their research departments.
The pursuit of larger research teams is driven by the potential of achieving higher positions on the Academic Ranking of World Universities (ARWU).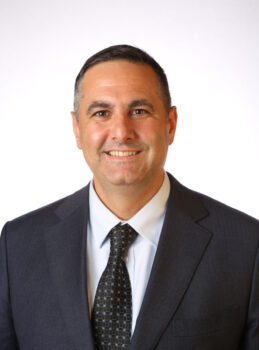 The ARWU is published by the China-based Shanghai Ranking Consultancy and is one of three globally recognised university ranking systems (the others are the UK-based QS World University Rankings and Times Higher Education).
The ARWU was the earliest ranking system to be established and focuses on a markedly different set of criteria.
The ARWU measures the number of Nobel Prize-winning staff or alumni, while the other systems do not consider this factor.
Further, it only counts prizes in the fields of chemistry, physics, medicine, and economics. It does not consider the fields of literature and peace.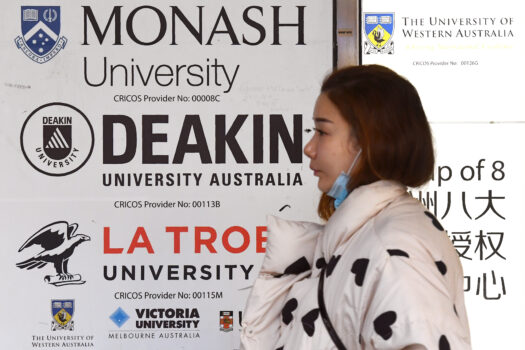 The system gives credit to scientific research, but excludes the arts and humanities. It also has little to no consideration for the student learning experience.
Lastly, ARWU also counts the number of Highly Cited Researchers (HCR) at an institution. HCRs are academics recognised as being at the top of their field across a range of disciplines. As of 2019, there are 6,216 HCRs around the world.
Australia's Group of Eight (Go8), some of the oldest and most well-known institutions in the country, have increased the number of HCRs teaching at their institutions from 1.71 percent of the global talent pool (in 2004) to 4.36 percent (in 2019).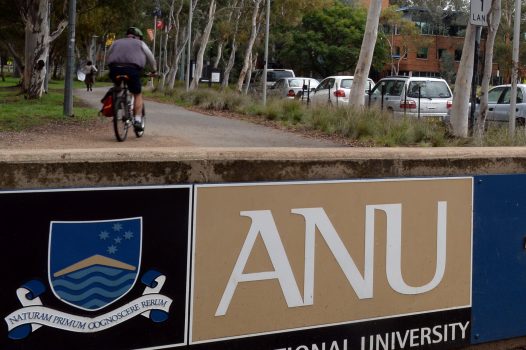 According to Clarivate, the group behind the HCR rankings: "Australian research institutions appear to have recruited a significant number of Highly Cited Researchers since 2014 while also increasing their number of homegrown Highly Cited Researchers,"
Peter Hoj, former vice-chancellor of the University of Queensland, stated in 2016, "The privilege our research activities give us is a global ranking which allows us to derive a much higher fee from international students."
The Go8 has recruited over 162 HCRs with only four involved in the social sciences. None are in the humanities.
Babones claims, "To succeed in China's ARWU rankings system, Go8 universities have relied heavily on pulling one specific lever: the recruitment of star academics from a limited global list of HCRs."
"The five universities that have been particularly successful in doing so are the same five universities that, before the coronavirus crisis, became most reliant on Chinese student fee income: Monash, Melbourne, Sydney, Queensland, and UNSW," he added.

Babones claims Australian universities have also inadvertently aligned themselves with the "educational goals" of the Chinese Communist Party in the pursuit of ARWU positions.
This pursuit of rankings has been detrimental to the learning experience for both domestic and international students.
"The Australian media have routinely reported accounts of students who barely speak English. Teachers who have been pressured to find ways to pass students who are unable to meet academic standards, and rampant contract cheating driven by student incapacity," Babones wrote in a submission to a New South Wales parliamentary inquiry into the tertiary sector.
"Domestic students routinely complain of being forced to act as informal tutors for group work assignments," he continued.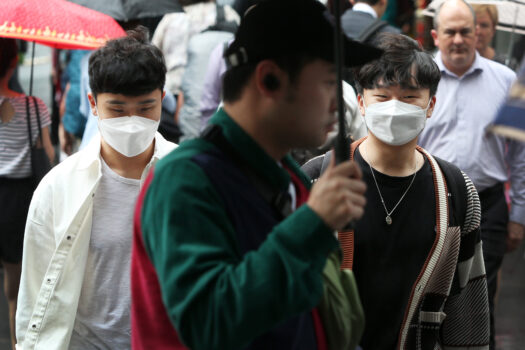 The Epoch Times reached out to the Group of Eight for comment but did not receive a comment by the time of publication.
The latest ARWU rankings reveal seven Go8 universities in the top 100.
Currently, ten universities around the world have more than 5,000 Chinese international students enrolled at their institutions. Seven of those universities are in Australia.
Australia is also the second-largest destination for Chinese students (127,176) behind the United States (369,548), despite the size disparity between their sectors.
In fact, three universities in Sydney (University of Sydney, University of New South Wales, and the University of Technology Sydney) have more Chinese international students than all 33 public universities in California combined.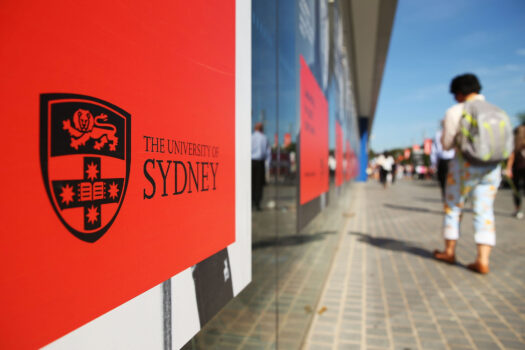 Babones told The Epoch Times on Aug. 17 there was no evidence to suggest Chinese parents or prospective students considered the ARWU seriously in their decision-making. However, he suspects university pay incentives could be tied to rankings success.
In recent months, Go8 universities have been feeling the brunt of the pandemic lockdown as international travel is restricted and many students (including those from China, India, and Nepal) remain stranded overseas.
Trade Minister Simon Birmingham announced on Aug. 16 that 300 international students would start arriving in Adelaide as part of a pilot program to restart the education sector.