Two members of the fraternal Proud Boys group were sentenced to prison time for fighting with members of the far-left Antifa group in New York City.
Justice Mark Dwyer sentenced Maxwell Hare, 27, and John Kinsman, 40, to four years of prison each, reported the New York Post.
The sentences were six months above the minimum sentencing requirements for attempted gang assault. The men faced up to 15 years in prison each.
Hare and Kinsman were found guilty of the crime in mid-August.
The brawl between the Proud Boys and Antifa attracted nationwide attention last October. Following a talk by Gavin McInnes, the Proud Boys founder, at Manhattan's Republican Club, Antifa activists approached the Proud Boys and were seen hurling a bottle at them.
Video footage then showed the Proud Boys rushing forward and beating the activists.
Footage played in court showed Kinsman body-slamming one Antifa member before kicking him and showing Hare punching another Antifa member more than once.
The men claimed self-defense, but prosecutor Joshua Steinglass said that the men's actions went beyond self defense.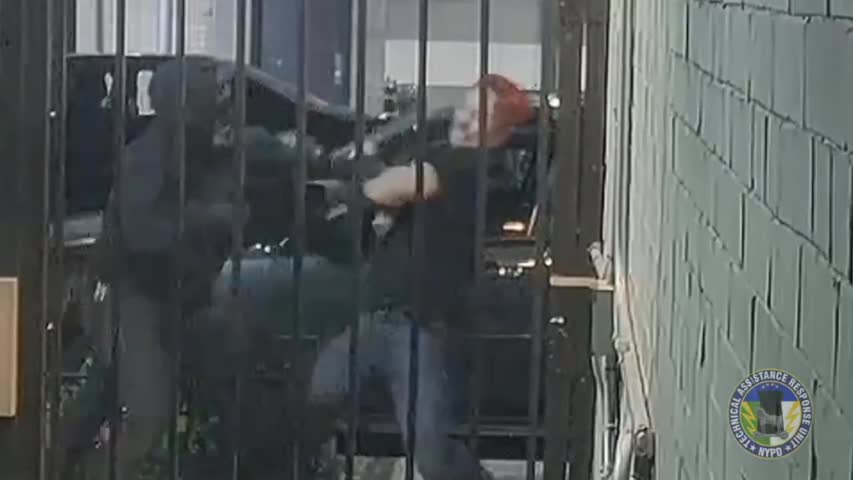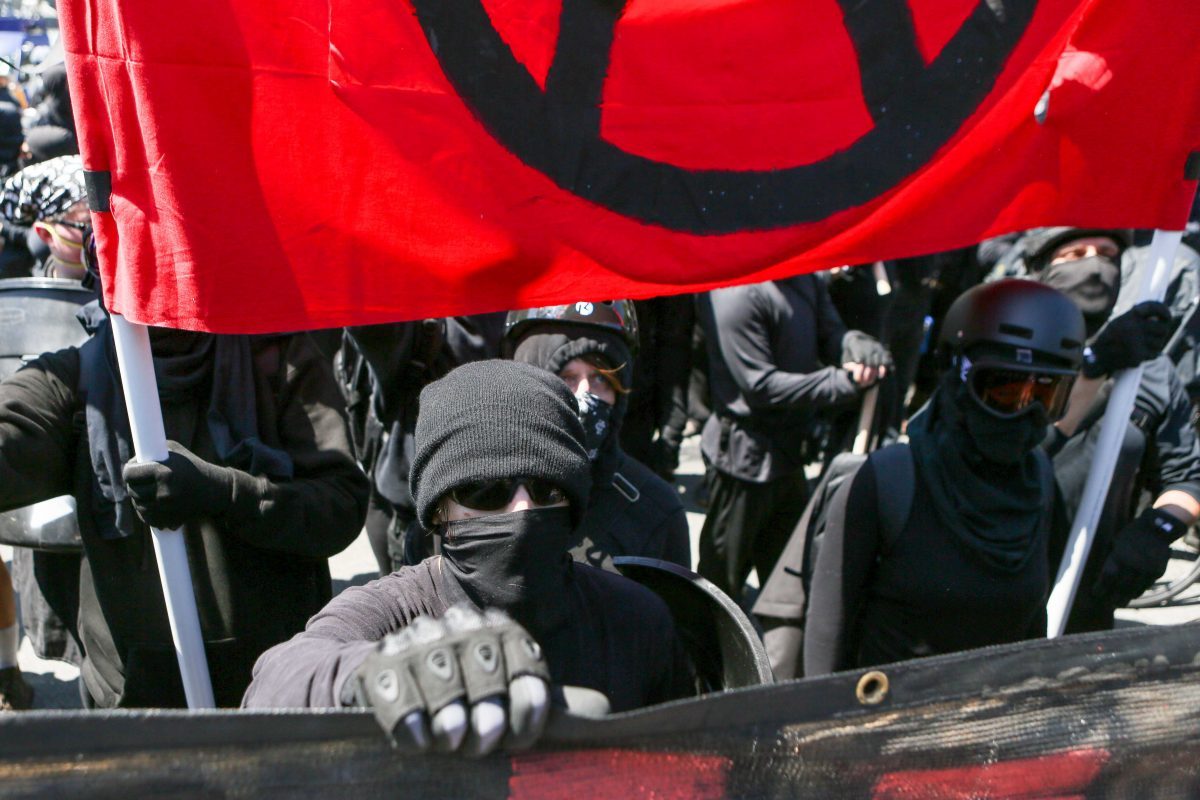 "What these defendants did was beyond overkill," Steinglass said in court. "Words alone, unaccompanied by physical threats or acts, does not make a person the original aggressor."
Dwyer, the judge who sentenced the men, said in court on Tuesday: "It's a shame when some people jump up and down on a platform and their followers, their soldiers, get into trouble."
"I'm not sure the most moral responsibility belongs to these two defendants," he added, according to the Post.
"I know enough about history to know what happened in Europe in the '30s when political street brawls were allowed to go ahead," he also said. "We don't want that to happen in New York."
Ten Proud Boys were charged after the brawl and nine have now been convicted or pleaded guilty. McInnes stepped down from leading the group shortly after the brawl.
In court, both Kinsman and Hare apologized.
"I'm sorry about the whole mess. I regret the entire incident. I made a mistake," Kinsman, a married father-of-three, told the judge.
"I made a mistake that night. I made quick decisions. I'm sorry," Hare said.