Jussie Smollett, the "Empire" actor who allegedly faked a hate crime against himself and blamed it on supporters of President Donald Trump, saw all the charges against him dropped on March 26.
Smollett claimed that he was attacked by two white men on Jan. 29 in downtown Chicago but police later arrested two black Nigerian-Americans for attacking the actor.
Those men told officers that Smollett paid them to pull off a hate crime hoax. The actor was indicted on 16 felony counts.
But prosecutors asked a judge to drop the charges against the actor on Tuesday before the judge granted both the request and a motion to seal the case, reported Charlie De Mar of CBS Chicago and Madeline Buckley of the Chicago Tribune.
Breaking: Charges dropped in case against Jussie Smollett. @cbschicago

— Charlie De Mar (@CharlieDeMar) March 26, 2019
Judge granted a motion to seal the case. @cbschicago

— Charlie De Mar (@CharlieDeMar) March 26, 2019
A spokeswoman for Smollett added that his record "will be fully expunged."
A source with the Chicago Police Department told Rafer Weigel of Fox 32 that State Attorney Kim Foxx's office was dropping the charges because Smollett "already did community service."
It wasn't clear when he did the community service.
My #CPD tip says SA Kim Foxx's office is dropping the charges against #JussieSmollett because "he already did community service". It's unclear when he actually did that community service.

— Rafer Weigel (@RaferWeigel) March 26, 2019
Smollett outside of court after judge granted state's motion to drop charges pic.twitter.com/vhADCYNOHl

— Madeline Buckley (@Mabuckley88) March 26, 2019
An attorney for the actor said in a statement: "Jussie was attacked by two people he was unable to identify on January 29th. He was a victim who was vilified & made to appear as a perpetrator as a result of false & inappropriate remarks made to the public causing an inappropriate rush to judgment."
Police officials said in February that a weekslong investigation led to Abel and Ola Osundairo, who after being arrested told detectives that Smollett instructed them to buy some items and even rehearsed the alleged attack before the trio carried it out on Jan. 29.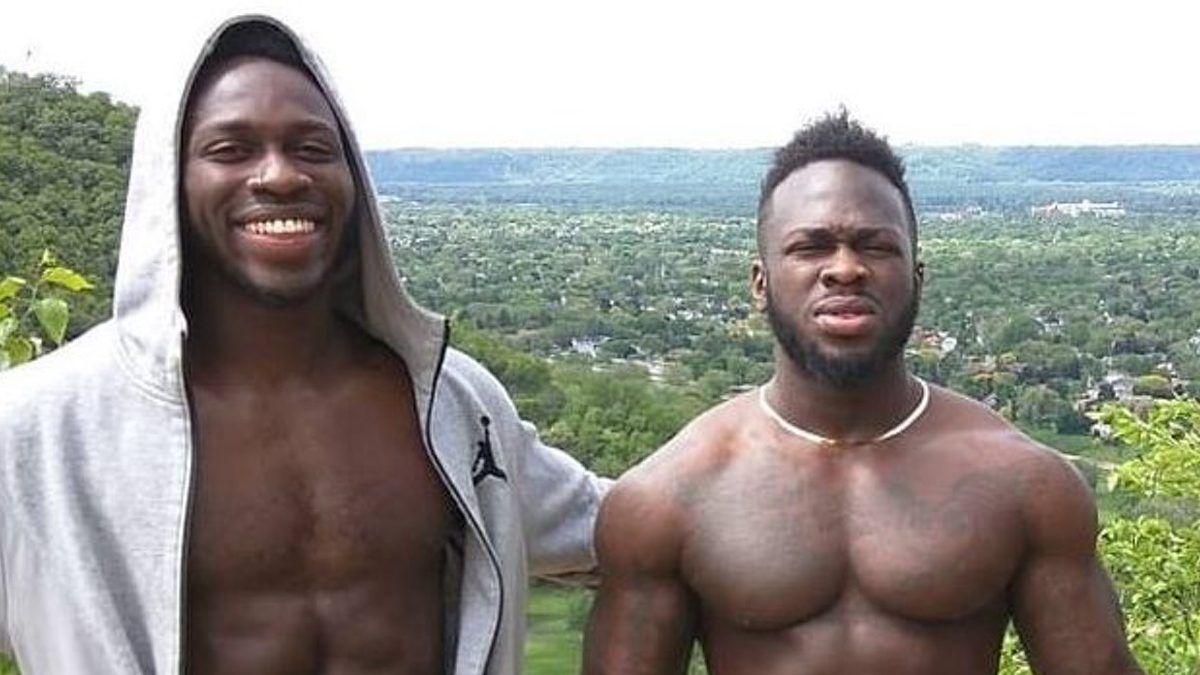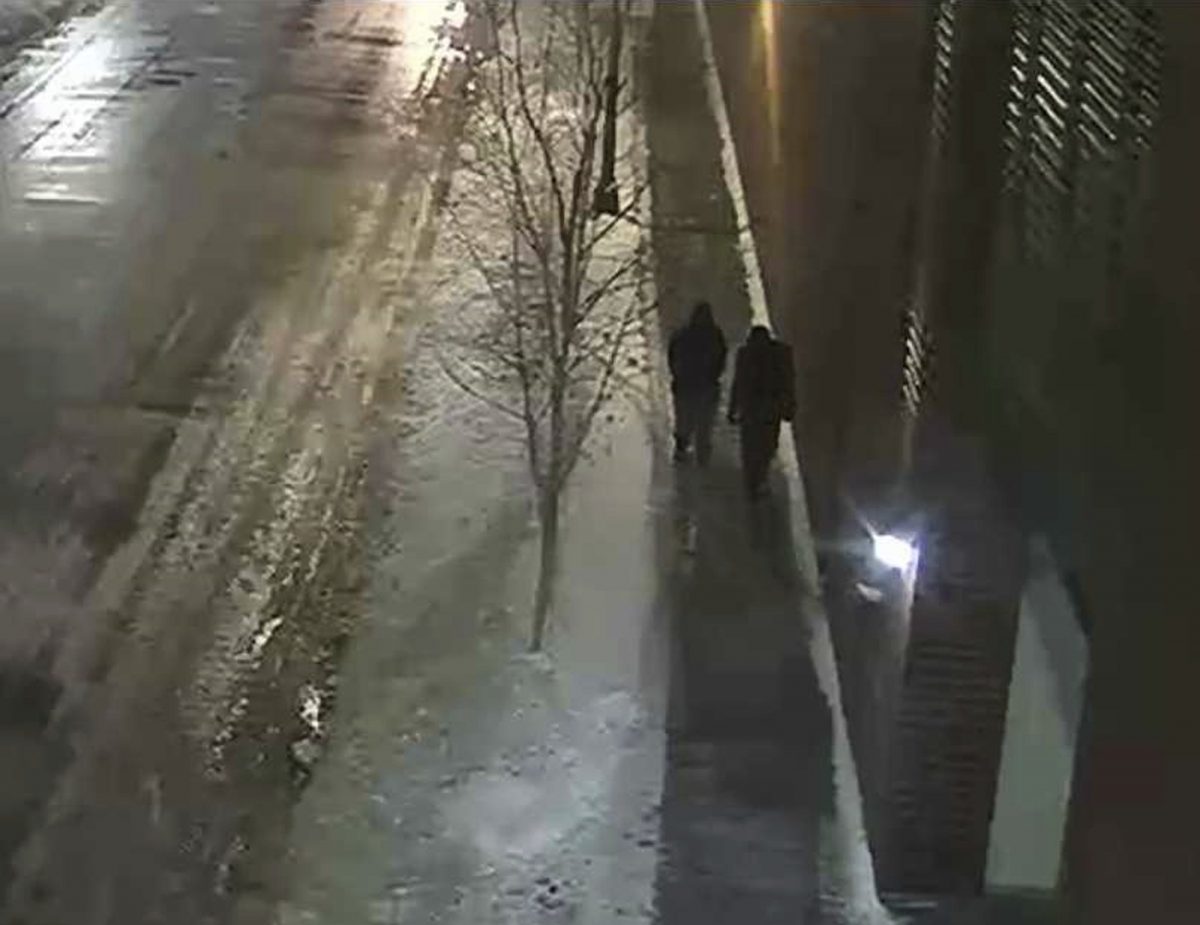 And prosecutors with the Cook County State Attorney's Office said soon after that Smollett gave the brothers specific instructions, including telling one that he should yell, "this is MAGA country," implicating supporters of President Trump, while telling the other that he should "attack him, but not hurt him too badly."
"They punched him a little but as far as we can tell, the scratches and bruises on his face were likely self-inflicted," Chicago Police Superintendent Eddie Johnson said at a press briefing on Feb. 21.
In a statement on Tuesday, the Cook County office said: "After reviewing all of the facts and circumstances of the case, including Mr. Smollet's volunteer service in the community and agreement to forfeit his bond to the City of Chicago, we believe this outcome is a just disposition & appropriate resolution."
From NTD News