Australian Labor Party (ALP) member of Parliament Joel Fitzgibbon confirmed on Monday that he would not seek re-election for the New South Wales (NSW) seat of Hunter at the next federal election.
Fitzgibbon entered the House of Representatives in 1996 when the Liberal Party's John Howard was elected prime minister and has held his electorate for 25 years.
He took over from his father, Eric Fitzgibbon, who served as the Hunter MP from 1984 to 1996.
"It's a difficult decision, but I'm comfortable with that. I will not be a candidate at the next federal election," Fitzgibbon told Seven's Sunrise.
"I depart very happy and satisfied. I'm very proud of my work over the course of the last 25 years locally, nationally, and internationally.
"I'm very confident now that Labor can win the next election under the leadership of Anthony Albanese."
Fitzgibbon, who has previously taken a very pro-coal stance, warned that Labor would lose the next federal election if it did not convince voters in coalmining regions that it would protect their jobs, particularly amid an increasing push for renewable energy investment.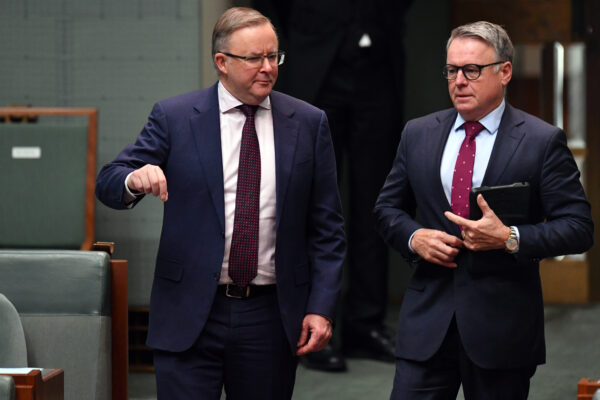 In recent years, the ALP has struggled to balance the needs of its traditional blue-collar voting base working in resource and manufacturing industries against its newer, inner-city voting base, which favoured more action on climate change and cutting emissions.
Fitzgibbon said he had been thinking of retiring since the 2019 election, and was assured he had removed the "crazy policies" from the ALP and that the party would "come back to the centre-ground."
"I knew if I worked hard at it, Labor would see common sense and come back to the people it's traditionally represented," he said.
"Anthony Albanese has dispensed with all the crazy tax policies we took to the last election. He's committed to leaving in place legislated tax cuts for all Australians. He's been to a coal mine, talked about our support for the sector … we are well placed."
Despite previous disagreements on climate policy, Fitzgibbon told ABC radio that he had a close working relationship with Albanese in the past two and half years.
"I've urged him back to the centre-ground. I've urged him to focus on the things that are really important to working people," he said.
"I believe he has struck a very good balance, and I think as a result, he's well placed to lead us to an election victory."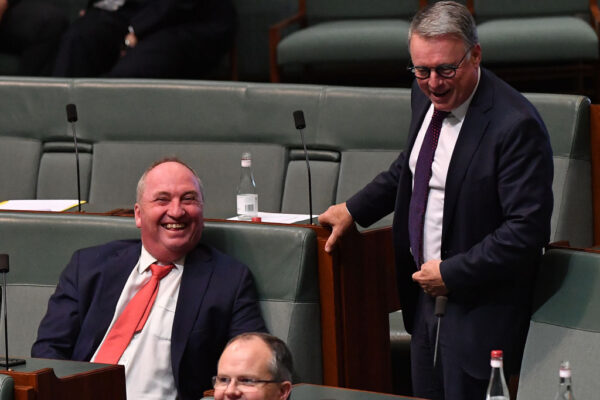 Deputy Prime Minister Barnaby Joyce thanked Fitzgibbon for his contributions to his electorate and Australia over his term.
" I wish you all the very best. You represent what the Labor Party should be about," Joyce said in an interview with Seven. "I'll buy you a beer in Canberra."