OTTAWA—Michael Wernick—the country's top bureaucrat—is leaving his job, telling Prime Minister Justin Trudeau that recent events have made it clear it would be impossible for him to maintain a "relationship of mutual trust" with the opposition parties.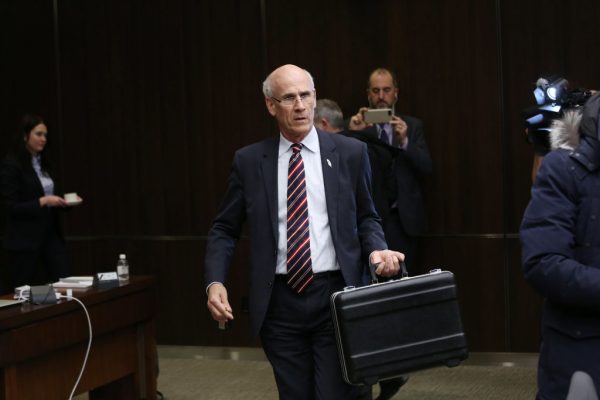 In a letter to Trudeau released on March 18, Wernick says he plans to leave his post before this fall's federal election campaign kicks off, partly because the clerk needs to be viewed as "an impartial arbiter of whether serious foreign interference has occurred" as part of a new federal watchdog panel.
"It is now apparent that there is no path for me to have a relationship of mutual trust and respect with the leaders of the opposition parties," Wernick writes.
"I wish to relinquish these roles before the election. It is essential that Canadians continue to see their world-leading public service as non-partisan and there to provide excellent services to Canadians and the governments they elect.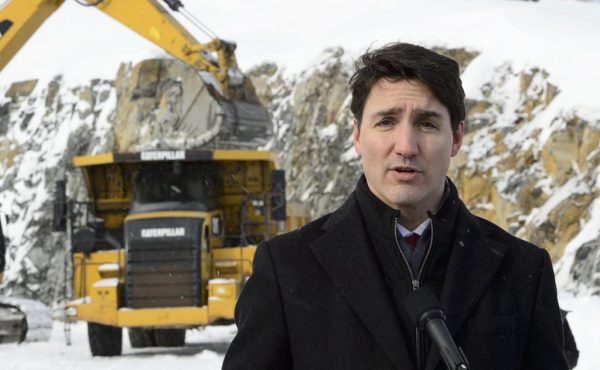 Wernick has been clerk of the Privy Council since 2016, shortly after the Liberals assumed office.
But he has come under fire in the past few weeks after being accused by former attorney general Jody Wilson-Raybould of being among a number of officials, including Trudeau and his senior staff, who pressured her to head off criminal charges for SNC-Lavalin.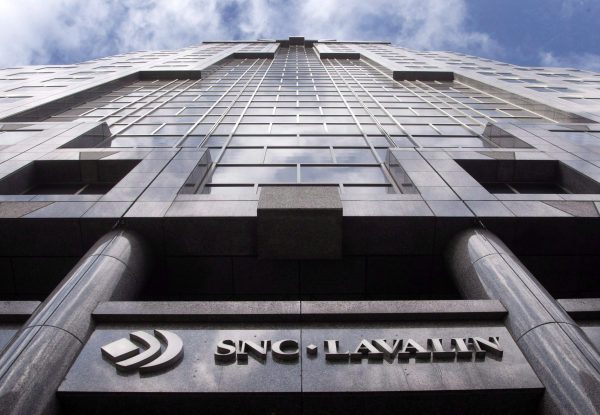 Wernick's letter was released just minutes before MPs reconvened for their first question period since the March break, an exchange that proved explosive almost from the get-go.
Opposition members erupted in protest when Trudeau announced plans to appoint former Liberal justice minister Anne McLellan as a special adviser to explore what he called "important questions" about the relationship between the federal government and the Justice Department.
McLellan "will assess the structure that has been in place since Confederation, of a single minister holding the positions of minister of justice and attorney general of Canada," the prime minister said in a statement.
"She will consider whether machinery of government or legislative changes may or may not be recommended."
Wernick's decision to step down from his role came as little surprise to some on the opposition side of the aisle.
"I think once we saw how much of an active political player Mr. Wernick was in the SNC scandal, it became impossible for him to carry on his job, which is to have the trust of all parliamentarians on key matters of policy," said NDP MP Charlie Angus. "He couldn't continue in that role."
Angus also said Wernick should have "known better" in the way he presented himself before the House of Commons justice committee to testify on the SNC-Lavalin affair, suggesting he was "combative" and failed to provide clear answers to MPs.
"He served our country for many years and in many capacities, but in this scandal, he was serving the prime minister and not the people of Canada."
Wernick has maintained everything he did was within the boundaries of acceptable behavior for his job of aiding the prime minister and cabinet as a non-partisan public servant.
He is not leaving immediately.
"The timing of my retirement is something we should discuss, as your government will have a busy cabinet agenda until the end of the parliamentary session, and you will want to seek advice on how best to address succession," his letter to the prime minister says.
Trudeau thanked Wernick in a statement for his nearly 38 years in the federal public service, and said Ian Shugart, currently the deputy minister of foreign affairs, will replace Wernick.