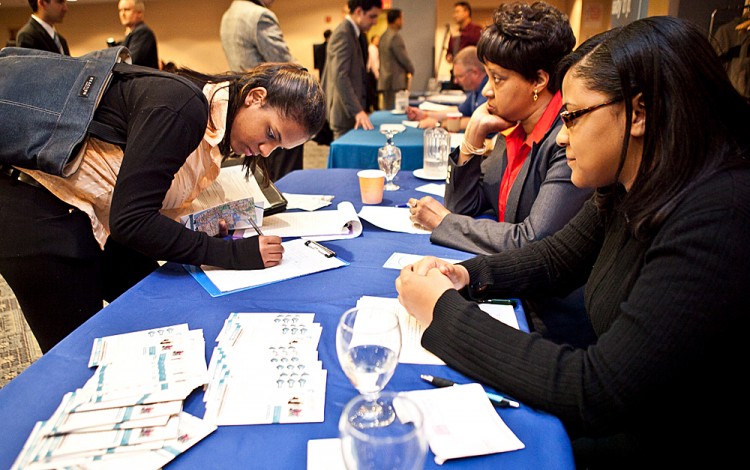 NEW YORK—The private sector in New York state has fully regained all of the jobs it lost during the last recession, being among only five states who have done so, labor statistics released by the New York State Labor Department on Thursday showed.
In total, the private sector has added 335,100 private sector jobs in the state since the beginning of the recovery in November 2009. In April, the private sector employment improved a little with 100 more people employed, bringing it to an all-time high of 7,319,600.
"The statistics show New York grew and continues to grow jobs in the private sector, and we are seeing that growth reflected in the number of job seekers returning to work," remarked Bohdan Wynnyk, deputy director of the Division of Research and Statistics at the State Labor Department.
However, last month's change did not affect the private sector unemployment rate, which stood at 8.5 percent in April, slightly higher in comparison to the nation's figure of 8.1 percent.
The Epoch Times publishes in 35 countries and in 19 languages. Subscribe to our e-newsletter.