Following his death in 1977, the mystery of Elvis Presley continues to grow.
His former wife, Priscilla, revealed that the singer was somewhat of a germaphobe, noting one detail about how he drank his coffee.
"When he drank his coffee, he would always drink it close to the handle and not anywhere else, because everywhere else other people would drink," Priscilla explained of her husband, according to WGN-9. "He was religious about it, so it was always his cup."
Priscilla said he was more of a germaphobe when he was a child than when he was an adult.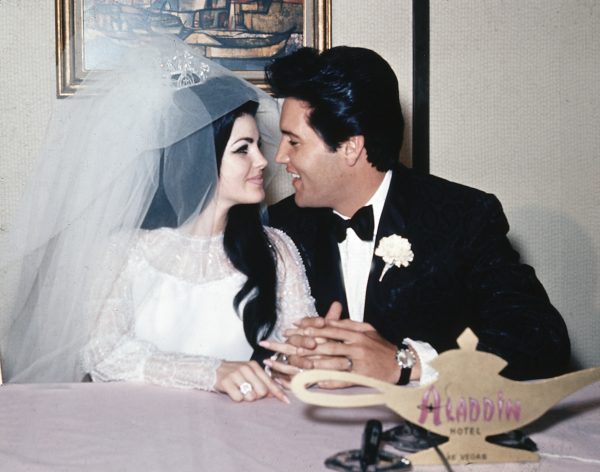 "Not so much as when he was a child," she added. "When he was a child he would go to all his relatives' homes and stay, and his mother would give him his own fork, and his own knife and spoon to bring, but he didn't like it. He didn't know for sure if it was clean or not."
The two were married from 1967 until 1973, but they remained close friends.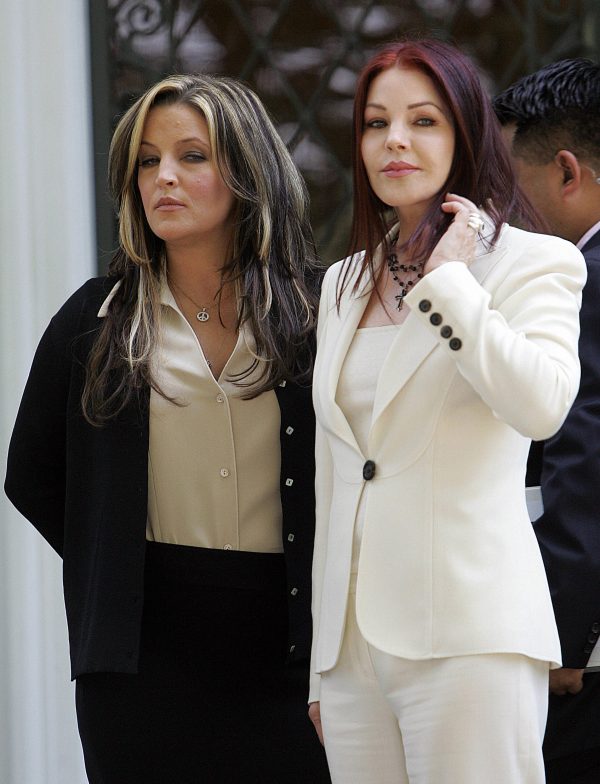 "I met him when I was 14 years old. We courted for a while," she said. "He was an amazing human being. He was generous. He was a caring person. He was loyal. I don't know one person who does not like Elvis Presley — not one person."
As for Lisa Marie, her daughter, she noted: "I pretty much kept her out of the limelight. We traveled a lot. She was pretty much raised how I was raised, and we had different schools that she went to, because we were trying to find the right school. I tried to keep her out of all the glamour and keep her pretty grounded."
When the two split, she said that there was "a lot of temptation, a lot of infidelity and I just couldn't live it any longer, I wasn't willing to share my man," she told a local news outlet.
"It was just a very difficult lifestyle, rock 'n' roll is not glamorous," she recalled.
Priscilla Presley turns profit on sale of Los Angeles property https://t.co/N0BQIUpwfZ

— Variety (@Variety) May 29, 2019
Meanwhile, recently, Priscilla posted a rare home video of Elvis in Graceland.
"Home movie at Graceland taken by Joe Esposito of Elvis surprising me on my 22nd birthday. Where has the time gone, and yet…so vivid is the recollection," she wrote on Instragram.
And recently, she sold a ranch-style residence in Los Angeles' Brentwood neighborhood for about $3.8 million, according to Variety in a report in June.
"Presley did not occupy the property herself, according to the property gossips at the Los Angeles Times, who first reported the listing. It had long been lived in by her mother, Ann Lillian Wagner-Beaulieu. Presley has, instead, long made her home in far more grand circumstances in a plum pocket of Beverly Hills, where since at least the late 1990s she's presided over a rambling Mediterranean that is completely invisible behind imposing gates and overlooks just over an acre of manicured gardens, a swimming pool and a tennis court," the report says.