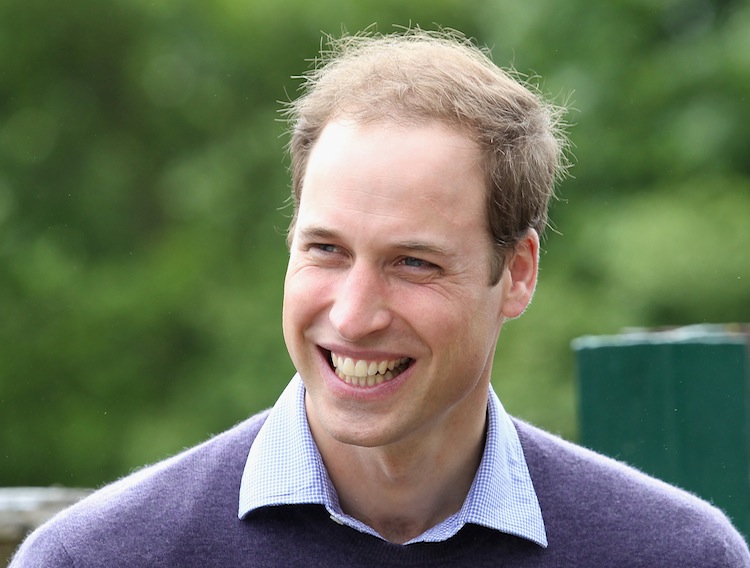 Prince William celebrated his 30th birthday on Thursday, allowing him to inherit an estimated 10 million pounds ($15.7 million) from his late mother, Princess Diana.
The late princess of Wales left the bulk of her estate to sons William and Harry, who were 15 and 12 when she died in a car accident in 1997, but the executors ruled that the inheritances should not be handed over until both turned 30. Prince Harry, now 27, is expected to receive his share when he turns 30 in 2014.
Diana left a net estate of 12,966,022 pounds, but it is estimated that the figure has grown to around 20 million pounds via investment. The exact amount is unknown as the current value of the trust set up by their mother has yet been made public. Both Prince William and Prince Harry are entitled to half the amount each.
Prince William and his wife, Catherine, duchess of Cambridge, have made a number of public appearances in the last few weeks, often representing the prince's grandmother, Queen Elizabeth II, at events to mark her Diamond Jubilee.
Prince William is second in line for the throne behind his father, Prince Charles. Following a divorce with the princes' mother, Prince Charles went on to marry Princess Camilla, duchess of Cornwall, in 2005.
The Epoch Times publishes in 35 countries and in 19 languages. Subscribe to our e-newsletter.