Prime Minister Justin Trudeau sat with his team this week to explore the best strategy forward with China as Chinese Premier Li Keqiang visited Canada.
There are many competing priorities besides trade, including the extradition treaty that the Canadians are discussing with their Chinese counterparts. One wonders where Tibet falls on the list of priorities. There's a strong case to be made to put Tibet at the top.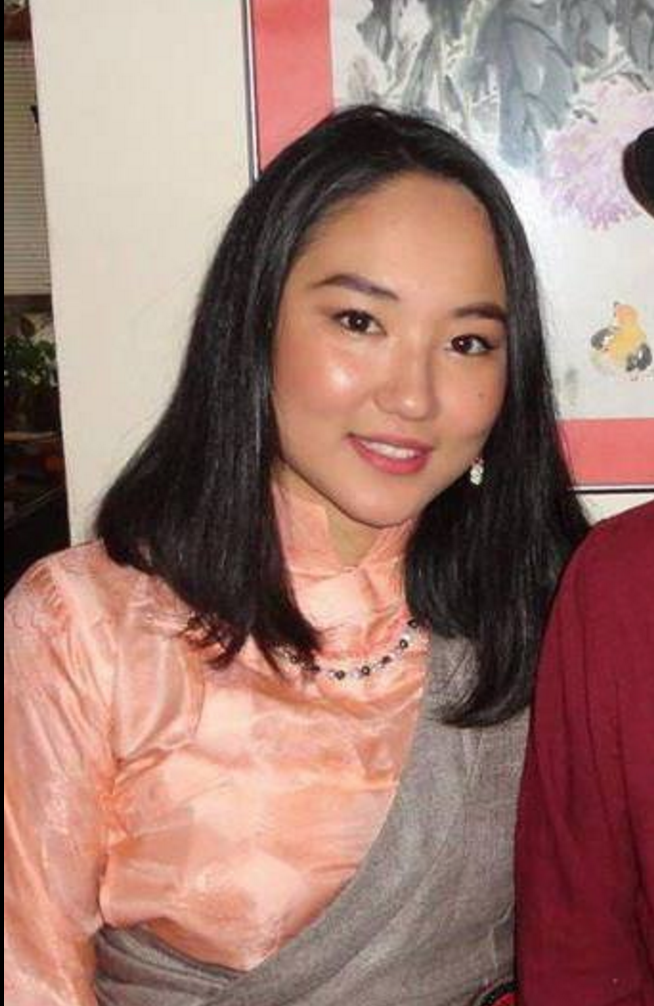 International government workers and top non-governmental organizations (NGOs) admit in despair that China's crackdown on NGOs and human rights dissidents is at its harshest in decades. In an unprecedented move, China decided to clamp down on NGOs through stricter laws this past April, making it a requirement for foreign groups working across civil society to register with the Chinese police and have a Chinese sponsor, or face complete closure. 
Chinese Premier Li Keqiang's visit was a time to talk Tibet, and be explicit. PM Trudeau alluded to 'learning from each other', and practicing better governance when he was in China a few weeks back. This is simply not enough, not for Tibetans, and not for Canadians. In the midst of these diplomatic parades, Canadians may not know that over 140 Tibetans have self immolated to protest Chinese rule in Tibet. A 'Buddhas of Bamiyan' level cultural destruction is taking place in Serta, Eastern Tibet, at Larung Gar monastery and we have yet to see a forceful statement of concern by Canada about the thousands of students of Buddhism watching their residences destroyed, three of whom have reportedly committed suicide as a result.
Just last month, Tashi Wangchuk, a language rights advocate, was charged with 'inciting splittism', for which he could face up to 15 years in prison, simply for going to court  over the issue of language rights for Tibetans.
Similarly, Uyghurs continue to be persecuted for their faith in Islam, Falun Gong practitioners continue to suffer horrific abuses for their spiritual practice, and Southern Mongolians struggle to protect their culture and heritage. China is orchestrating a slew of human rights abuses at a scale simply incomparable to major world powers in this day and age. If PM Trudeau doesn't draw the line now on Tibet and similar human rights issues, he stands to lose ground even right where he stands, in Canada.
A 'business as usual' tone will embolden China, and make them feel that they can get away with the level of atrocities they are committing on Tibetans and human rights defenders. With China's state-sponsored Confucius Institutes firmly planted in and directly influencing major Canadian universities and the think tanks within them, and the Canadian voice severely limited on the international arena, the time may not be far when China's interests have too much influence over Canada on the world stage. This is already true in neighbouring Nepal and in many African nations whose votes have literally been bought to favour and defend Chinese interests at the U.N. 
Chinese dissident artist Ai Weiwei was once asked in a CBC interview about what kind of international effort was actually useful for people like him who were continuously scrutinized and persecuted for their advocacy. He responded that hearing about the international recognition and public support of human rights defenders were the only factors keeping their hopes alive. His lawyer was just sentenced to 12 years in prison this week. PM Trudeau must know that silent diplomacy and subtle nuanced allusions to poor governance do not do justice to the plight of those who risk their lives for justice and human rights. These people need International leaders' voices. 
PM Trudeau has a chance to be that voice, and stand his ground in Canada. And on that ground, he needs to draw the line on Tibet.
 Sonam Chokey is the National Director of Students for a Free Tibet Canada. 
Views expressed in this article are the opinions of the author and do not necessarily reflect the views of The Epoch Times.